Working together so you can reach your goals
Who is the typical Ayfie customer?
Ayfie's products cover a wide range of use cases, and because of that, our customers also are spread out across industries. We help solve challenges in the manufacturing, financial, government and public, law, and municipality industries, to mention a few. The Ayfie products transcend positions and responsibilities, in favor of whole teams. Take a look at some of our case studies below to see how.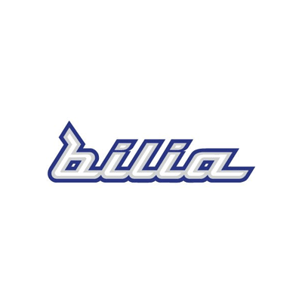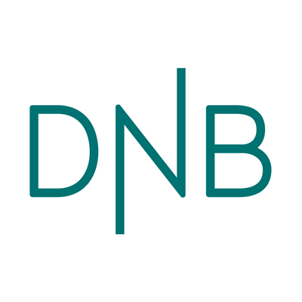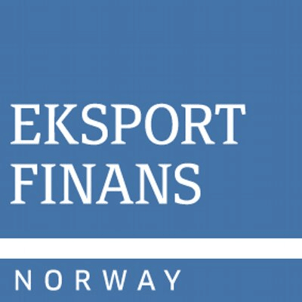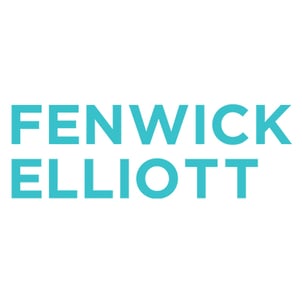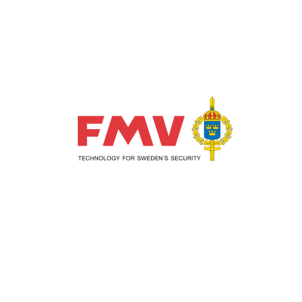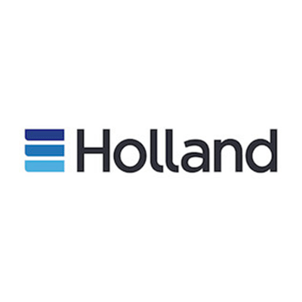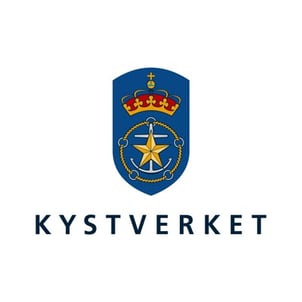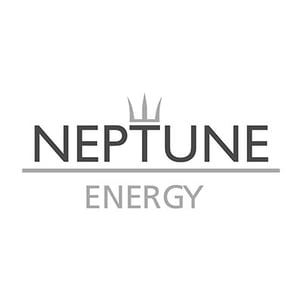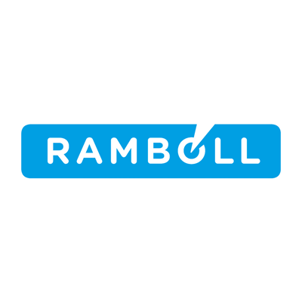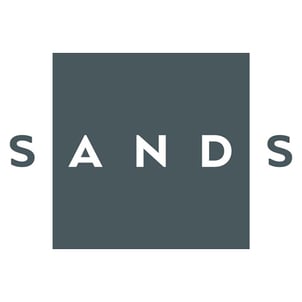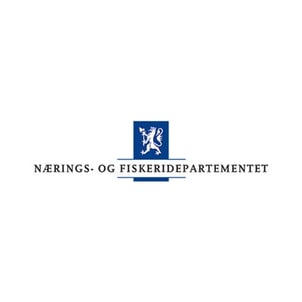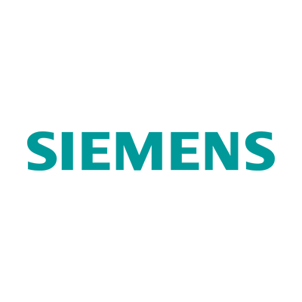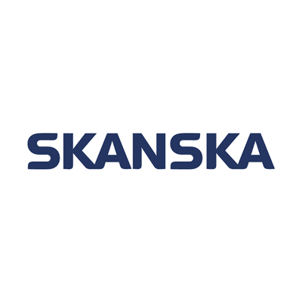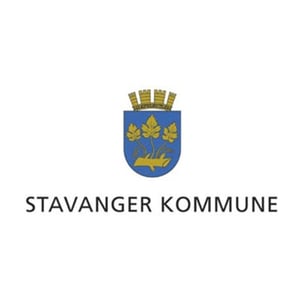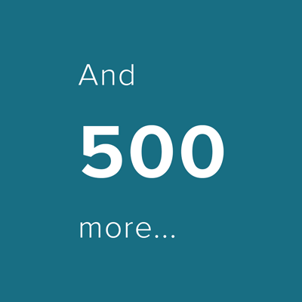 Read Customer Stories
Learn how our customers improve processes and save costs, across multiple areas.
See Customer Stories