Data Subject Access Request
with Xavier Valdayron
Learn how to meet the legal requirements of a Data Subject Access Requess.
Webinar

: Data Subject Access Request
What is a DSAR and how do you handle it efficiently?

Ayfie in the News
Read stories, product news and corporate announcements from Ayfie.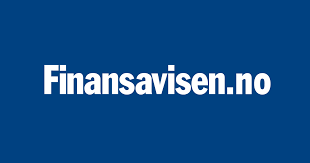 January 11, 2022: Ayfie hires new CSO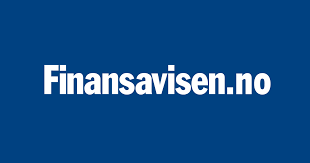 August 26, 2021: Ayfie grows after restructuring of company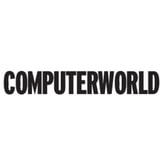 February 3, 2021: Finding Context in Text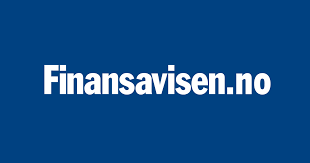 June 30, 2021: Herman Sjoeberg new CEO of Ayfie
Stay informed
Be the first to know of our next news and events. Stay updated with our newsletters.