How to Manage Risk & Compliance for Data Leakage
with Xavier Valdayron
Learn how to protect sensitive and personal information, according to GDPR.
Ayfie in the News
Read stories, product news and corporate announcements from Ayfie.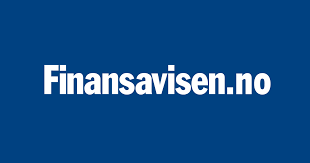 January 11, 2022: Ayfie hires new CSO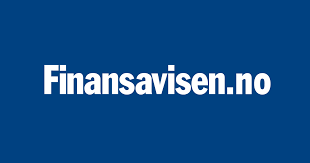 August 26, 2021: Ayfie grows after restructuring of company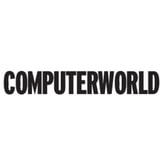 February 3, 2021: Finding Context in Text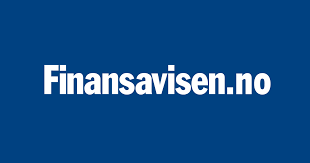 June 30, 2021: Herman Sjoeberg new CEO of Ayfie
Stay informed
Be the first to know of our next news and events. Stay updated with our newsletters.