Ayfie is an information management and retrieval platform used by lawyers for reviewing document collections and for running general knowledge management searches.
Common use cases for Ayfie in legal include:
- litigation
- due diligence
- forensics
- insolvencies

These cases tend to be time sensitive so the time saved in sorting, mining, tagging and reviewing docs has enormous value to our users and clients. Connect Your Data
Ayfie allows firms to combine information that resides in various applications and communication channels into a single structured interface. The result is a holistic view of all client data, firm data, email communications, archives, file servers and CRMs. Aggregating information into a single search interface is the first step to improving data access. Search Your Data
Ayfie enhances the meta data by automatically extracting key entities from documents such as Organizations, Persons and Locations. Image files, such as PDFs, are automatically OCR'd and thus the contents of thousands of PDFs are searchable at the same time. No longer need to open docs or PDFs "one-by-one", now you can run queries across a collection of PDFs. Ayfie also extracts text from photographs, vector-based drawings and CAD files. Manage Your Data
Ayfie's preview functionality to review and search within documents, and then to place notes on the docs, annotate docs and create chronological timelines with documents. All of the work product from the review team can be exported to Excel and Word for continued use within the firm. This removes the tedious task of "copy/paste" from Word to Excel.
Who in the legal sector uses Ayfie?
Within law firms and corporate legal departments, it is the litigation teams, corporate teams, compliance teams and knowledge managers who use Ayfie. However, it can also be used by all employees as an insight engine into the entire firm.
Ayfie integrates with Microsoft Active Directory security and permissions so that all access rights to documents set within the firm are mirrored in the Ayfie platform.

Users can only see documents in Ayfie that they have access to in document management systems such as iManage, SharePoint, HighQ, Teams, OneDrive or Dropbox.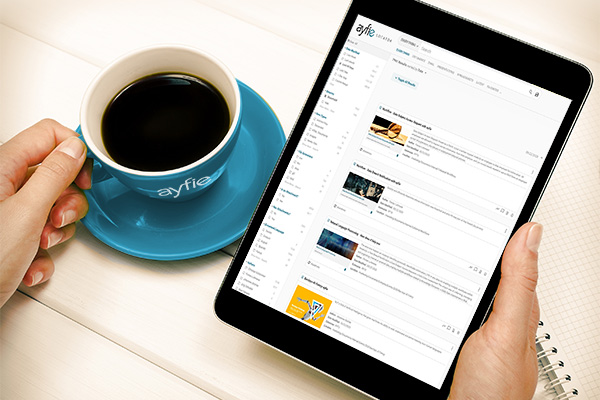 Security & Compliance
Ayfie is a home for some of your most valuable files. To keep your files safe, Ayfie is designed with multiple layers of protection, distributed across a scalable and secure infrastructure.

Ayfie's solution is connected to your Identity and Access management solution, i.e. Active Directory, to ensure that your users will not be able to find data that they don't have access to in the original source. Because we know you need confidentiality, strong security and compliance.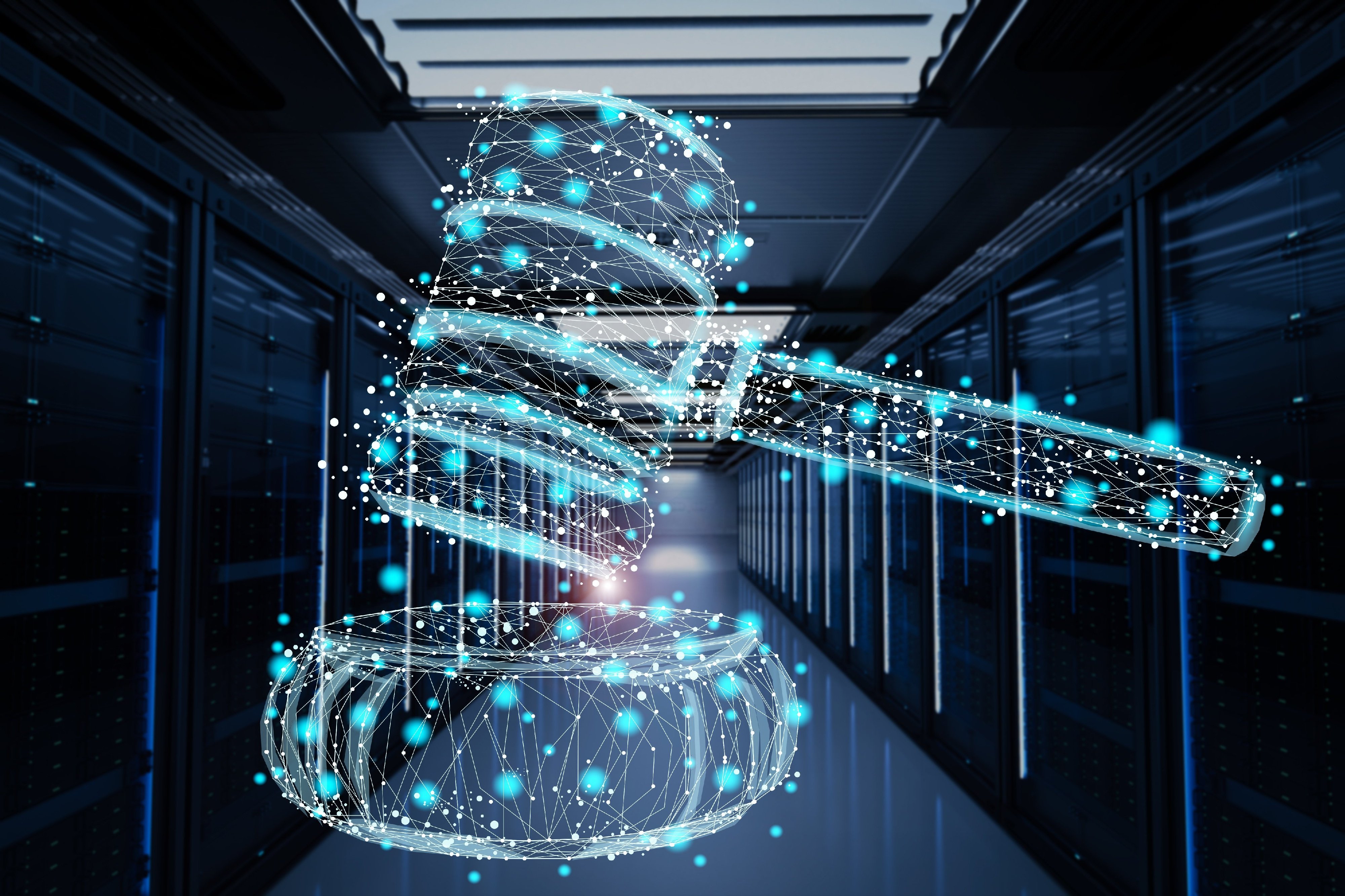 Getting Started with Ayfie 1-2-3
STEP 1
Ayfie connects directly with OneDrive (and soon we will add the connector to Dropbox's API too) and can collect all files stored in a user's account.
You simply login to your OneDrive (or Dropbox) and then you log in to Ayfie. Your OneDrive (or Dropbox account) will then appear in the Ayfie solution.
STEP 2
With your active Ayfie account you are now able to test. Very simply put you have the following:

1. Search bar at the top
2. Filters on the left

The combination of these is a great way to navigate through your search results.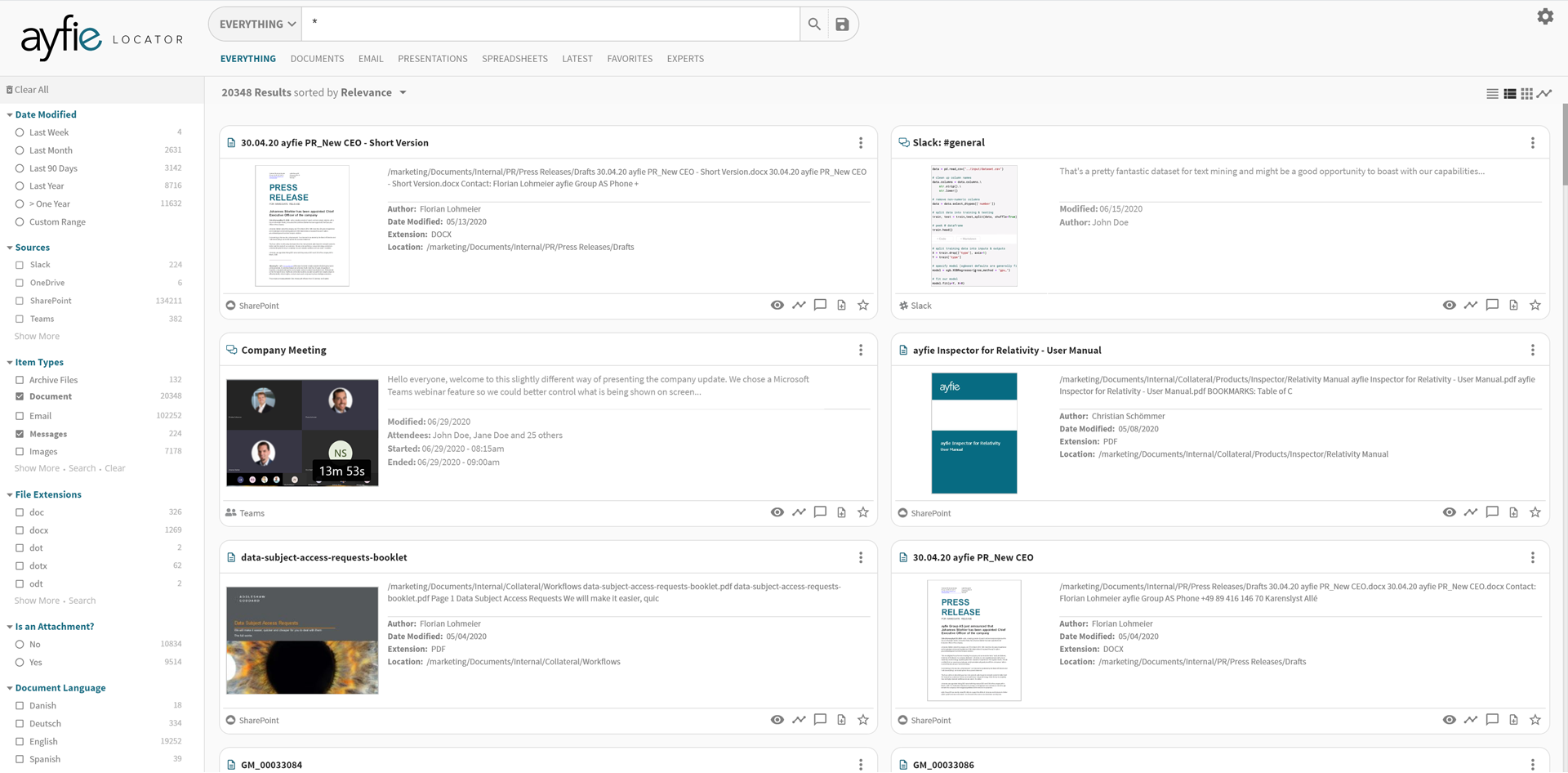 STEP 3
We have some collaboration and interaction tools available that make it easy to Act On Your Data directly in our solution.
When clicking on the result you will see a preview and additional text analysis functionality will appear, such as Annotations, Notes, Tags and Timeline.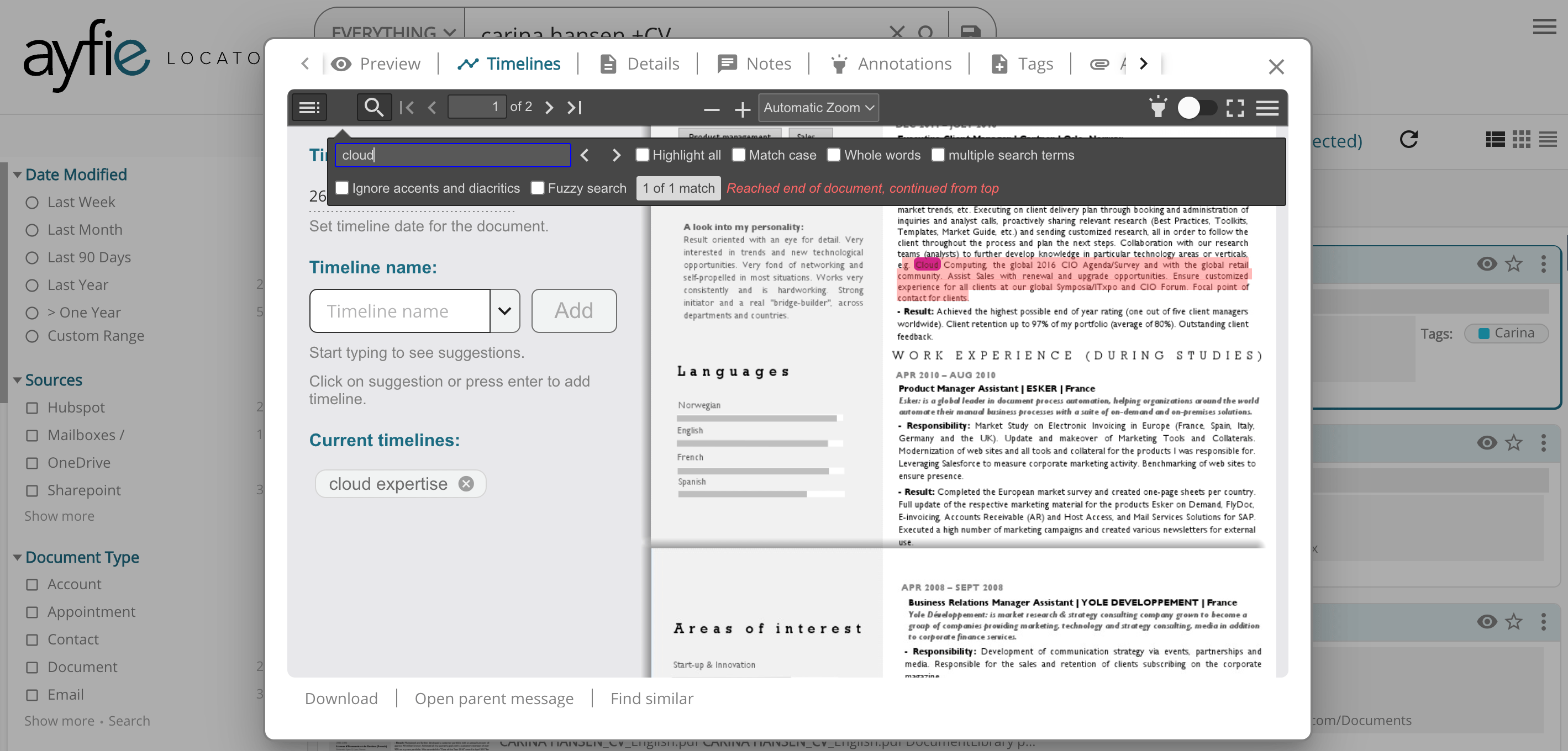 Kvale & Ayfie Collaboration
Throughout the past five years, Ayfie has had the chance of collaborating with the Norwegian lawyer firm Kvale. We are so happy that the functionalities developed meet our client's expectations and needs, and hopefully the continuous focus on collaboration and client innovation ensures more exciting product news from us in the near future.

So why and how is Kvale using Ayfie's solutions today?
There needs to be exactly three requirements fulfilled: Interactive, Iterative and Intuitive. The solutions we are using need to be so easy-to-use that everyone can adopt them, and this is often more of a challenge than most people would think. Nowadays there is technology that can simulate almost any process or case, or in certain situations the technology can "be the lawyer" because it is so narrow and specific that the machine (AI) can be trained.
Everyday life for us is not that narrow, and then the question is how to deal with unstructured data. Data that we need to examine, which is to be handled in an extensive transaction or data to be investigated in the event of a GDPR violation. You need a holistic tool to handle the information and get an overview, with Ayfie we get that. (Per-Kaare Svendsen, Partner, Kvale)
Lawyers are really good at searching, using the right techniques and (Bolean) operators. With the help of something as basic as keywords, services such as Ayfie's search engine can offer analysis and insight into information quickly and efficiently. Tomorrow's data will be much more unstructured than it is today, hence why the need for this type of tools.
Billed monthly
Billed annually
Ayfie Business
Find Anything Faster
•Mirror your data to a digital twin
•Sort on anything; date, word, names, filetype, etc.
•Copy paste to anywhere
•Keyword extraction
•Search anything
•Bolean search
•Multi languages
•Normalization of documents
•Convert 450 file formats
•OCR anything
Ayfie Professional
Find Anything Smarter
•Use AI for document classification
•DIY ML training for accuracy
•NLP entity extraction
•Act on your data
•Tag and sort documents
•Take notes on documents
•Create complex timelines
•Flexible export
Local Events & Legal Tech

We had the pleasure of attending the Nordic Legal Tech Day in Oslo on September 13. As a local sponsor and great insight to present with the legal industry we shared the stage with Kvale to show and tell why today's AI solutions are worth testing.

If you want to read an executive summary of our talk, to get a deeper dive into what was presented overall during the event, or check out the other digital content, please click on the link below.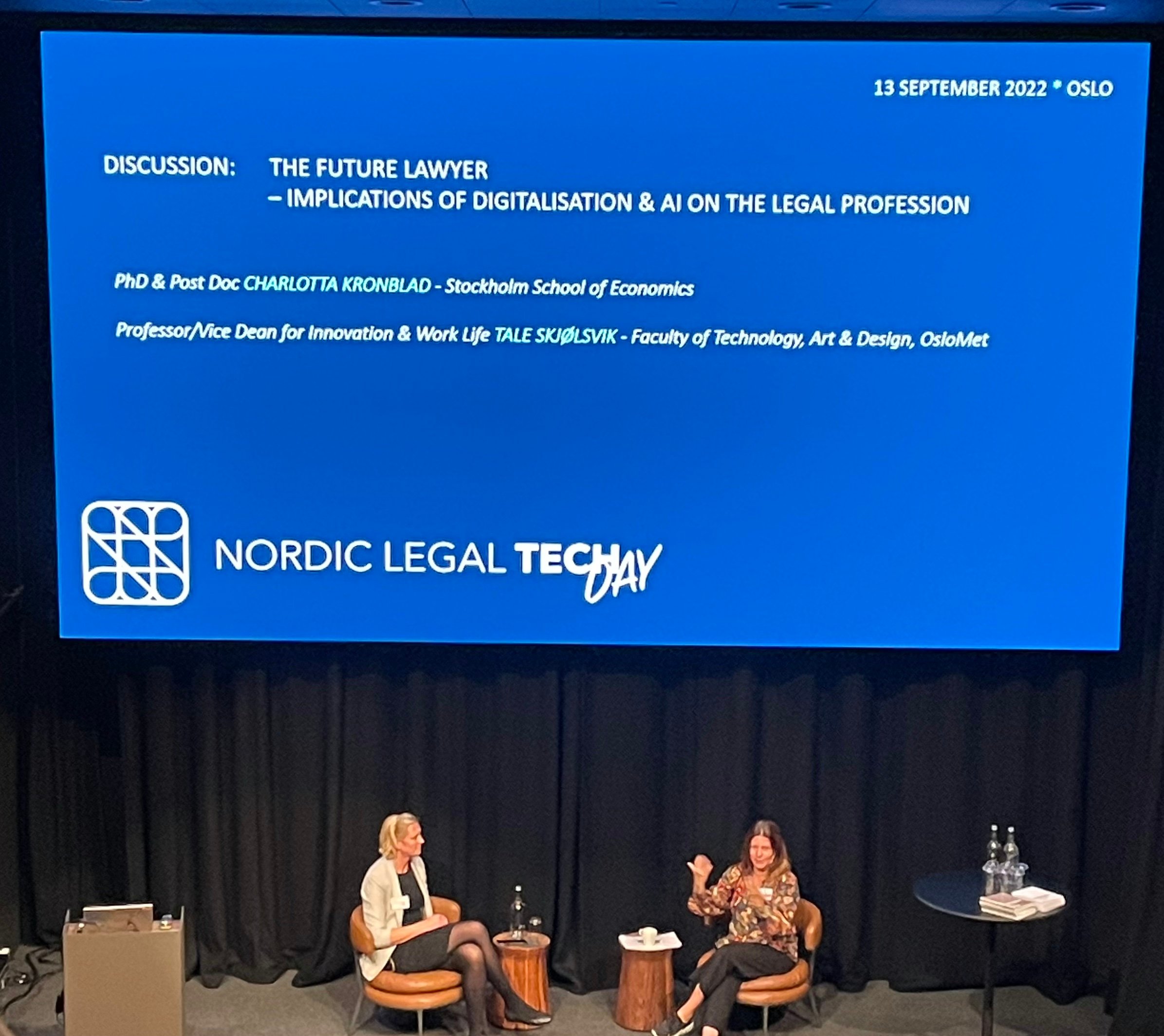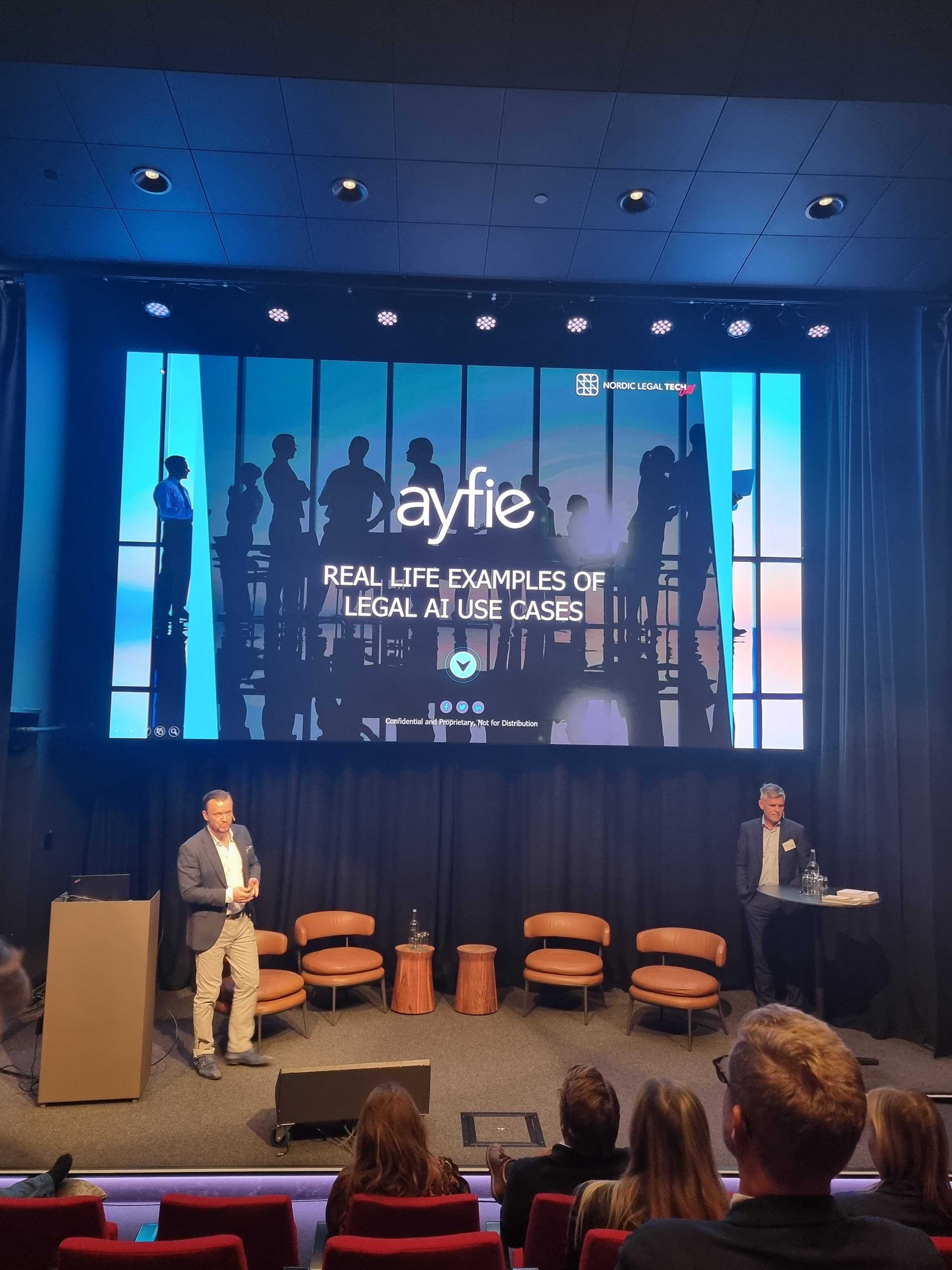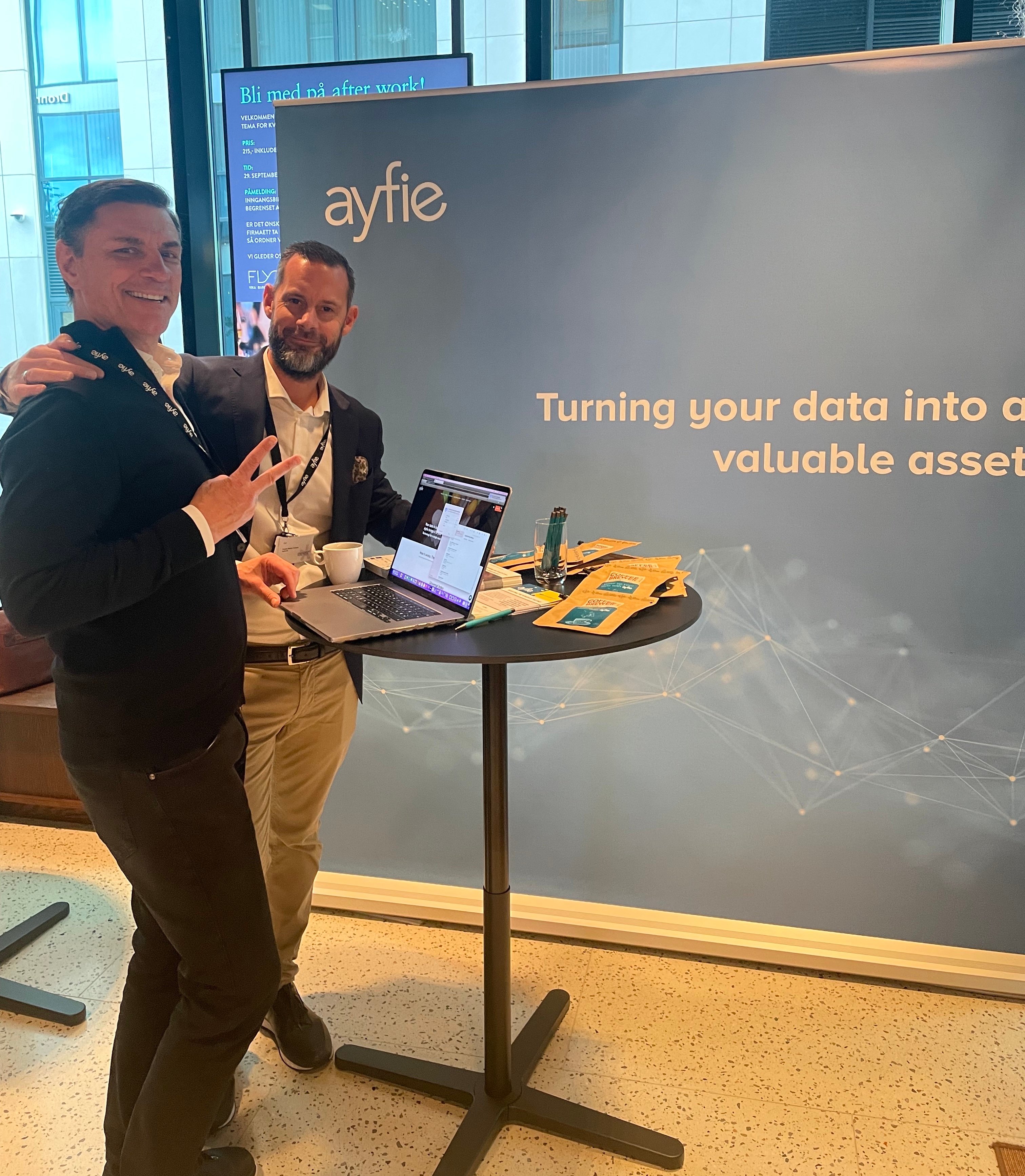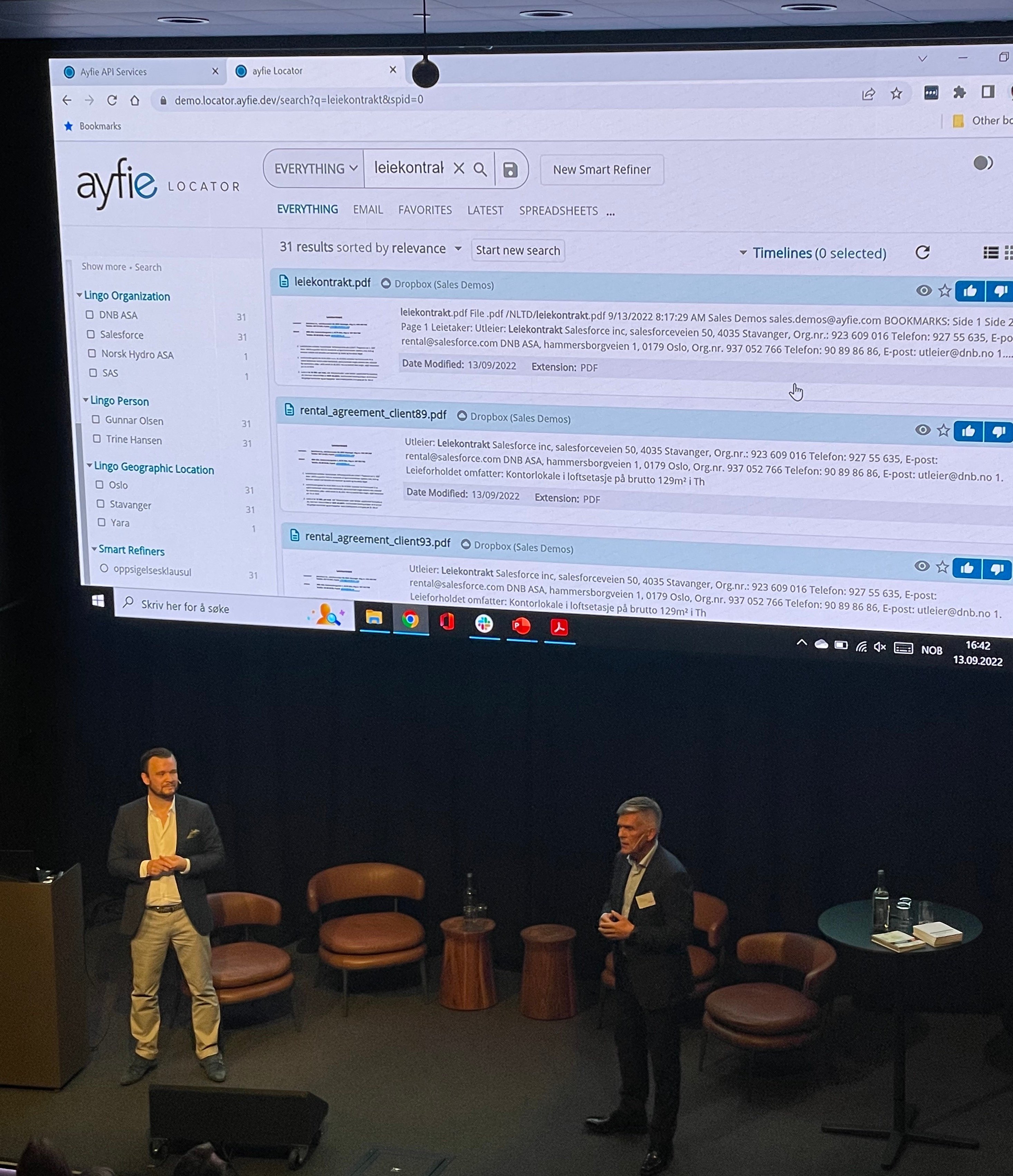 Wanna Read More About Our Solutions?
Check out the rest of our website to get to know us better. Hope to hear from you!