Merkur Market

---
Related Resources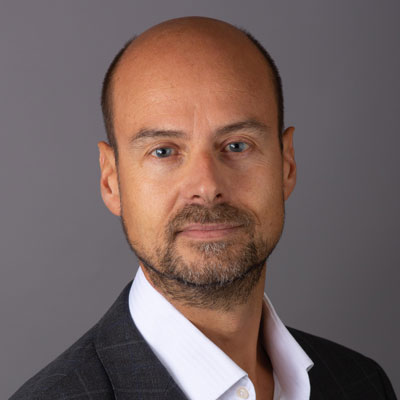 Lasse Ruud
Interim CEO/ CMO
Lasse joined ayfie through the acquisition of Haive AS in September 2020. He was the CEO of Haive. Ruud has been active in the IT-industry since 1991. He has significant experience from management of both consulting and software companies. He was a co-founder of companies like Win.HLP, Tarantell og Questpoint. He has also had other leading roles as sales manager in Cap Gemini. Lasse has his education within IT, Finance and Marketing.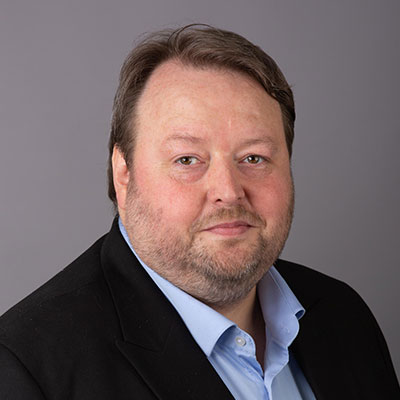 Ronny Hanssen
Chief Technology Officer
Ronny joined ayfie through the acquisition of Haive AS in September 2020, where he was the CTO. Software development for 30 years. started as project manager, designer and creative leader for several major game development projects for Funcom. Companies like Playbox and FairPlay, he lead, provided digitized entertainment products for the television industry and sports games, respectively. Later Teleplan(GIS) and Component Software (archive). 10 years of experience with search technology. Education as an engineer with specialization in software development and systematization.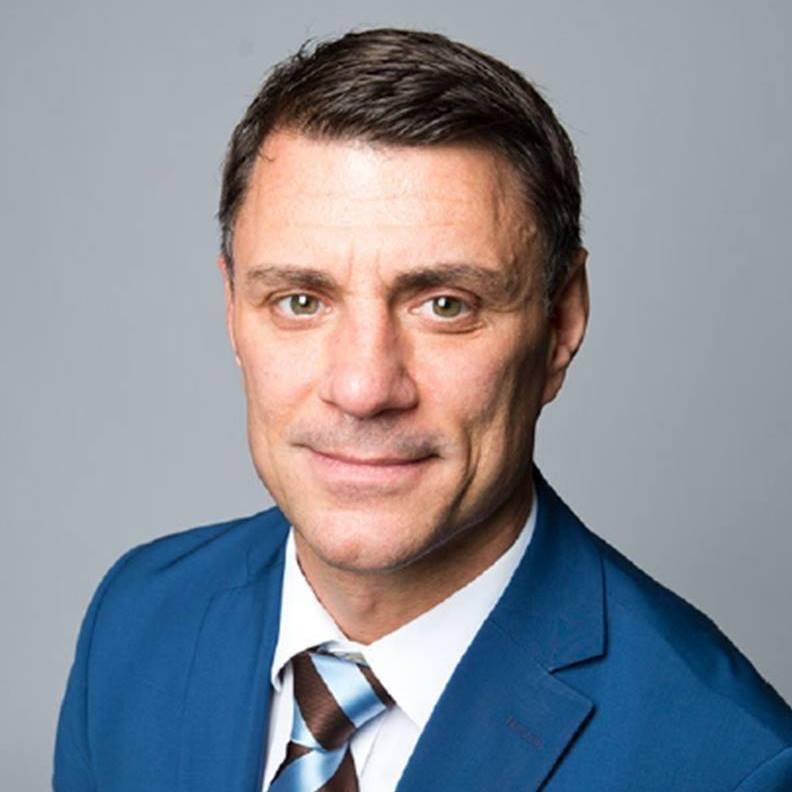 Egil Slavko Kvamme
Chief Sales Officer
Egil Kvamme has broad and solid experience from sales within the technology sector. He comes from the position as Business Development Director for Northern Europe in
ForgeRock, an international information technology service provider. Before ForgeRock, Egil held leading sales positions in Gartner, Acer and Dale Carnegie Training.
Our mission is to

uncover truth

through intelligent text analysis in the interests of

justice, integrity and privacy

.