Gain control over your data
When you need to stay compliant with GDPR, governing sensitive information and personal data, in the most efficient way. Easily manage automatic reports that notify you regularly, to track and locate the sensitive information you store.
For you.
For your team.
For your clients.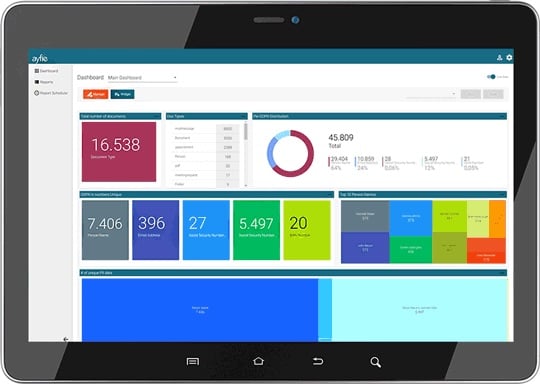 Improve Workflow Optimization
Perform risk analysis and compliance audits

Reduce data privacy risk

Prepare their contingency plans & procedures

Responding Data Breaches

Process Data Subject Access Request (DSARs) within minutes

Detect data leakage in real time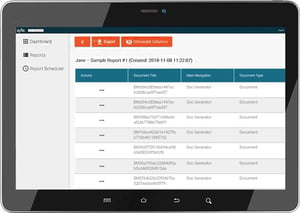 Data breach notification
When a data breach occurs, you have 72 hours to react. Quickly learn what personal information was involved in a breach.
Discover what and how much information, as well as the degree to the sensitivity, is affected. Learn who you need to notify. Visualize findings in dashboard to easily assess the degree of severity of the situation.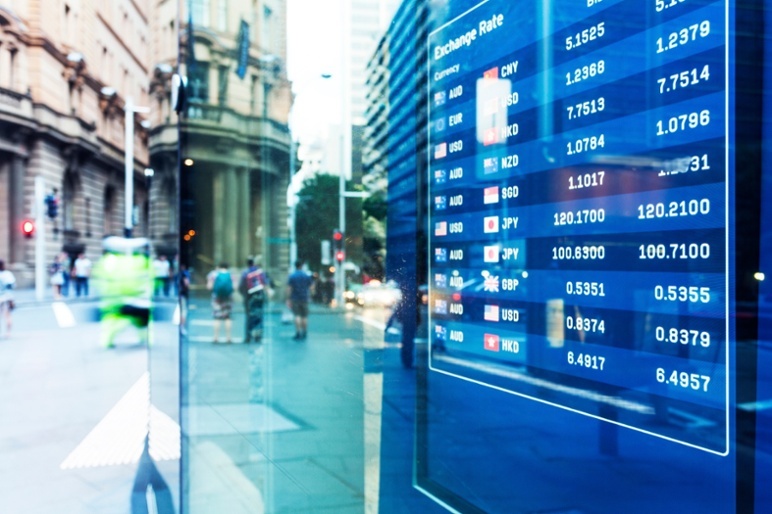 Risk analysis & Compliance audits
Assess risk associated with each repository, plan ahead with accuracy.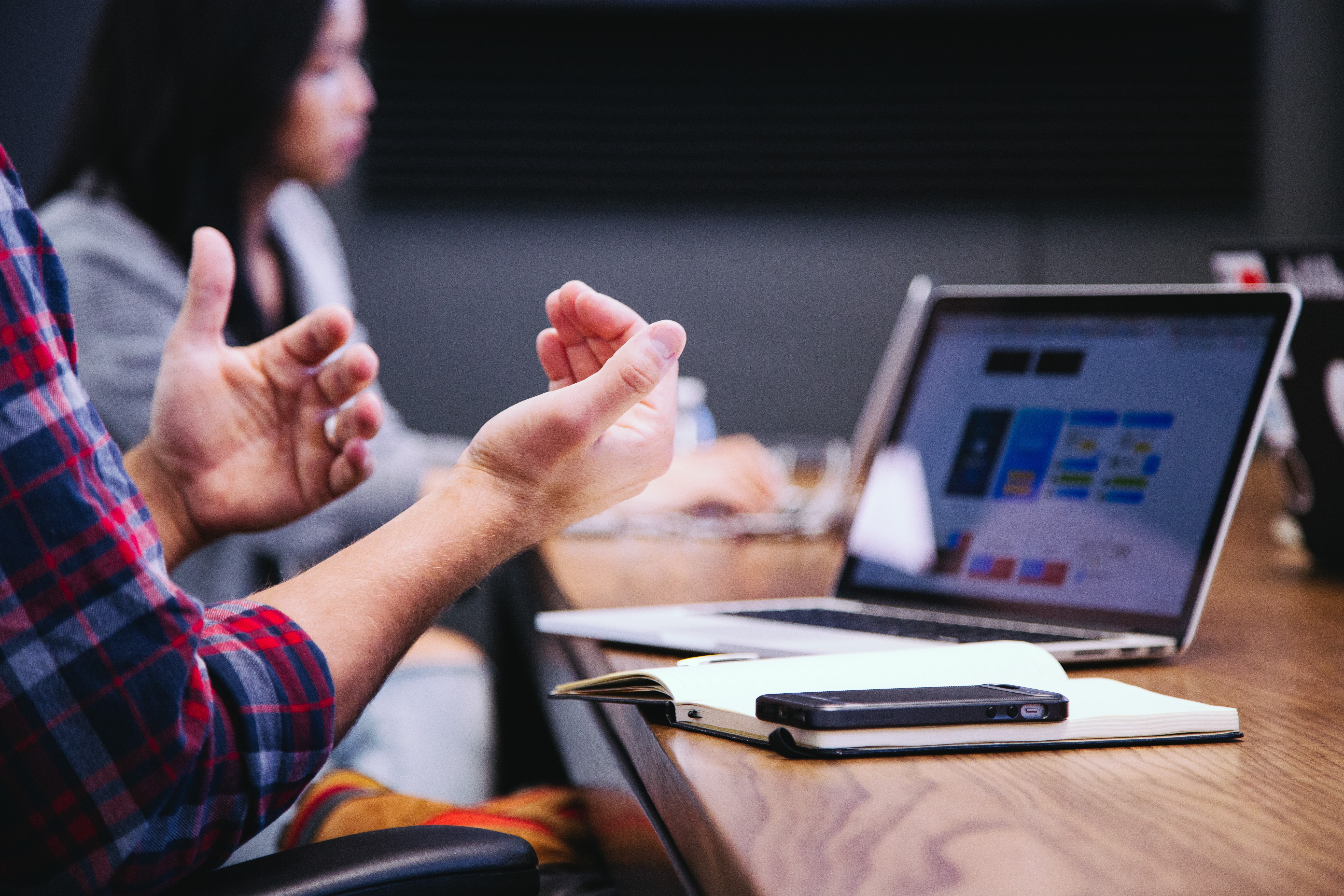 Data subject access report
Locate all personal information about requester, export document in no time.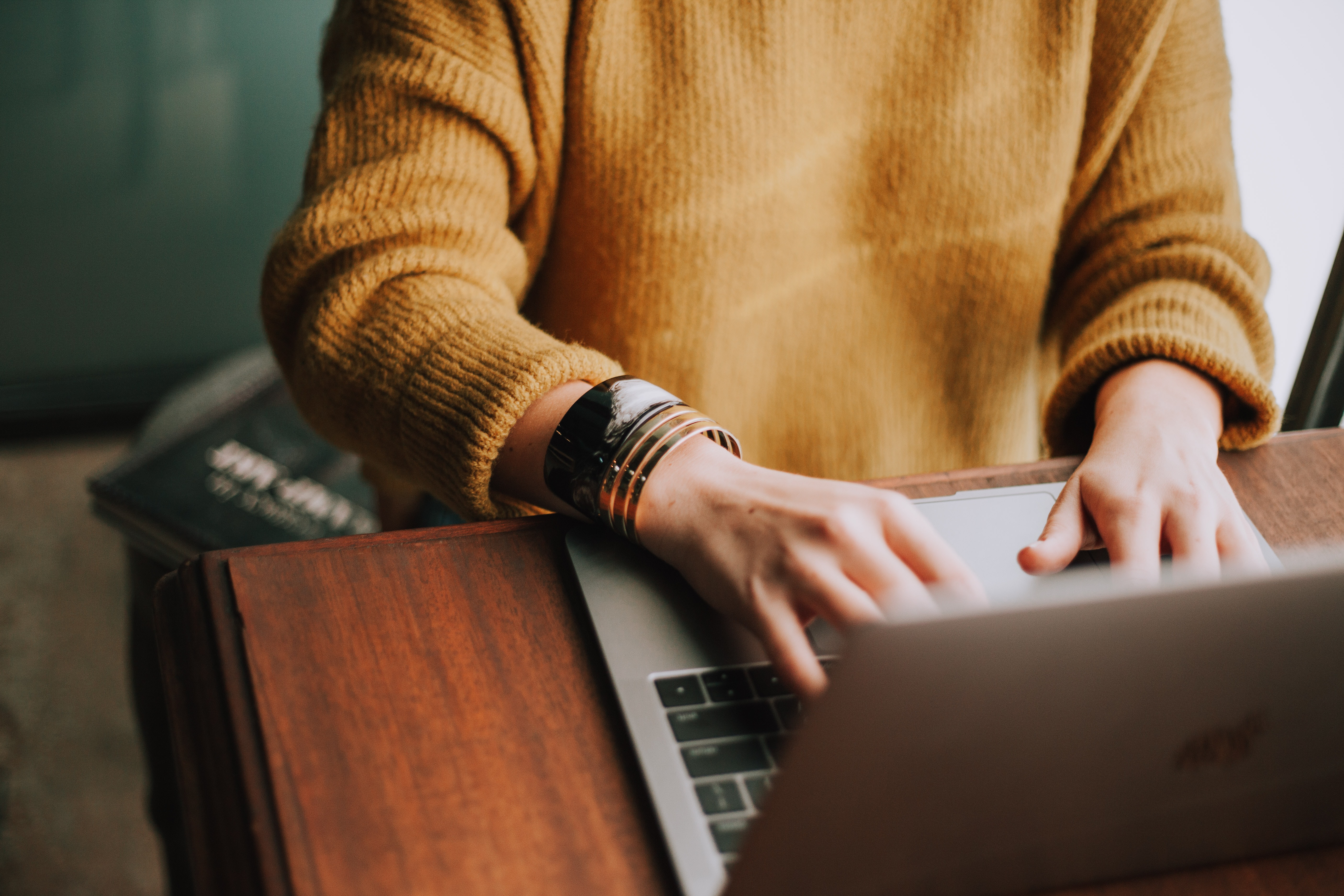 Data leakage
The only way to ensure compliance and reduce risks of fines is to have a clear and regular verification process.