The Ayfie Platform
Converting information into actionable insight.
What is the Ayfie Platform?
The Ayfie Platform is a SAAS (Software As A Service) product that connects to your data sources – such as Dropbox, OneDrive, MS Exchange, Sharepoint etc. – and extracts, indexes, and structures data from a vast array of more than 550 different file formats. The result? Your data becomes accessible, usable, and interactive through the Ayfie Platform.

In addition to our 15 years´ experience with "enterprise search" and "insight engines", we´ve added generative features through the injection of our AI-fueled Personal Assistant. This innovation provides you with a unique way to interact with your data, creating new, powerful, and actionable insights – all in one secure and compliant platform.

Let Ayfie empower you and generate structured insights from unstructured sources.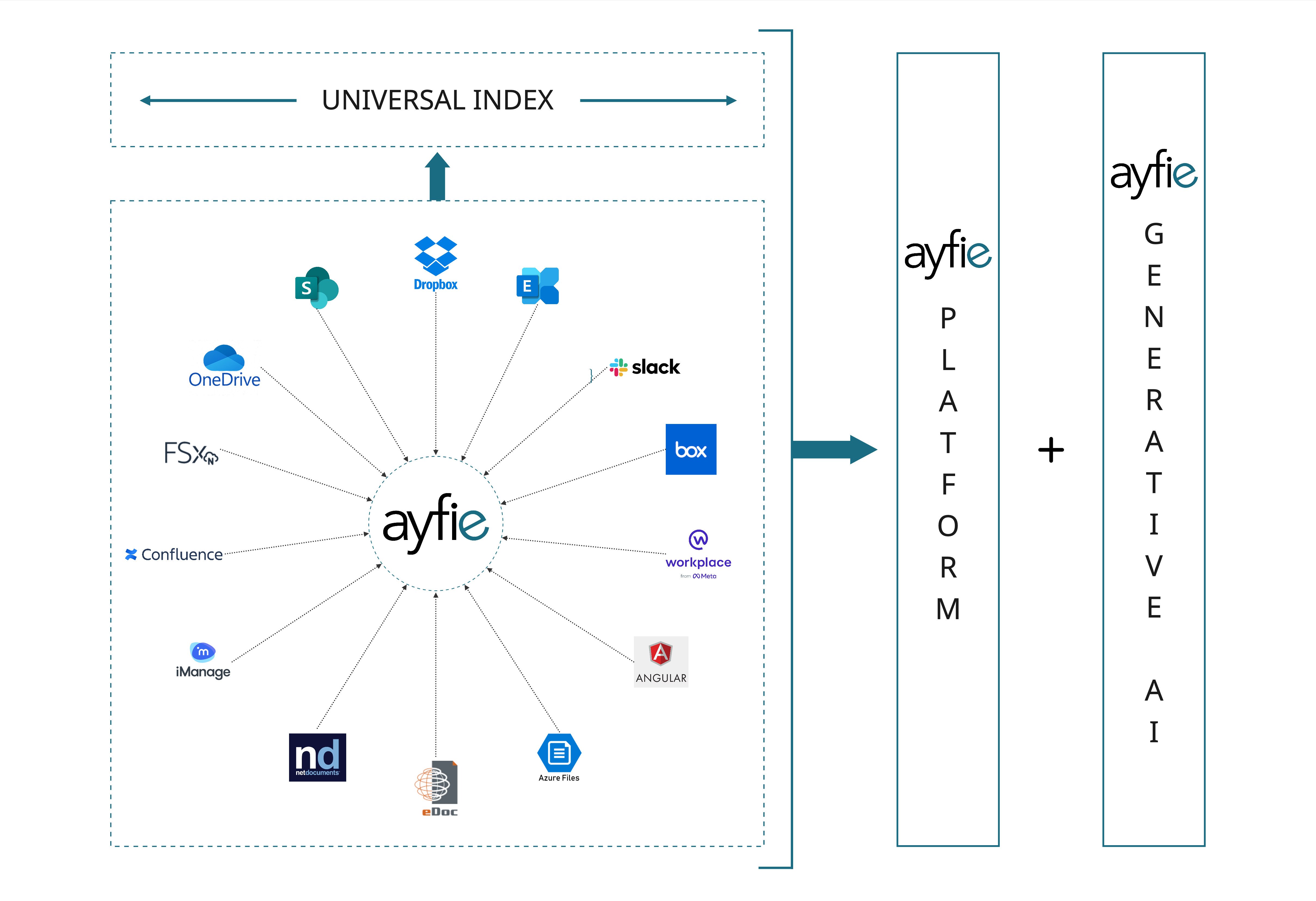 Impactful Insights with Artificial Intelligence (AI)
Ayfie's AI-powered solutions are relied upon by leaders in Administration, After Sales Support, IT, HR and Legal firms worldwide.
With our ChatGPT-based Personal Assistant built into the platform, you only need to choose which documents you want to interact with. The chosen documents are brought seamlessly into your Personal Assistant where you can ask questions, get answers and generate more insight – solely based on the chosen documents.
Let Ayfie empower you and generate structured insights from unstructured sources.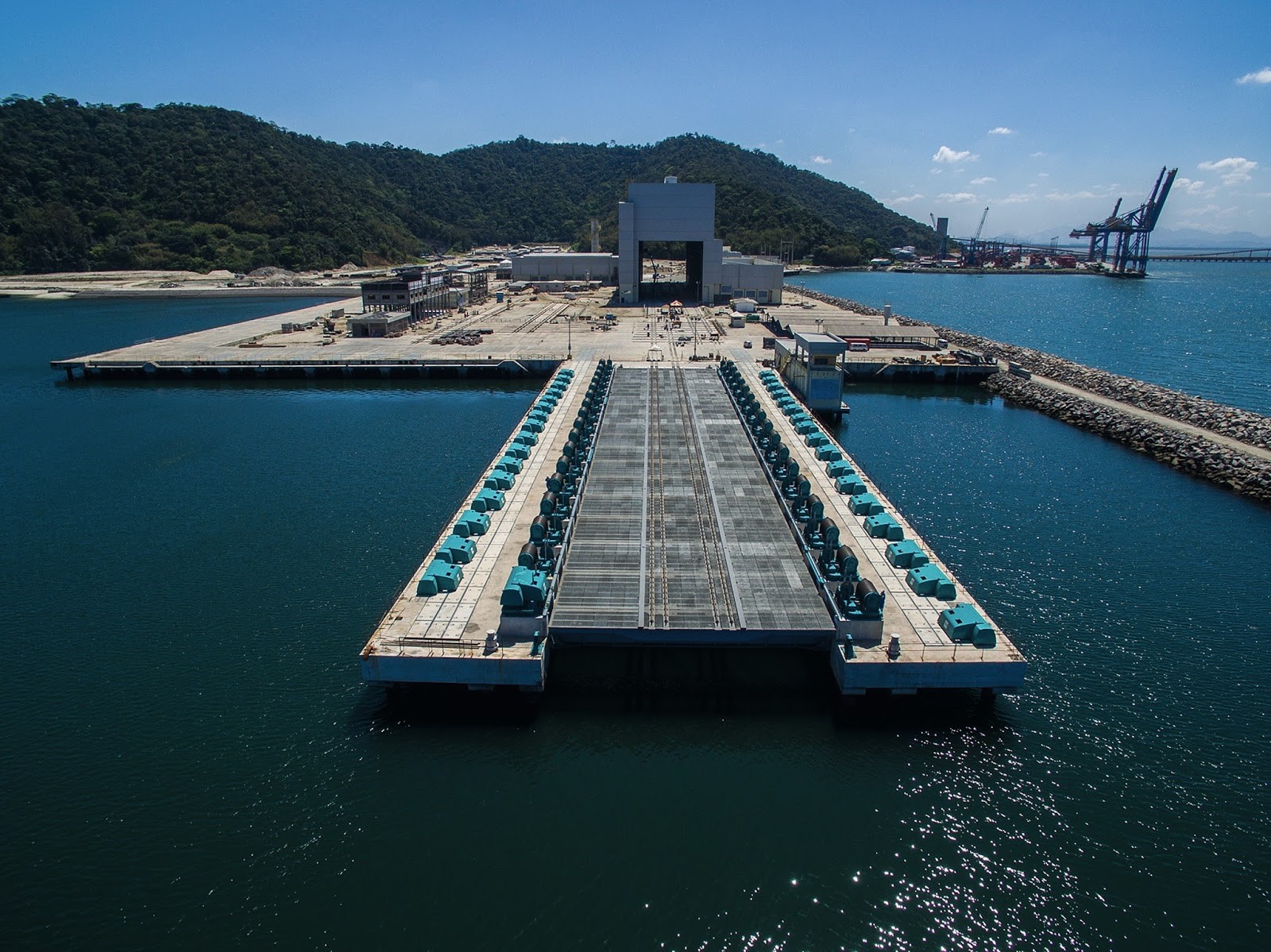 Ayfie Platform's Unique Capabilities
What type of user are you?
No matter if you´re a large corporation, a medium sized business or an individual - Ayfie has you covered with a suitable solution.
Trusted By More Than 500 Companies Worldwide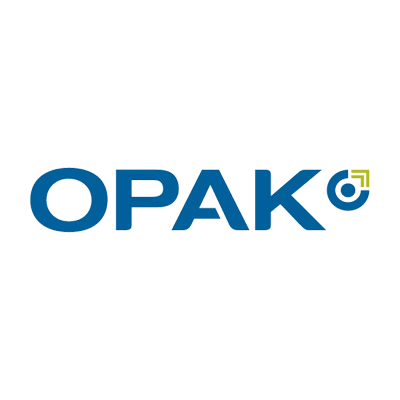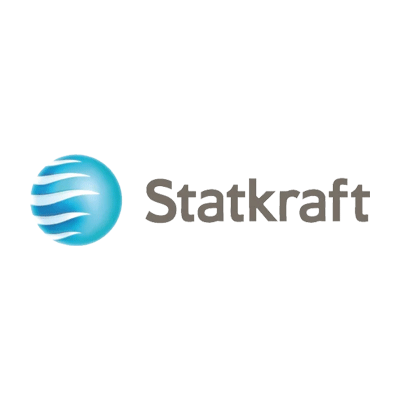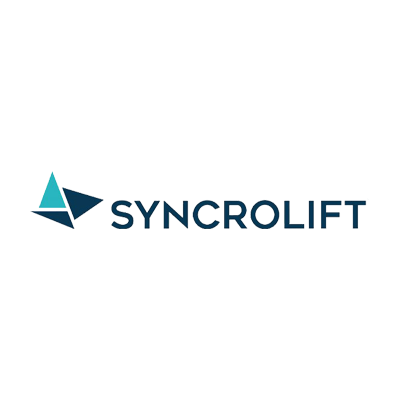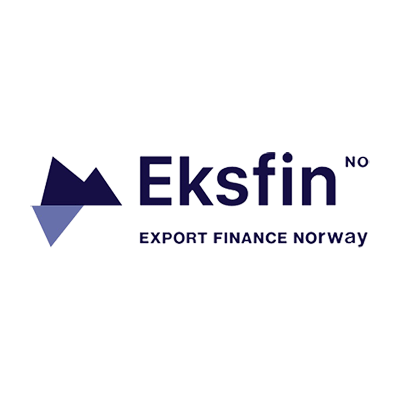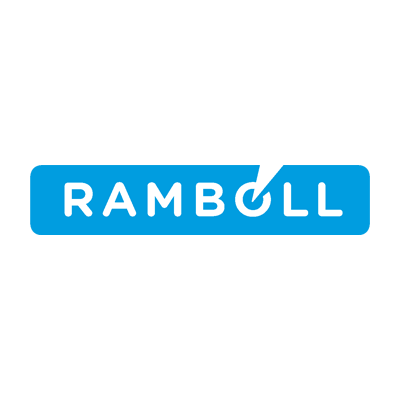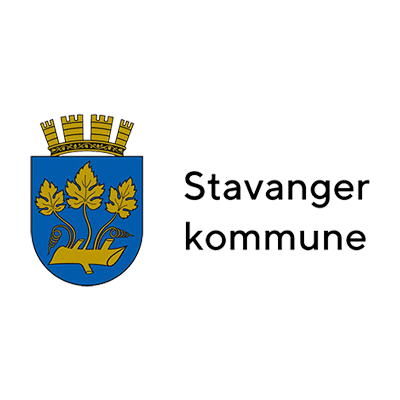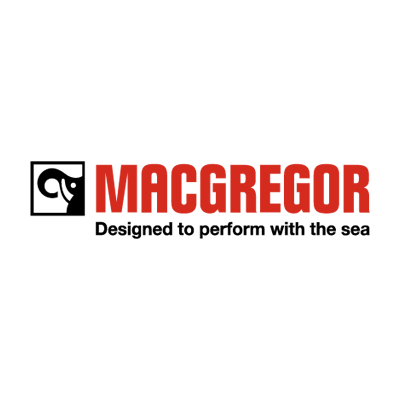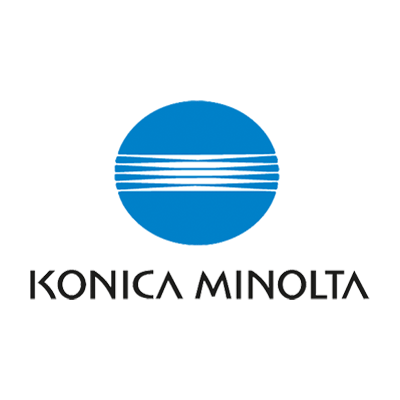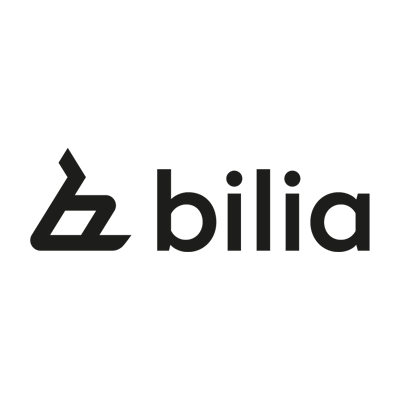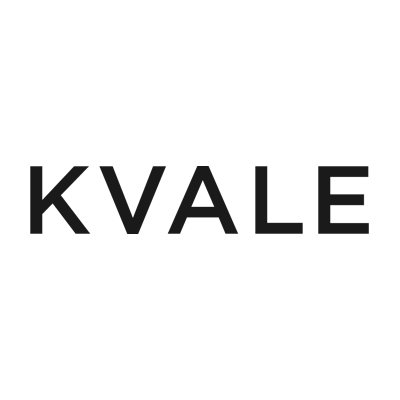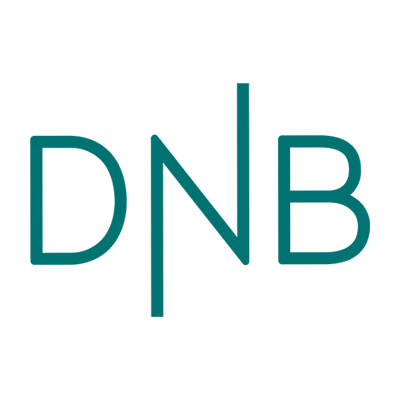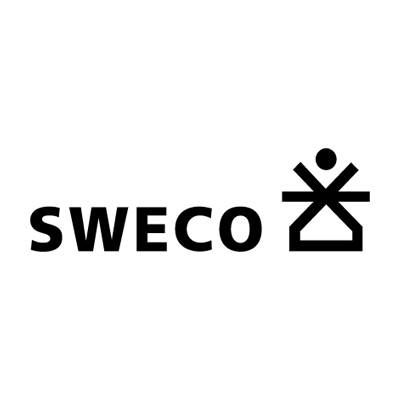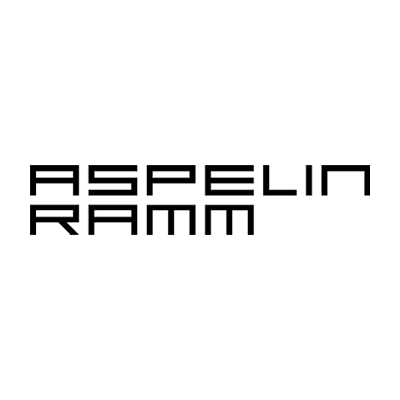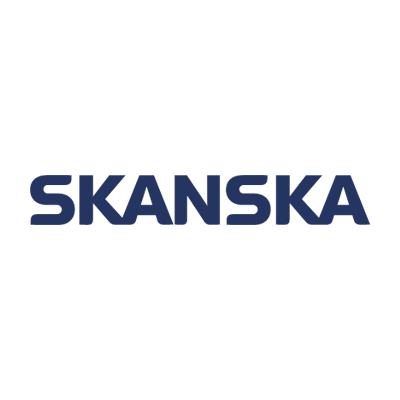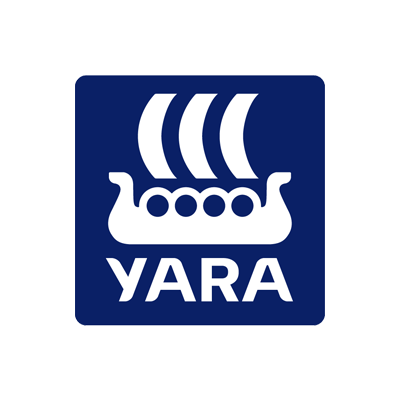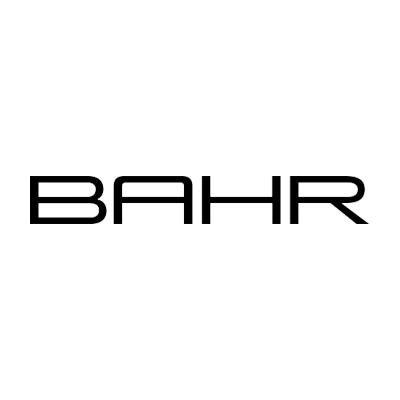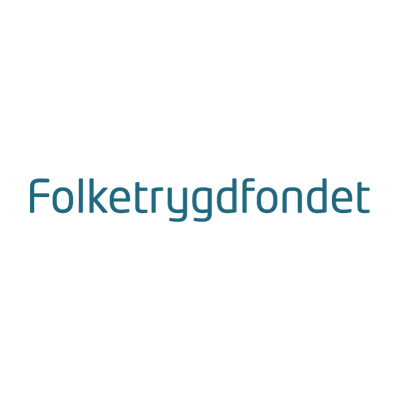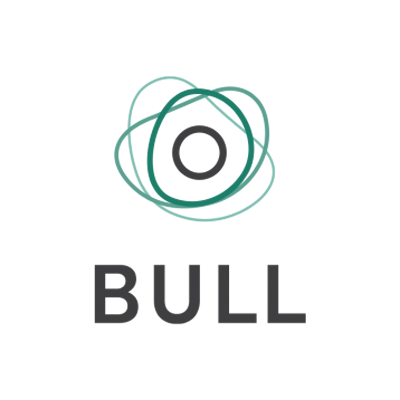 Our Technology
The Ayfie Platform is built on a foundation we call the universal index. The Universal Index unifies all data from different sources and makes it accessible for our Advanced Search.

The Universal Index leverages connectors to ingest the data from the sources you want to connect. Connectors facilitate the integration and provide a standardized way for different systems to talk to each other, ensuring compatibility and smooth data transfers.

Other core elements our technology stack includes Smart Classification, Optical Character Recognition, Data Cloning, Named Entity Extractionur and Natural Language Processing (NLP) to name a few.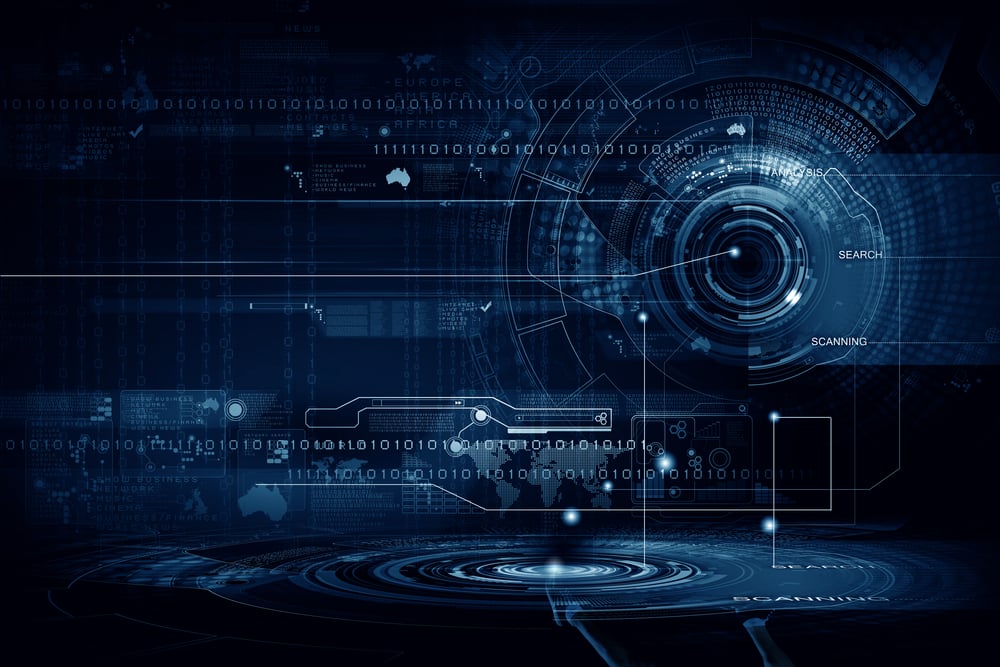 Securing Your Data
Data Privacy and Security are at the heart of everything we do in Ayfie, and our solutions take into consideration the user and client needs and expectations.
We prioritise data security and privacy, ensuring all your data stays within the selected infrastructure – either in cloud or on-premise – mitigating exposure risks and ensuring GDPR compliance.
We have more than 15 years experiene securing our clients data is private, secure and compliant. Our solutions respect your company´s security policies and mirror your internal user access rights.