Lectures, videos & downloads from Ayfie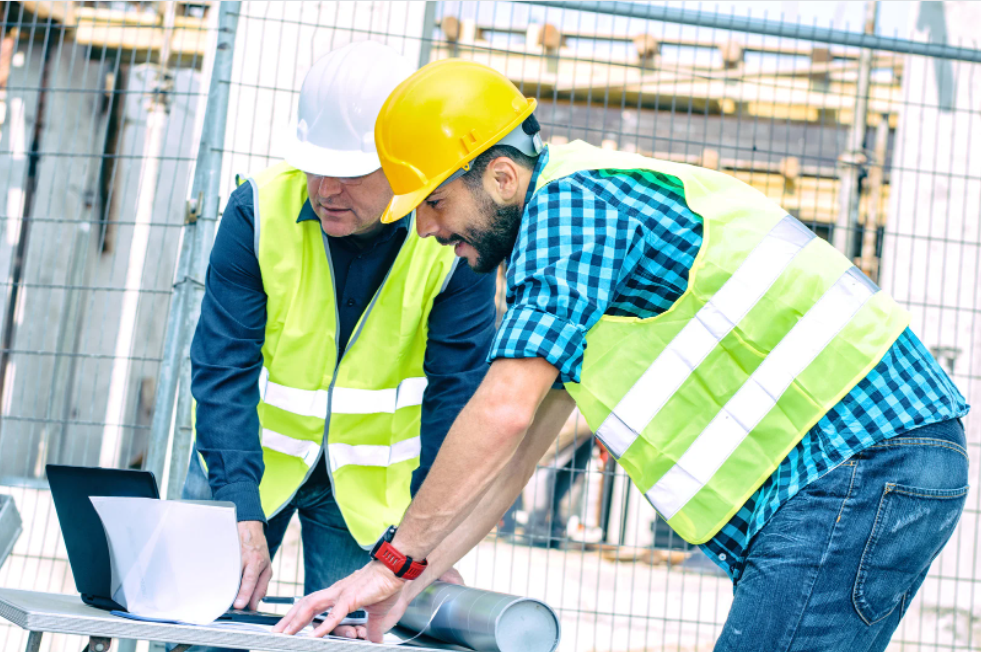 Access historical data
Case Study
Do you need to find info from archives or old software systems? Do you struggle to access data locked in CAD drawings for manufacturing, assembly and maintenance? Learn how to access all the data you need in an instant.

Download case in section below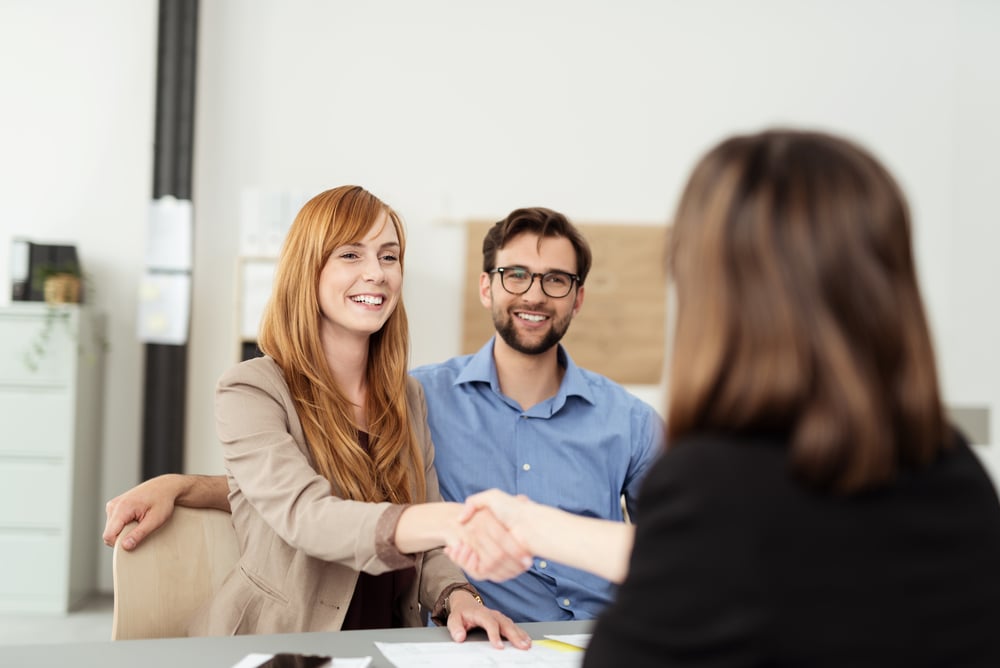 Increase customer satisfaction
Case Study
In a world where a customer can make or break you with a single posting online, how can you ensure that you satisfy your customers in the best possible way?
Download case in section below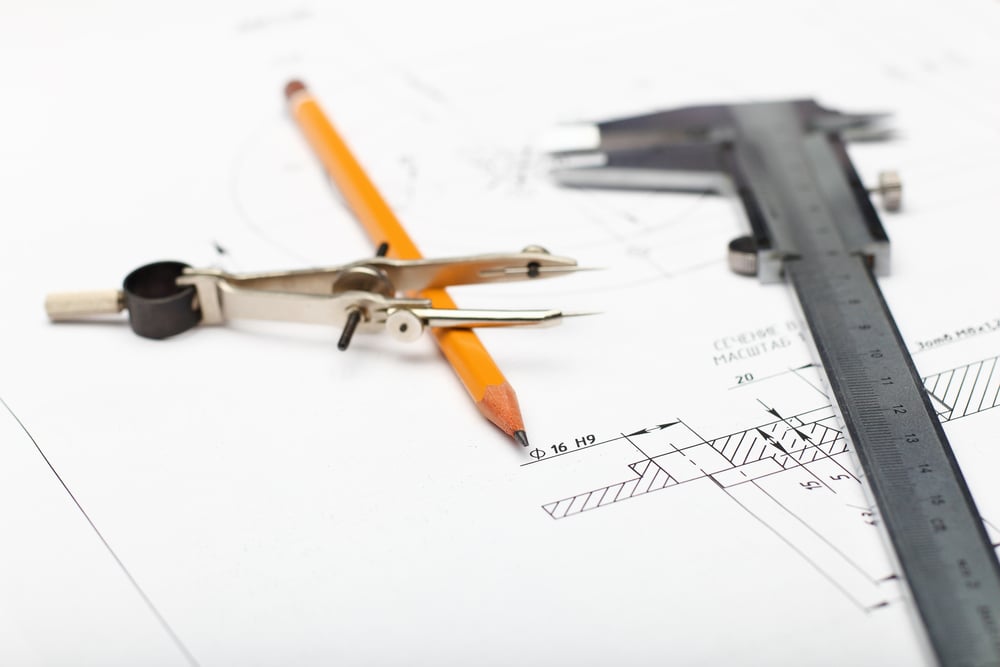 Extract data from images
Case Study
Find data, like text, hidden in images saved in Microsoft office package, JP(E)G, PNG, vector-based drawings, and even CAD files.
Download case in section below
Video Trainings & Lectures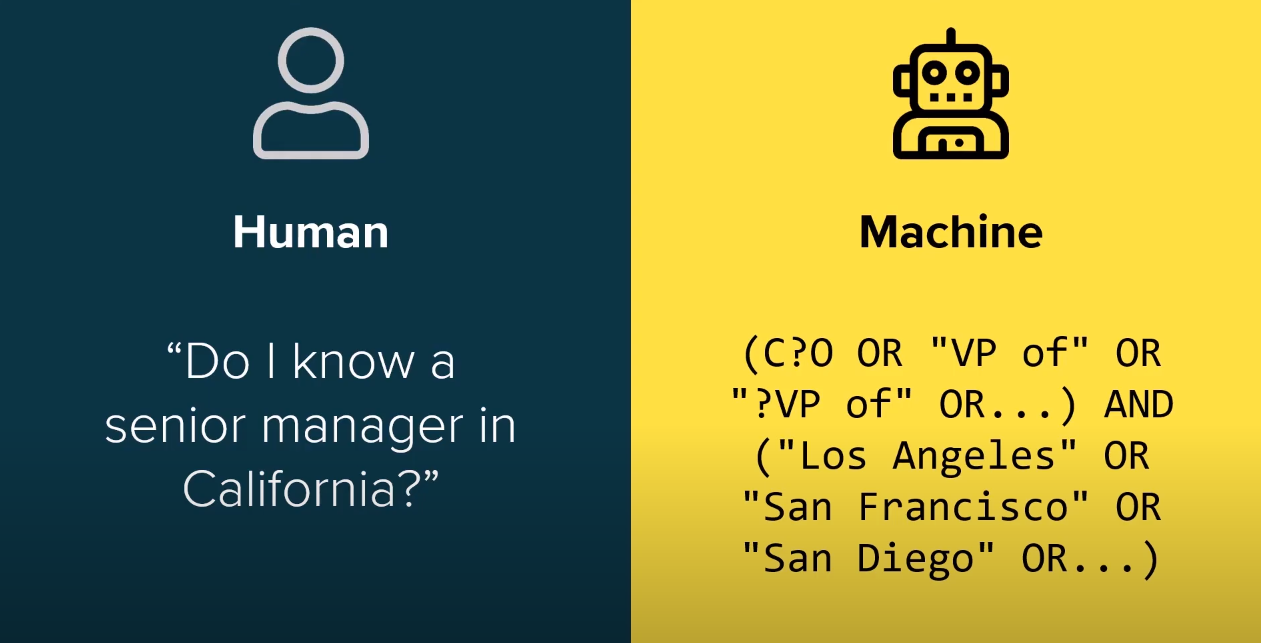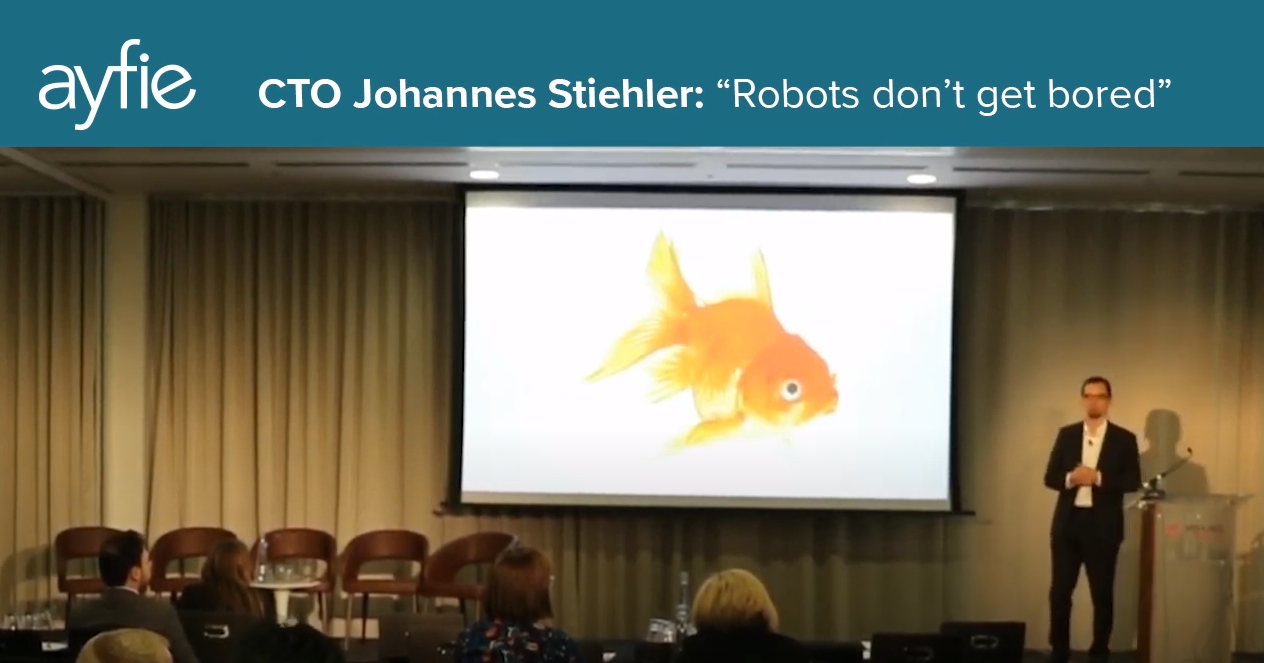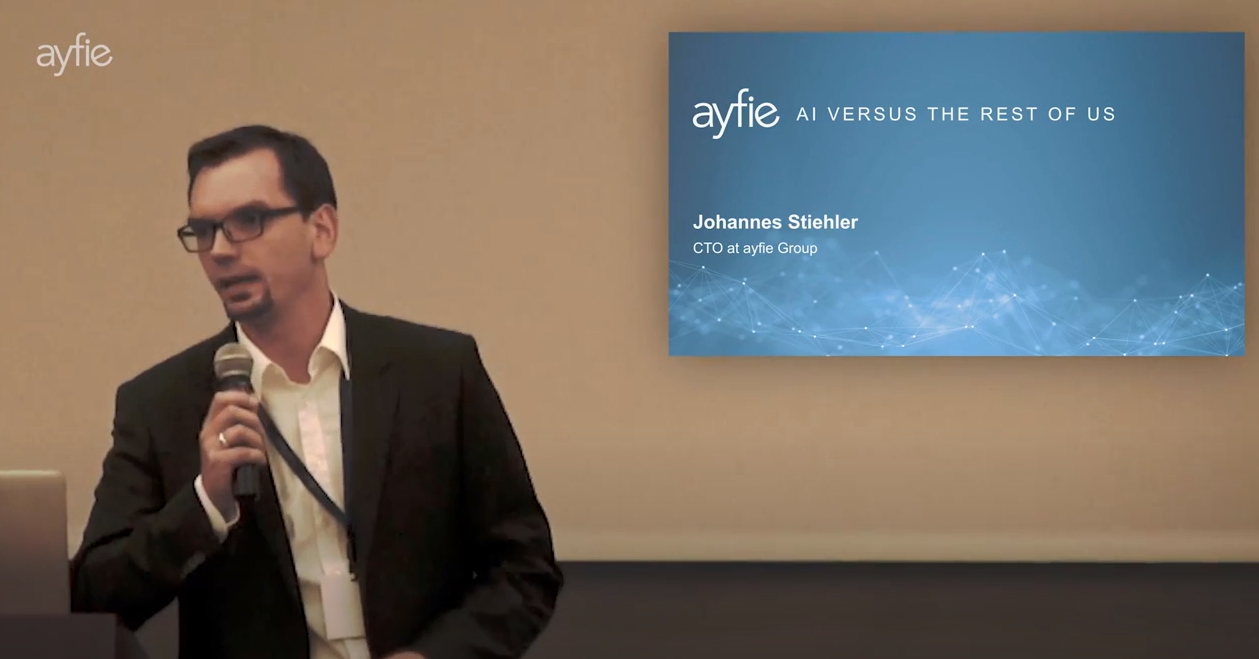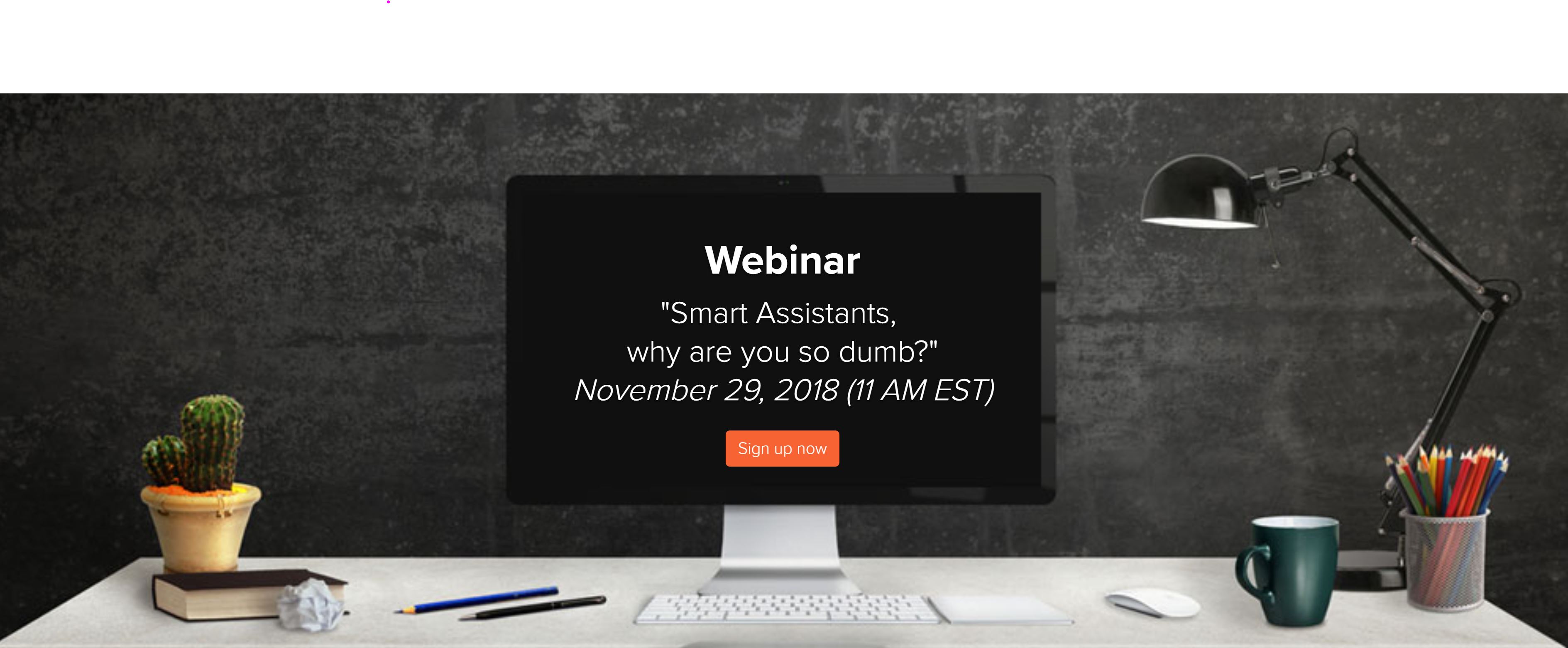 Interested in more resources?
Enter your email address below and we will let you know when we add new resources.