Become Part of Ayfie's Partner Network
Quick access to groundbreaking

technology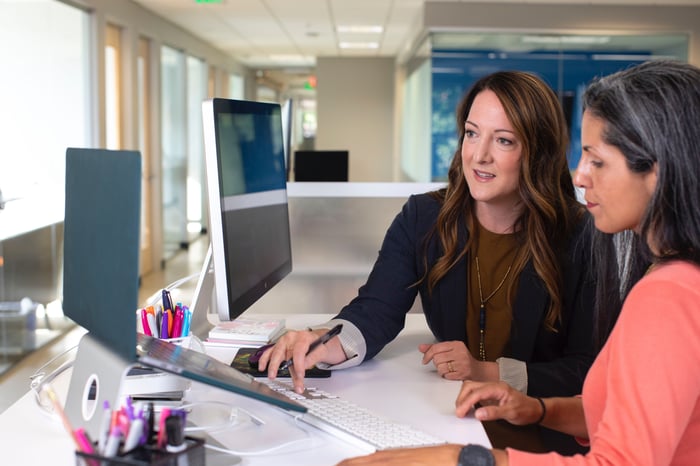 Connected. Committed. Championed.
Our partnerships bridge the gap between technology and clients. Partners are instrumental to Ayfie's continued growth and development. The Partner Program is our way to showcase the companies that are helping us shape the future of technology - together.
The Partner Program supports companies that are integral to our business by helping them succeed, staying engaged and rewarding them for their loyalty. We do this by providing education, technical support and workflow support. We also partner with marketing and sales to help grow their business.
BAHR + Ayfie = Truth
BAHR LEAP partnered on the development of new products for the legal industry based on our core technology.
The solution allows BAHR's lawyers to save time and gain new insights. Read more here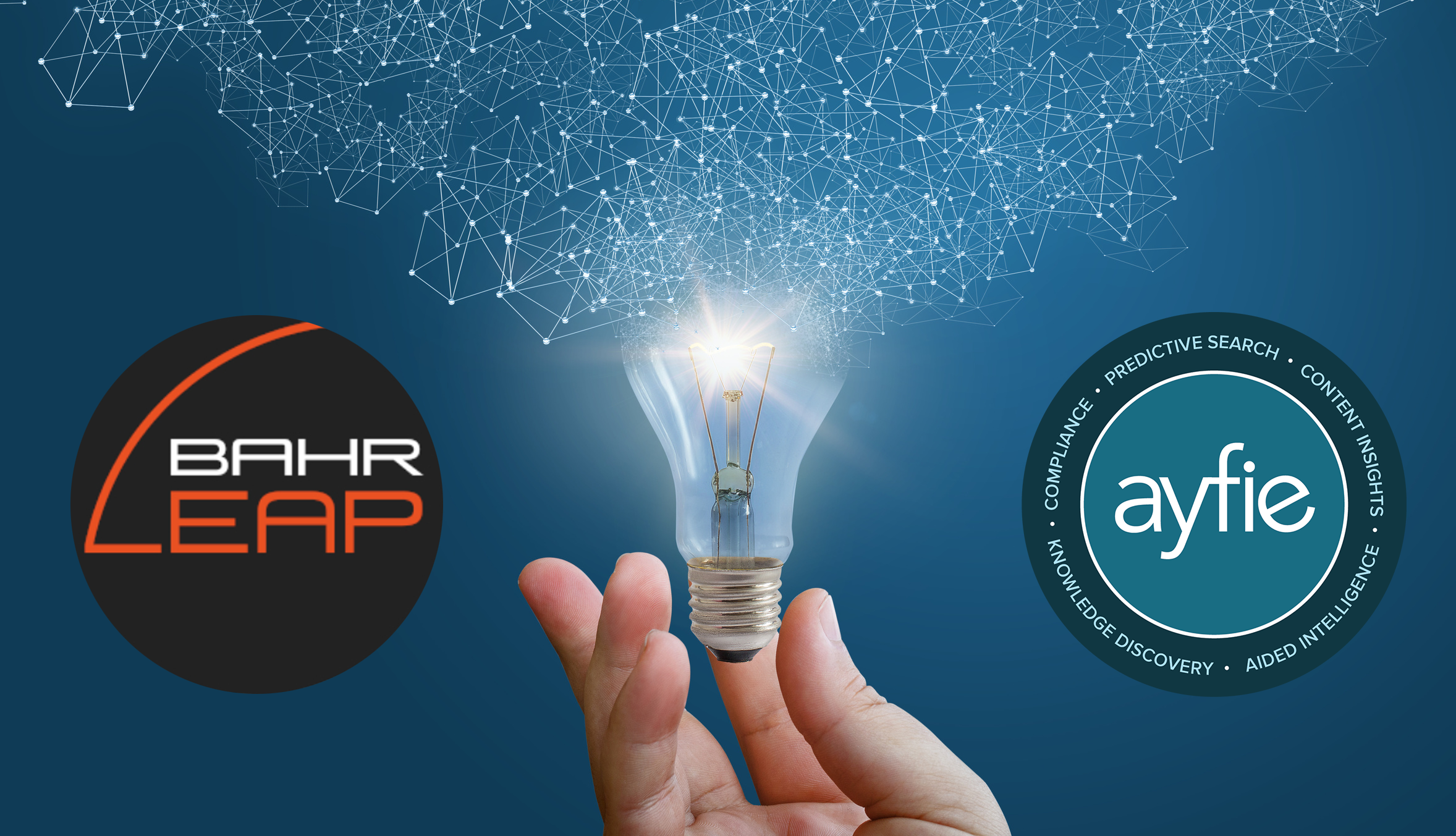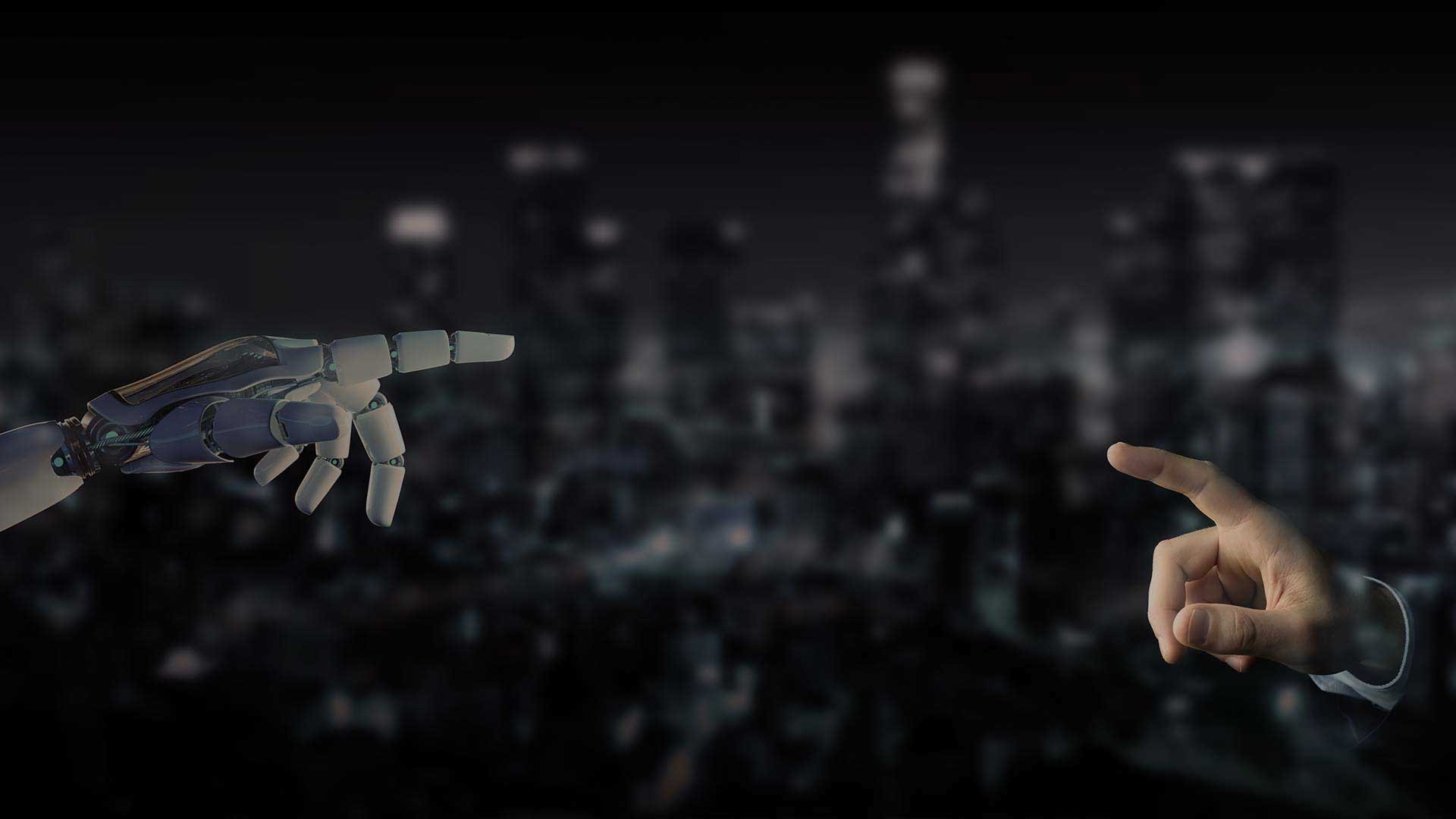 5 Partnership Benefits
Access to a robust feature set via flexible APIs
Reach a competent support manager anytime
Access to Ayfie's feature request portal
Broad Co-Marketing opportunities
Option to white label Ayfie's industry-leading technology
And much more...
Want more information about the partnership program?