We care about where, how and how fast you find your data.
The amount of data that organizations and their workers handle on a day-to-day basis is growing exponentially every year.
Companies are using more and more software tools that capture and store data.
This makes it hard to find and share the right information and to stay compliant with data regulations.
Everyone needs information, and we want to help you access and use it - in the easiest way.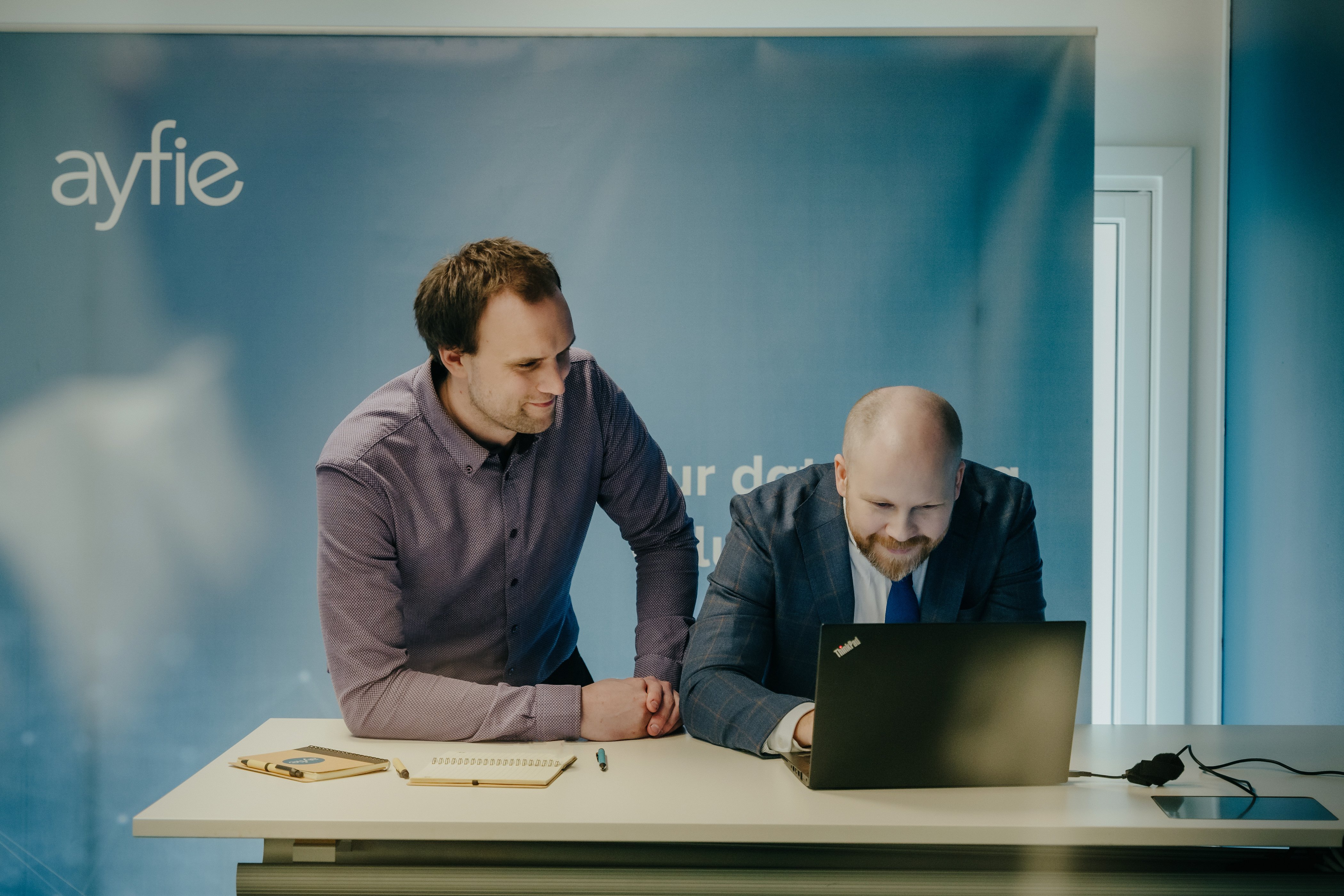 Who we are
Ayfie is a boutique provider of digital products related to data search, risk and compliance.
Ayfie Group's first entity was founded in 2009 with a focus on enterprise search which built the foundation of our huge connector framework.
Since then, we have acquired other companies, grown and expanded between the USA and Europe.
Today we are headquartered in Skøyen in Oslo, Norway.
Ayfie is listed on Merkur Market, Oslo Stock Exchange under the ticker AYFIE-ME.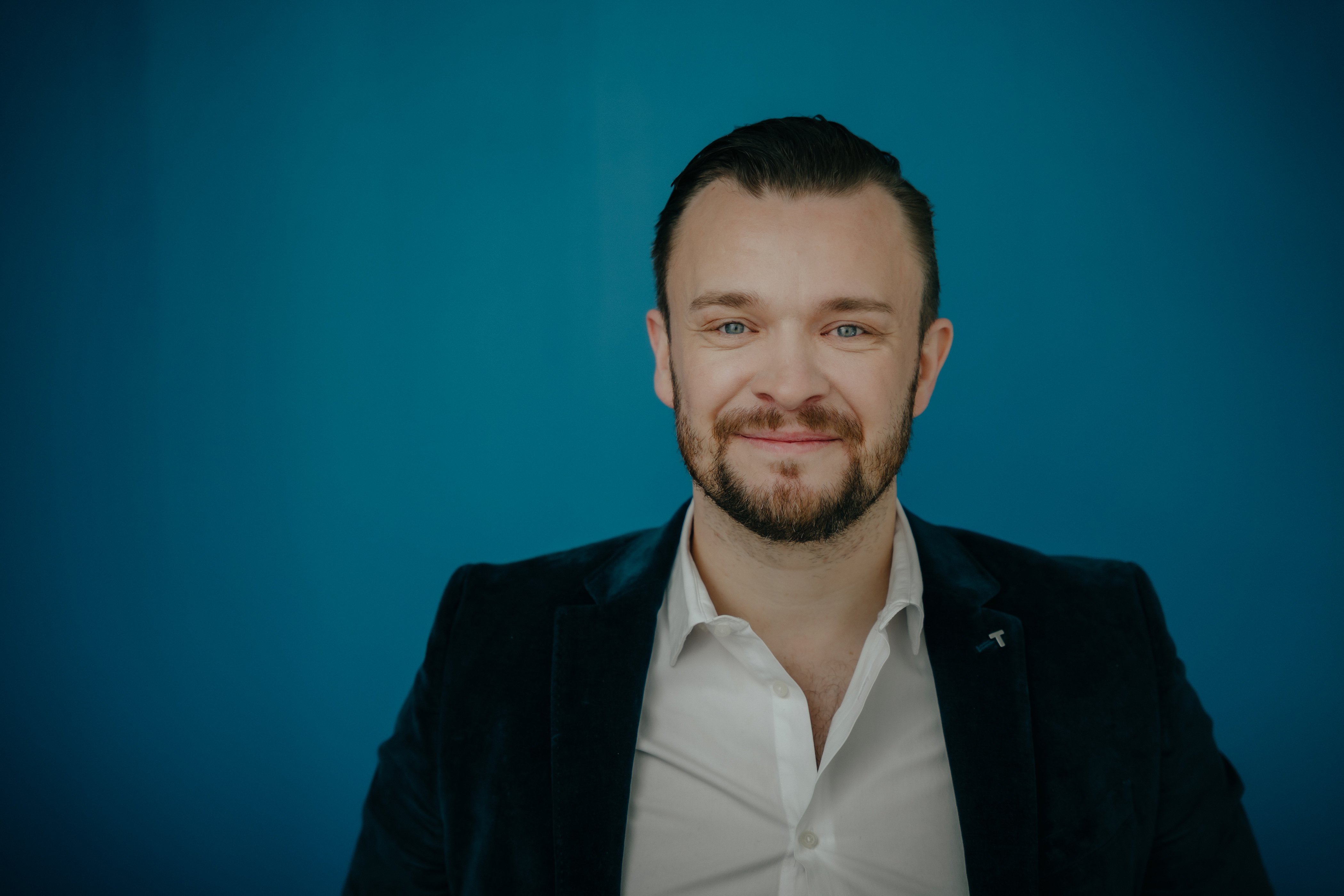 Herman Sjøberg
CEO
Herman joined Ayfie in September 2021. Before joining Ayfie, Herman was the Business Development Director at Capgemini. He also served as Community of Practice lead responsible for training consultants in best practices for digital transformation within the data analytics and insights area. Herman co-founded the investment advisory company Forvaltningshuset (now Söderberg & Partners Norway) serving as CTO and Partner. He holds a Master's Degree in Economics from BI Norwegian Business School.
Lasse Ruud
CFO
Lasse joined Ayfie in September 2020 through the acquisition of Haive AS, of which he was the CEO. Lasse has worked in the IT-industry since 1991. He has significant experience from management of both consulting and software companies. He was a co-founder of companies like Win.HLP, Tarantell and Questpoint. Lasse also has held other leading roles such as Sales Manager in Capgemini. Lasse is educated in IT, finance and marketing.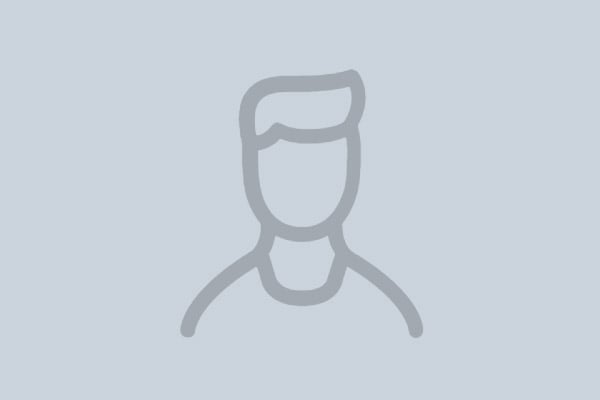 Ronny Hanssen
CTO
Ronny joined Ayfie through the acquisition of Haive AS in September 2020 as CTO. Ronny has worked in Software development for 30 years. Starting as project manager, designer and creative leader for several major game development projects for Funcom, he has since worked for companies like Playbox and FairPlay. He worked on digitized entertainment products for the television industry and sports games, as well as Teleplan(GIS) and Component Software (archive). He is educated as an engineer with specialization in Software Development and Systematization.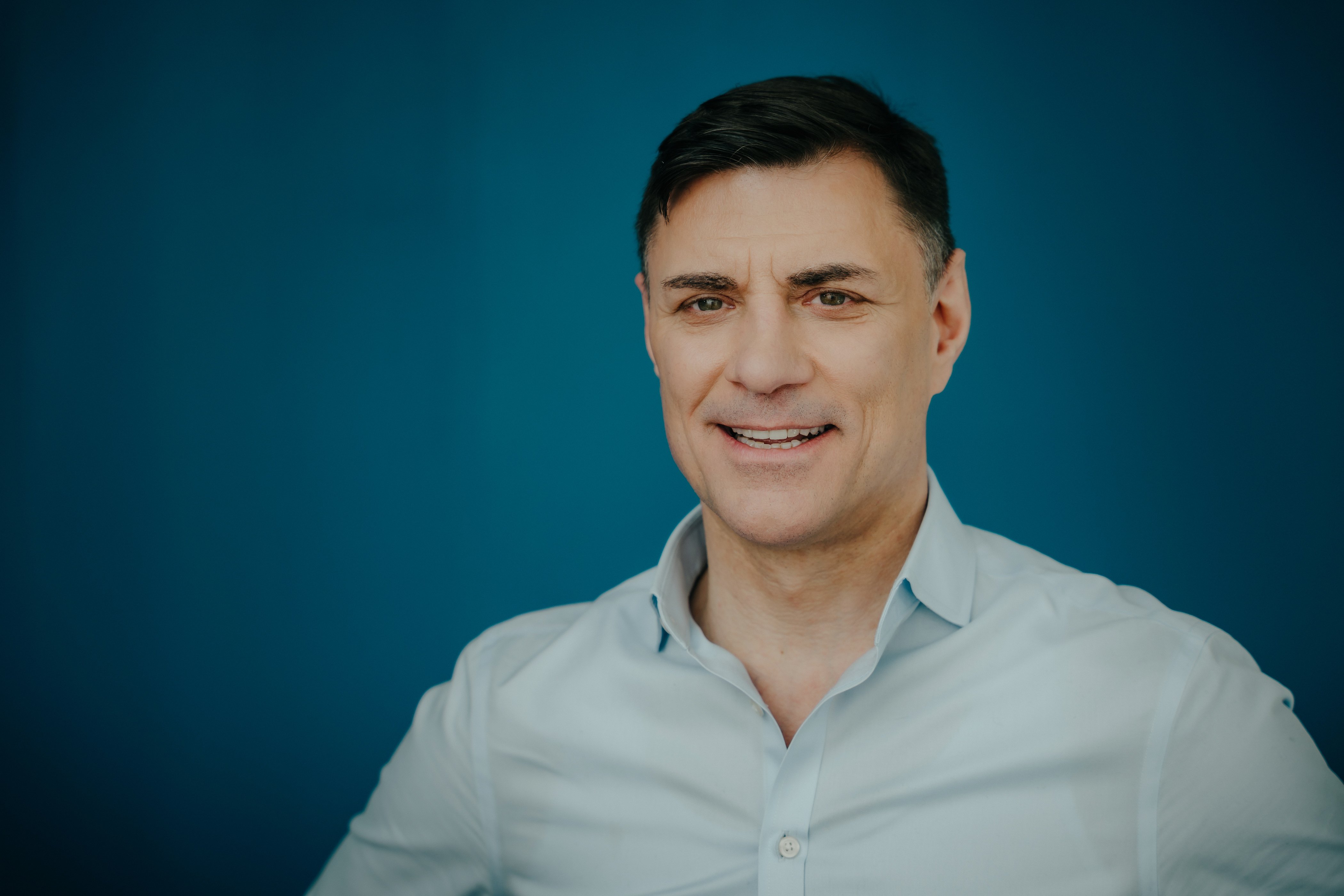 Egil Slavko Kvamme
CRO
Egil Kvamme has broad and solid experience from sales within the technology sector. Before joining Ayfie in February 2021, Egil worked as the Business Development Director in Northern Europe for ForgeRock, an international information technology service provider. Egil has also held leading sales positions in Gartner, Acer and Dale Carnegie Training.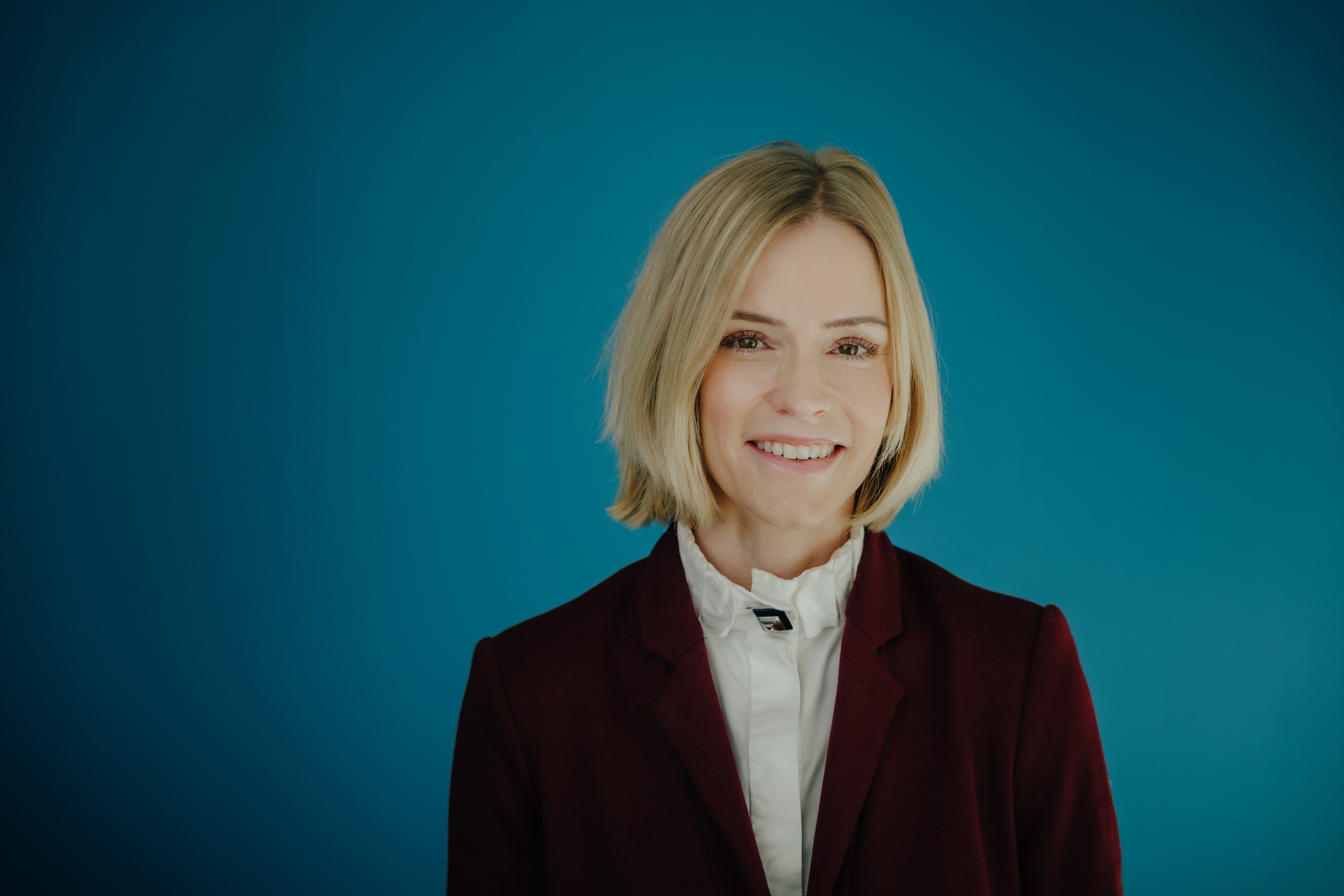 Carina Hansen
CMO/ CSM
Carina holds a Master in European Marketing and Management from IDRAC Business school as well as a Master of Science in International Business from Hult International Business School. Carina has worked several years as Executive Client Manager in Gartner and held the position of Key Account Manager in Telia from 2016 to 2021, during which she also was a core engine behind numerous Telia events in Norway.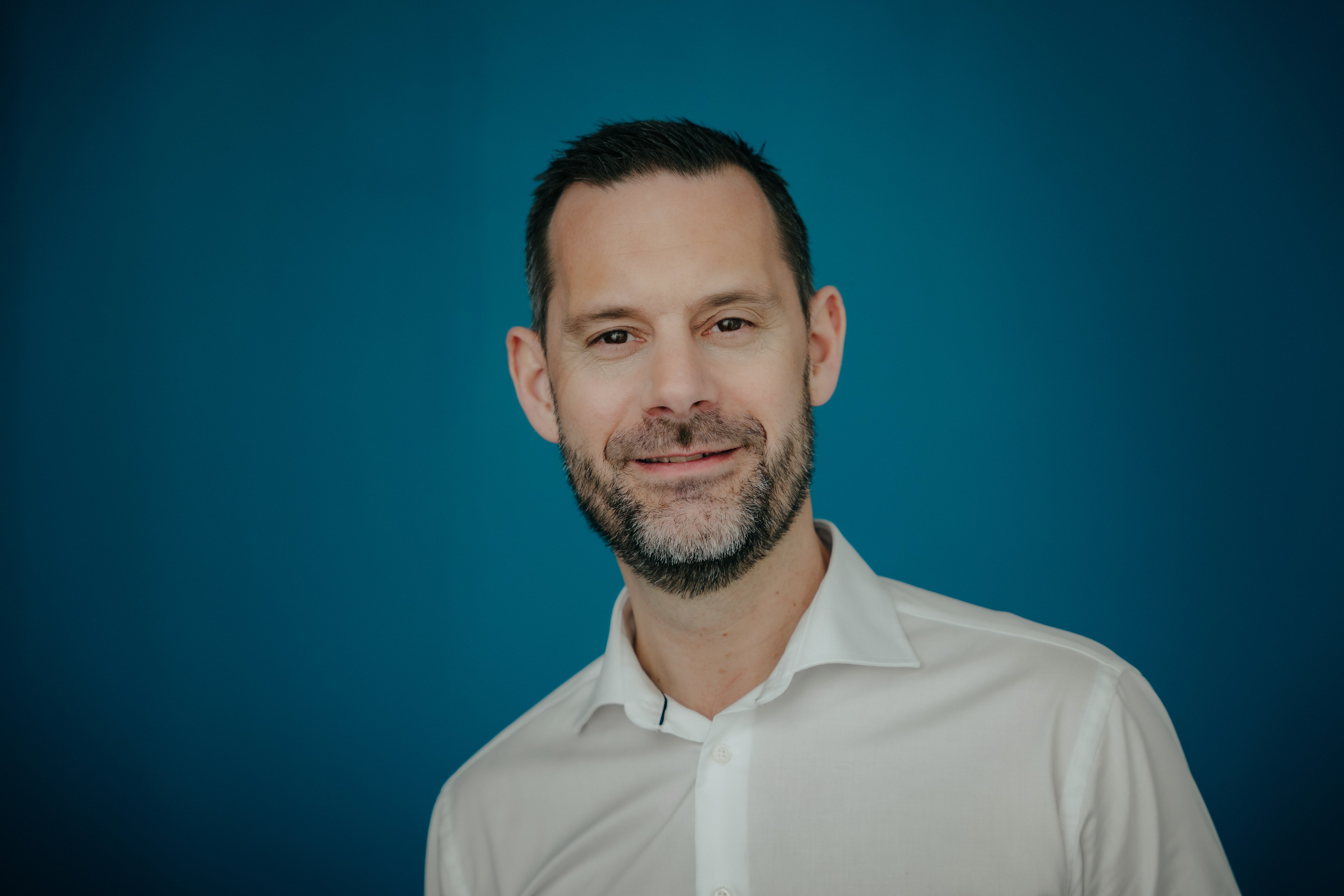 Freddy Mahler Frimann
CSO
Freddy has over 20 years experience in sales and management. Before joining Ayfie, he has held leadership roles in Eniro Norge, Proff.no, House of Control and Salesgarden AS where he worked as Commercial Director. He has also worked for Bring Norge with leadership development. Freddy holds a bachelor from NTNU in Media & Communication, and is also educated is in the fields of technology, HSE and finance.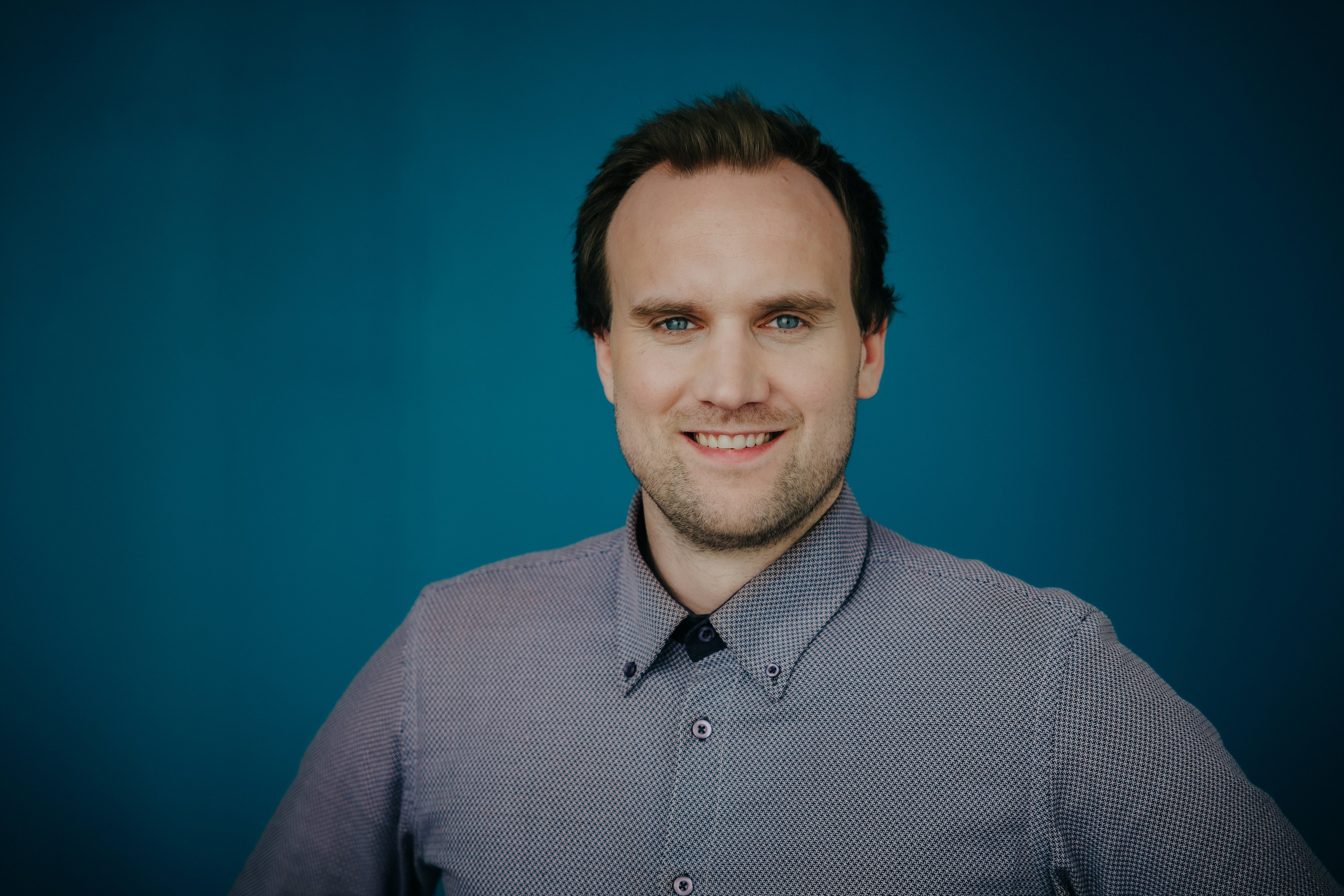 Lars Gjestang
Head of Professional Services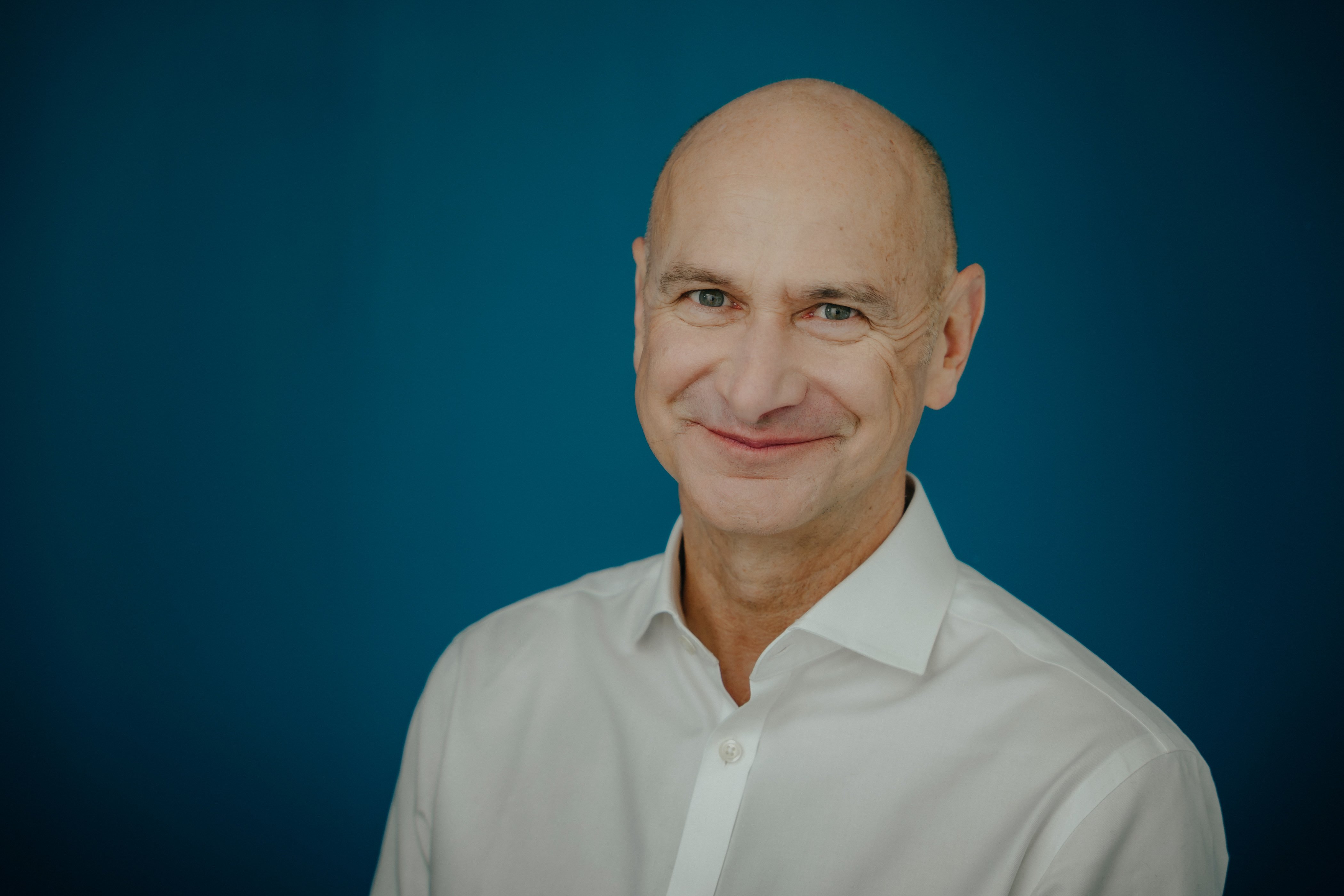 Peter Richards
SVP Business Development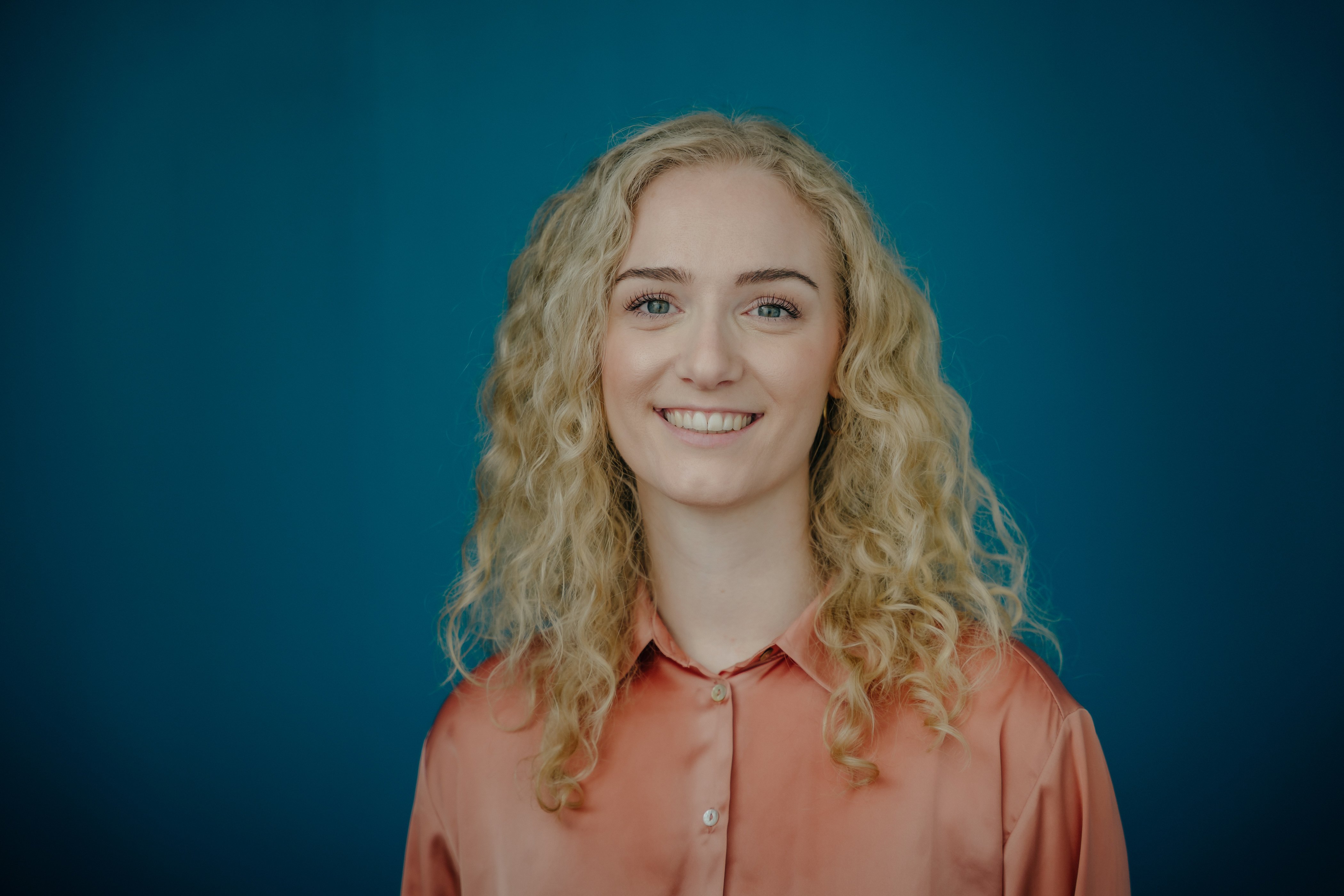 Ragnhild Hagen
Content Manager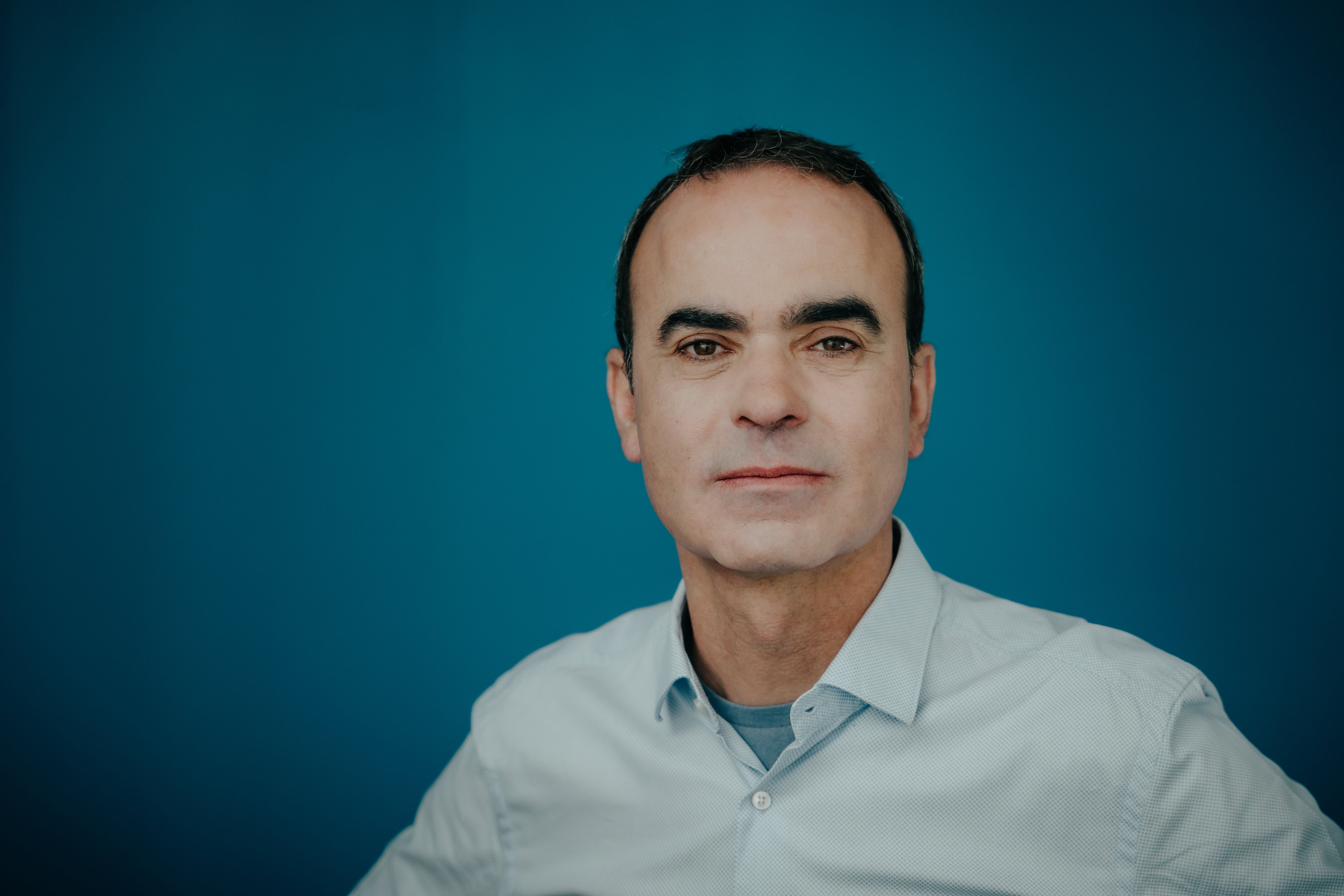 Xavier Valdayron
Product Owner, Data Strategy & Compliance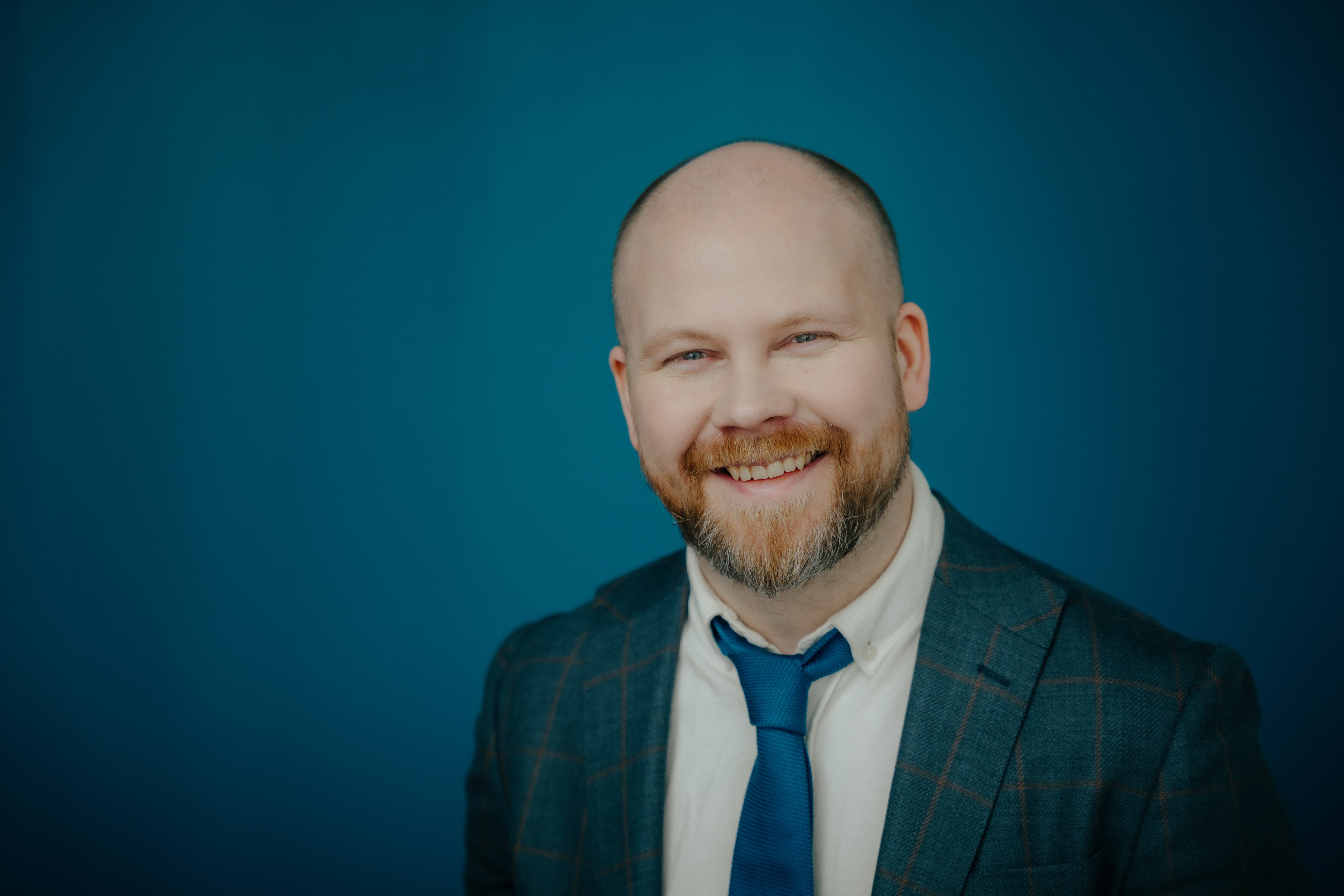 Andri Freyr Arnason
Senior Solution Specialist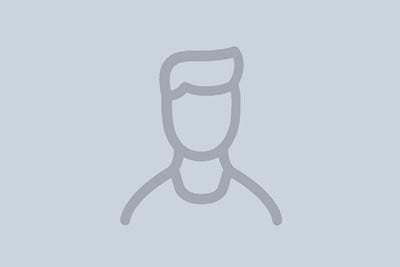 Steinar Skjerven
Senior Software Engineer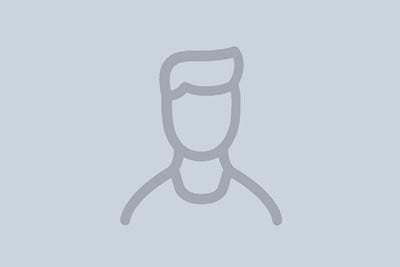 Jostein Elvaker Haande
IT Manager
Customers should feel heard, seen and understood when they come to us. We aim to be consistent in providing good service, honest communication and integrity behind our technology and everything we do.