With Ayfie,
You Access All
Your Data
Unlock the true value and potential in your information.
See how you can find your data using Ayfie
We have all been there - searching endlessly for a document going through our emails, our local disk, a file sharing service, on the endless intranet, or even worse; in the big SharePoint hole.
From Ayfie you can access your documents from just one entry point.
We care about how, where and how fast you find your data.
What kind of Ayfie user will you be?
For individual users, Ayfie will soon be available as a SaaS solution with different offerings.
Ayfie SaaS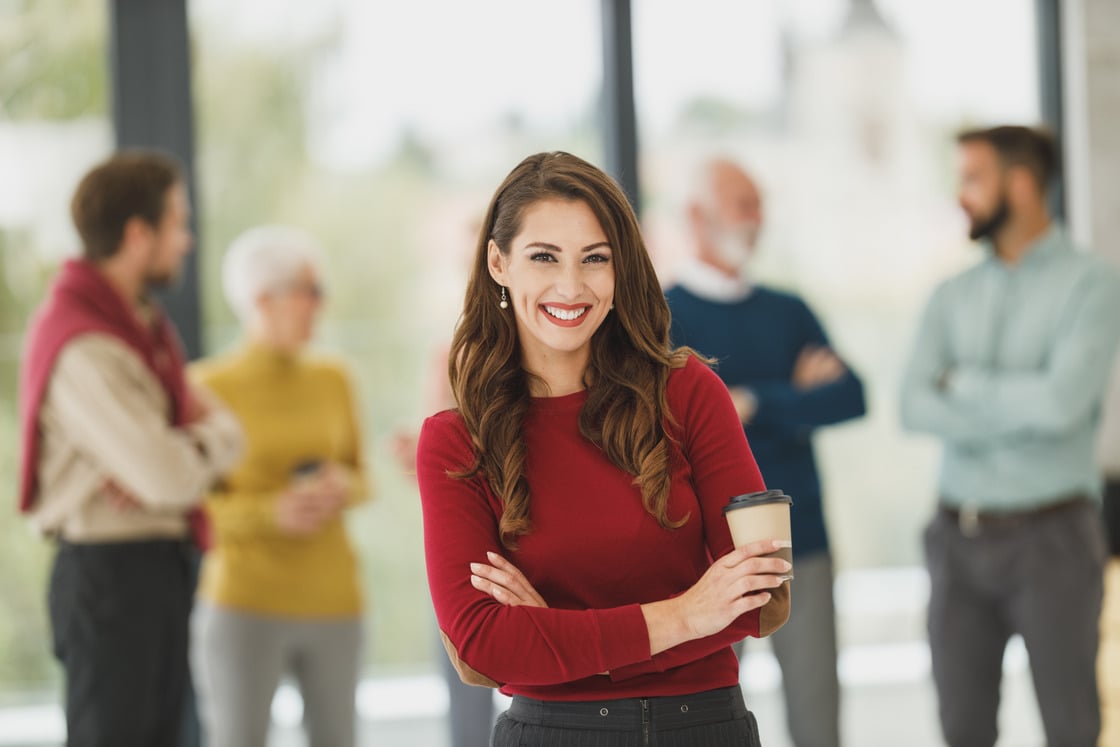 We understand the various needs of our enterprise customers with complex system environments and numerous applications.
Ayfie Enterprise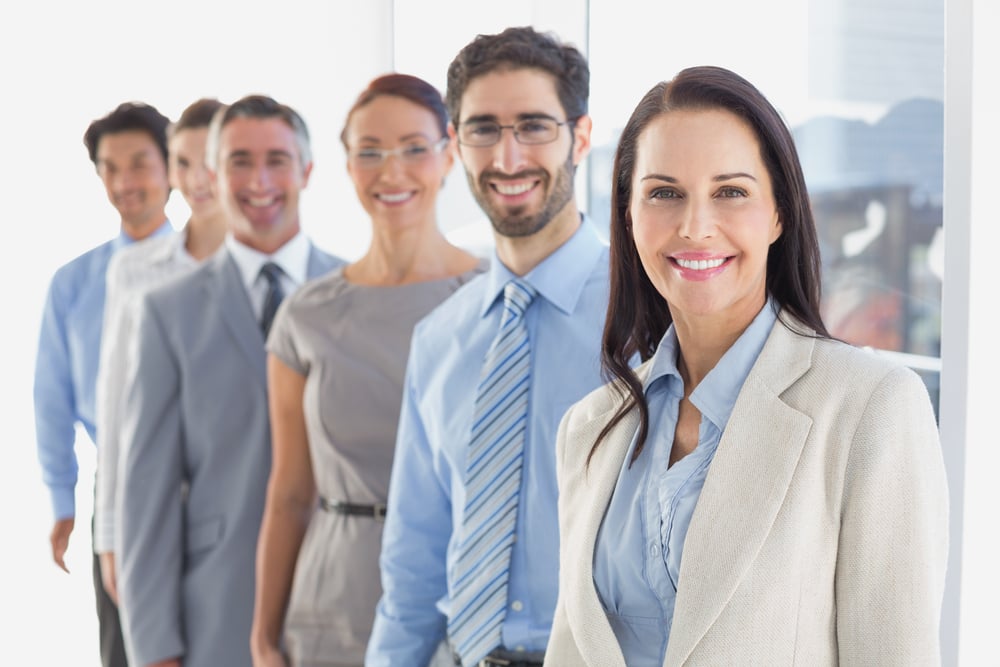 Ayfie offers a whole set of free APIs that covers text analysis to support developers out there.
Ayfie API Services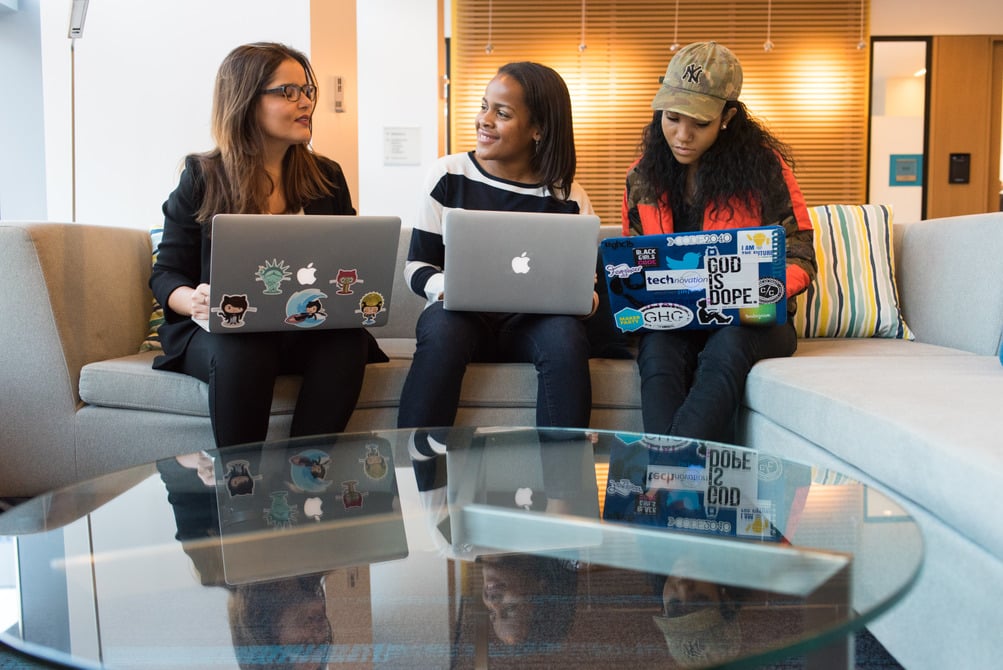 The Ayfie Platform
With the power of a single user interface, the Ayfie Platform enables several services such as enterprise and advanced search, data classification, and a GDPR and compliance service - all in one place.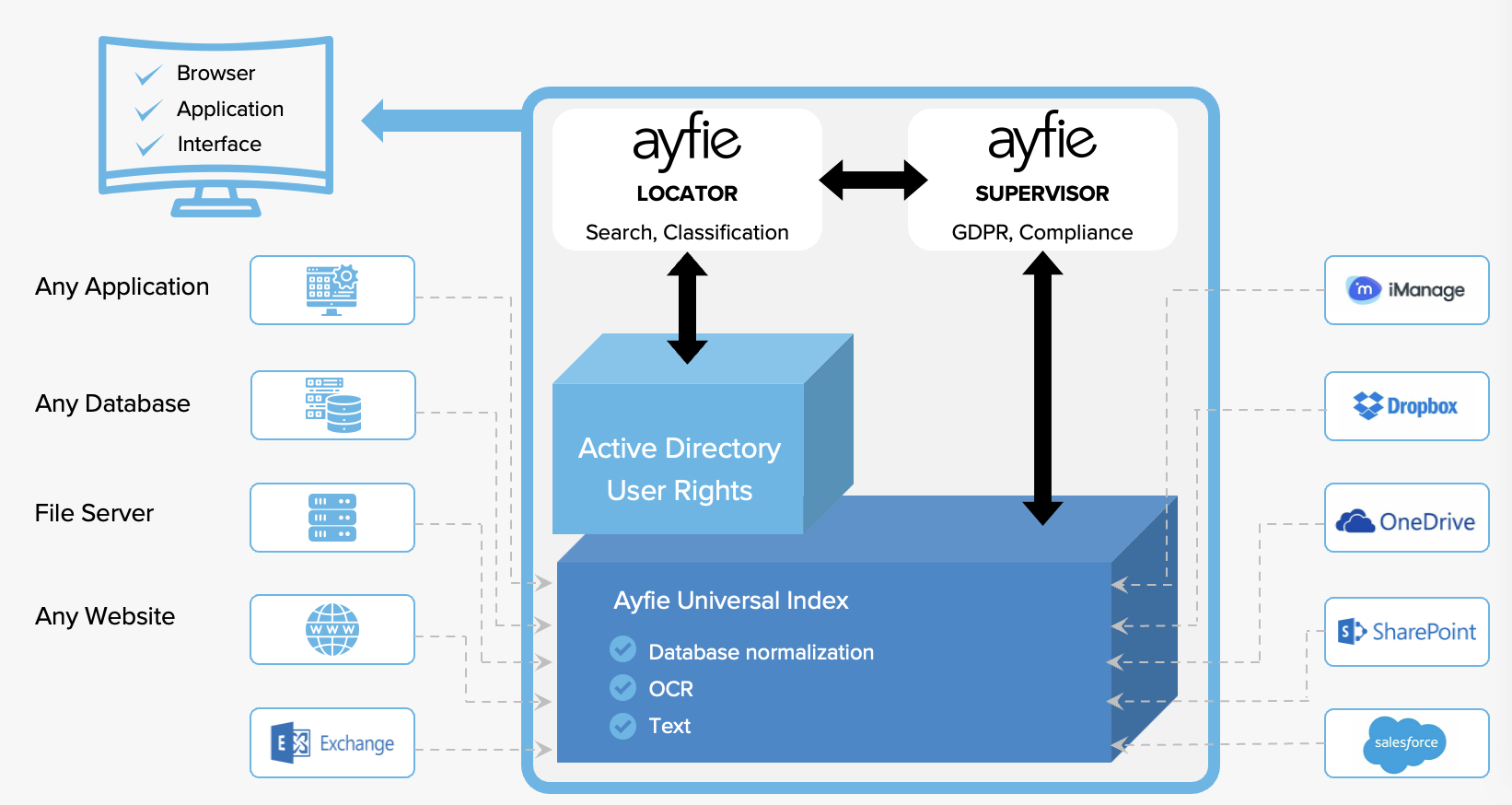 Processes that previously took us 3 days to accomplish we now perform in just a few minutes.
Project Manager, Syncrolift
Latest from Ayfie
Stay informed on relevant topics and discussions.