Career at Ayfie
Are you the next member of Team Ayfie?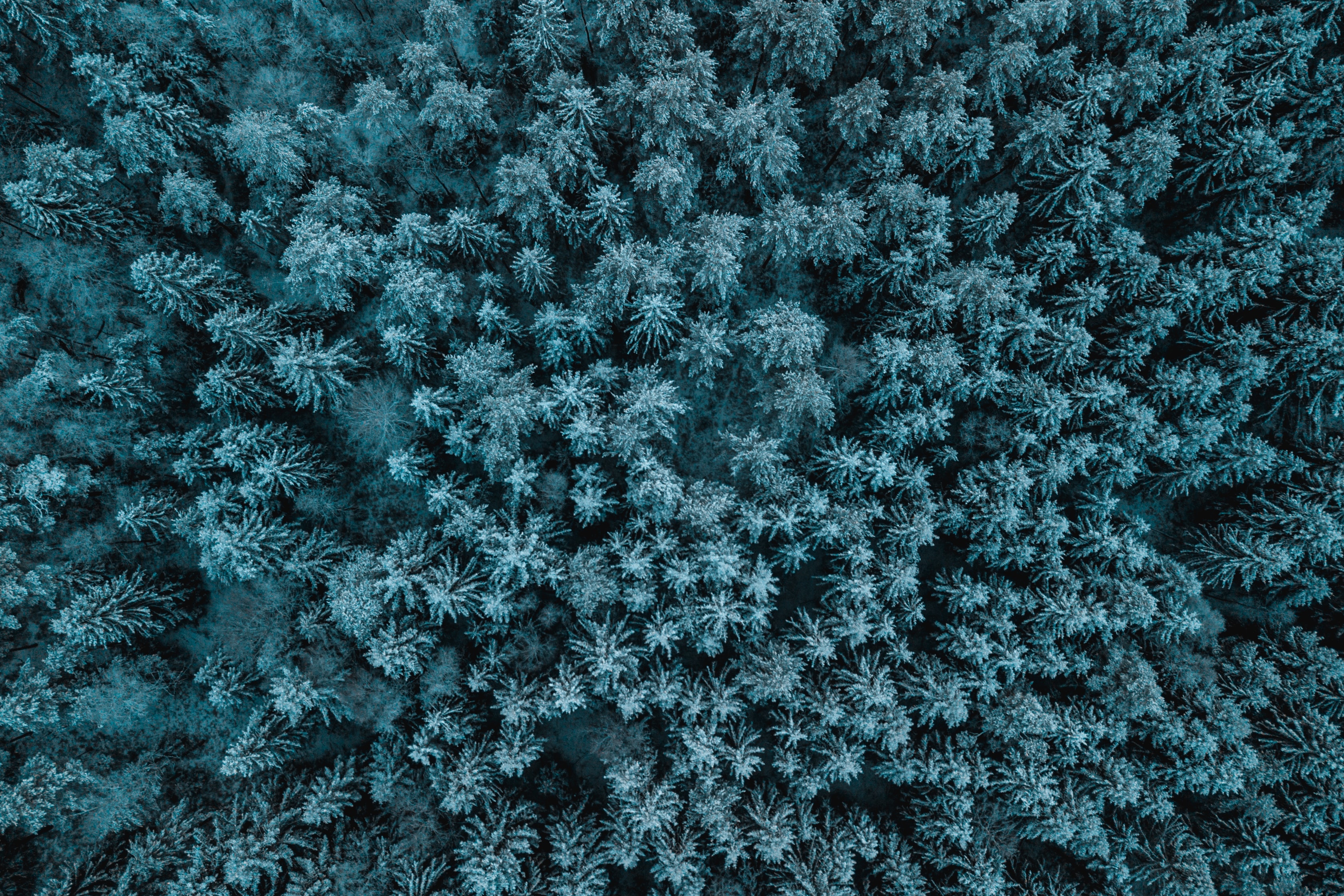 Life at Ayfie
As a team we have three main values: consistency, honesty and integrity. This means that we work hard to bring the best service and products to our customers.
While our team does work hard, we also laugh often.

Ayfie employees are innovative thinkers with analytical skills and creative visions who think big weekly and take small steps daily to make our visions a reality.

We care about good collaboration, positive interactions and teamwork.

Are you one of us?