Ayfie User Trainings & Courses
Basic User Training
Digital
Duration: 15-30 minutes
Recurrence: one time
Team: Ayfie Professional Services

Topics covered:


1. Overview of solution
2. Search basics
3. Best practices
Q&A
*Included for all Ayfie customers
Advanced User Training
On-site or digital
Duration: 30-60 minutes
Recurrence: 1-2 sessions
Team: Ayfie Professional Services
Preferably customer's own environment

Topics covered:


1. Overview of solution
2. Search basics
3. Best practices
4. Use cases and examples
Q&A
Next steps
Recommended
Health Check
General overview
Data flow
Users and search statistics
Issue identification and follow up
Log inspection
Source indexing overview
Hardware review and optimization recommendations
Performed by Ayfie Support
Requires a remote session set up by the customer
Search Expert
Includes the health check session
Detailed indexing analytics
Search trends and statistics
Search query frequency and performance
Revise rules, boosting parameters and UI configuration
Summary report
Performed by Ayfie Professional Services
Remote access to be discussed closer
Extended Search Analytics*
NOK
Price is set with team
Reoccurring
Includes the health check session
More thorough indexing analytics including incoming data flow over time
Trends for previous and current month
Search query frequency and performance
Detailed report of findings and suggestions for improving search and user experience
Performed by Ayfie Professional Services
Remote access to be discussed closer
*Application Management Services (AMS)
Application

Management Services
AMS is a service where we take care of the maintenance of your Ayfie solution for you.
We at Ayfie know our own solution in and out, and will be able to provide your company savings for operations and maintenance.
That way, you and your IT department can focus on other critical systems and tasks instead.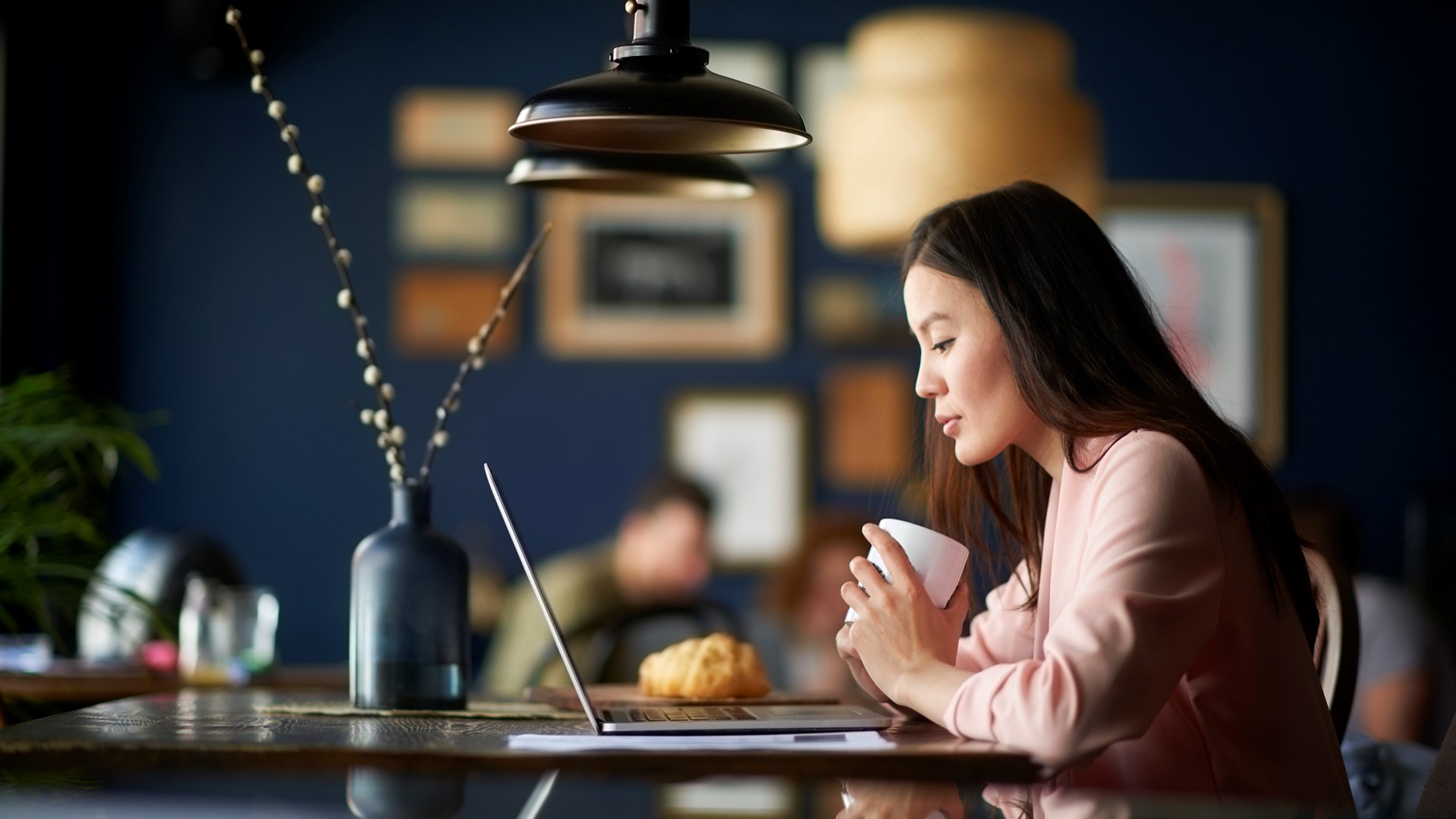 We recommend our clients to take one or several user trainings to optimize their usage of the solution.
Lars Gjestang
Manager of Professional Services, Ayfie
Used by