What is Keyword Extraction?


GET THE OVERALL MEANING OF A TEXT

A keyword or keyphrases extractor uses state-of-the-art language models to extract words from a body of text that are considered to be especially representative of the overall meaning of the text. Using a keyword extractor is great for document tagging, navigation and search.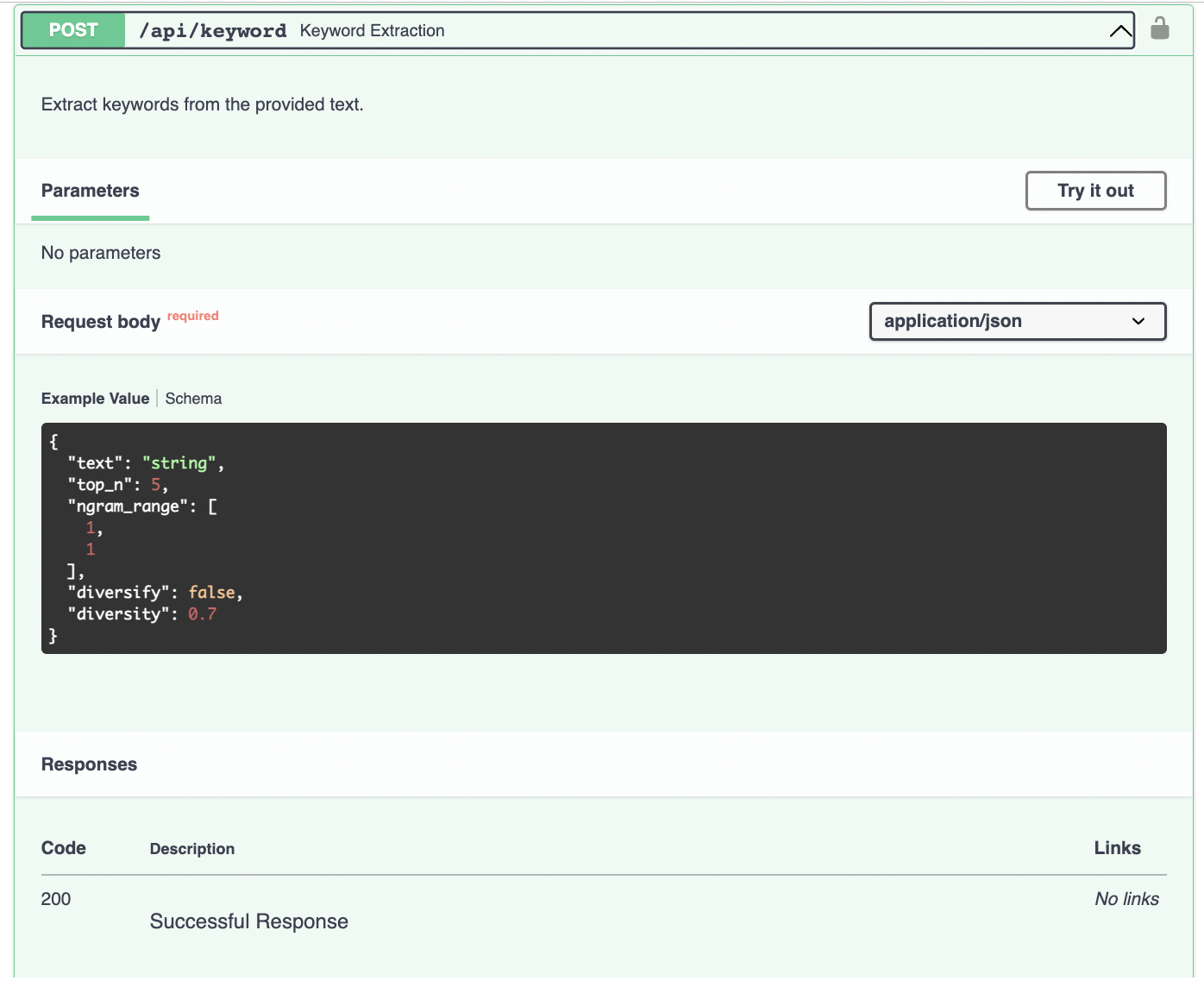 Examples & Use Cases

WHY KEYWORD EXTRACTION CAN BE USEFUL


By extracting the keywords of a text you will have the most important words or phrases identified. This can be very useful to get the overall meaning of long and wordy emails, chat messages or documents.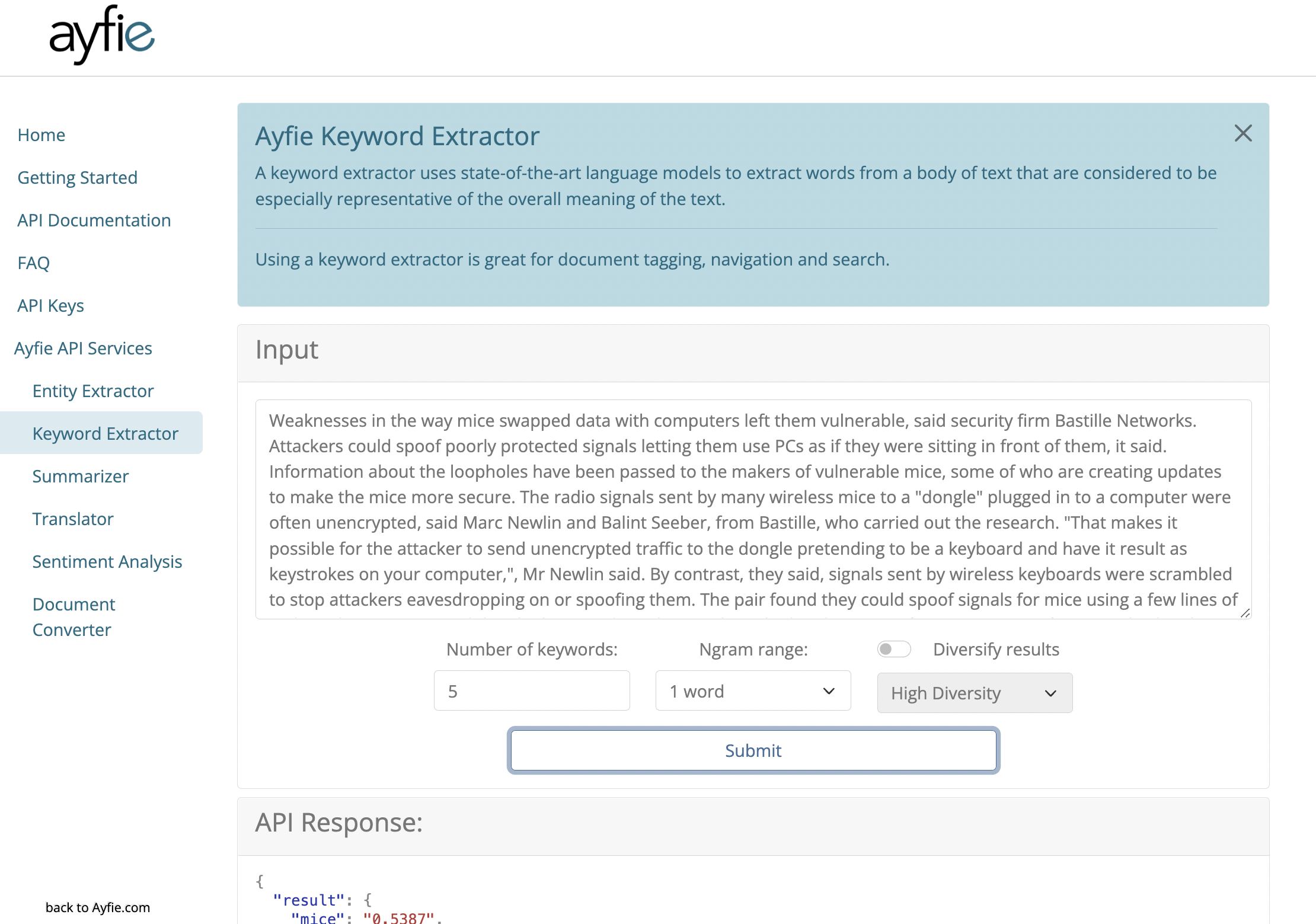 This is one of several APIs - Wanna see more?

We have a variety of Text Analytics APIs such as Entity Extraction, Sentiment Analysis, Summarizer and Translator.

If you think you can use the Keyword Extractor API, then imagine the potential behind the combination of several of these APIs.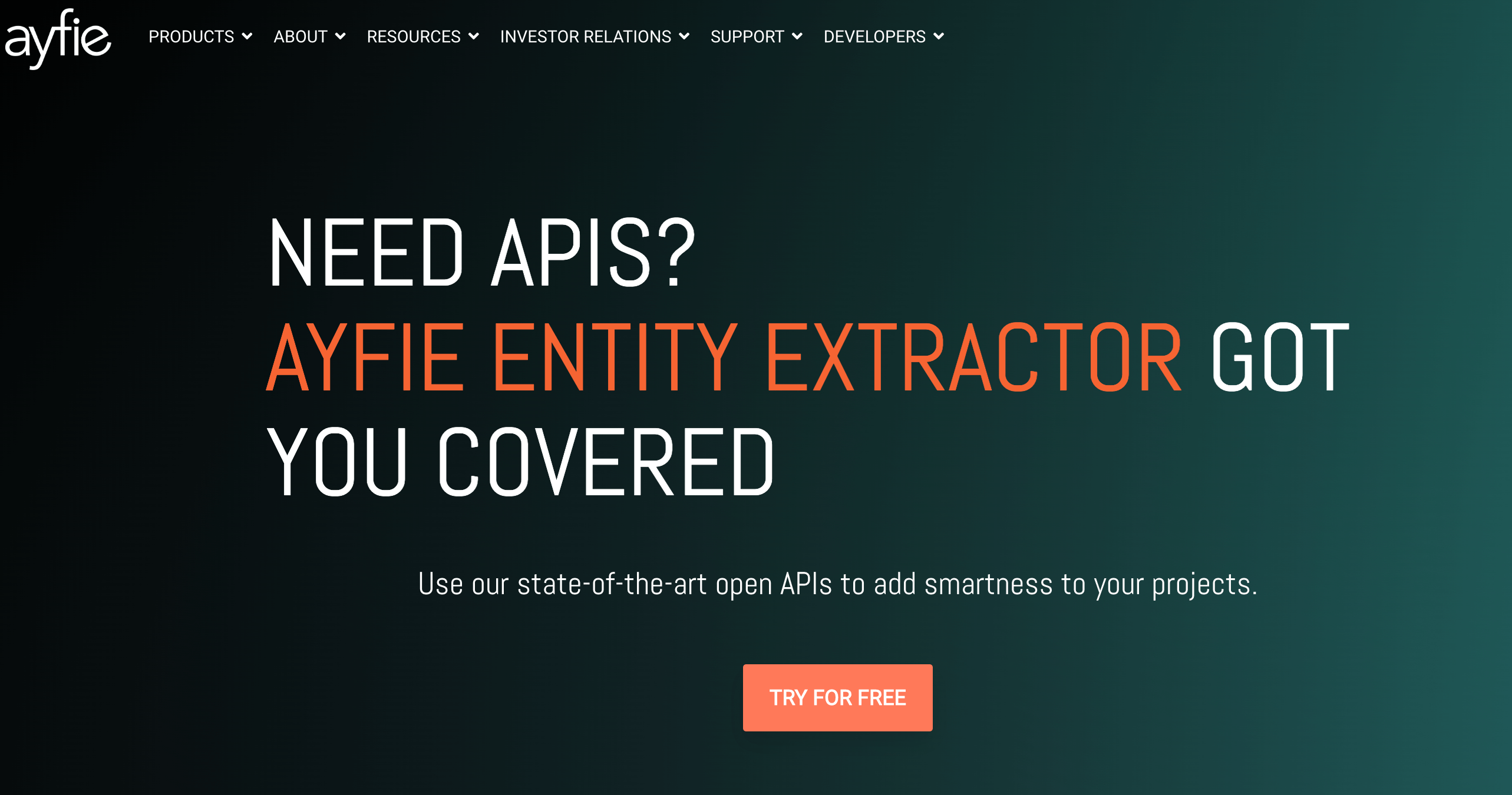 Get started with Keyword Extraction API -