The Ayfie Translator API
YOU NO LONGER NEED TO BE LOST IN TRANSLATION

Translate any text to (almost) any language.
Would you want to read this in English or Norwegian, or maybe French?
We can help you with that.
How It Works


Translate any text you want with the Translator API. We support over 100 languages.
We auto-detect the input language - you only need to select the target language.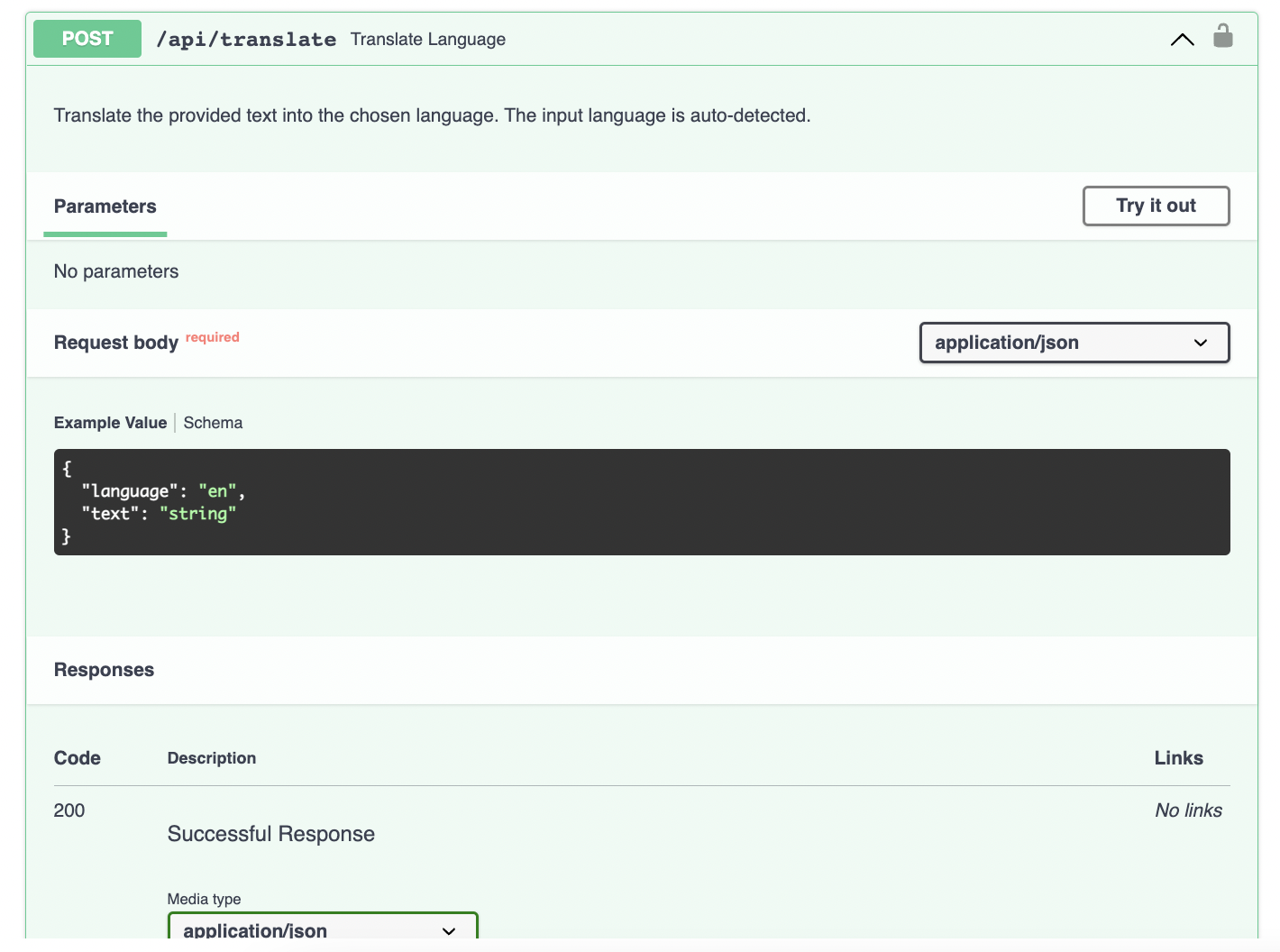 Learn How to Use the API -
This is one of several APIs - Wanna see more?

We have a variety of Text Analytics APIs such as Entity Extractor, Keyword Extraction, Sentiment Analysis and Summarizer.

If you think you can use the Translator API, then imagine the potential behind the combination of several of these APIs.