See all the API services - and start testing them out!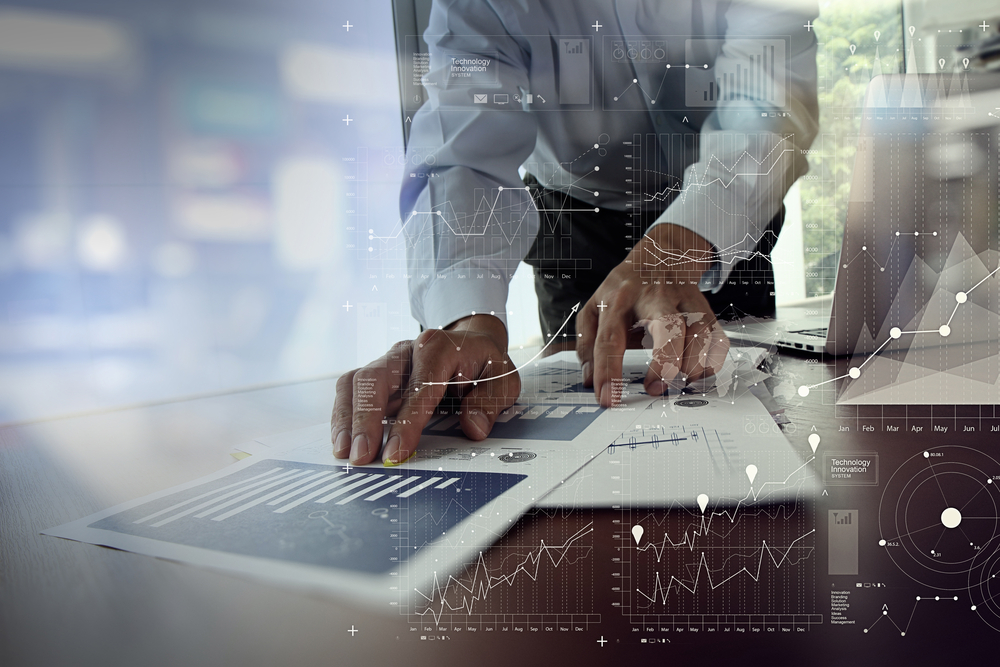 Search for website and apps
AppSearch is for developers who need a ready search function for their app or website.
Learn more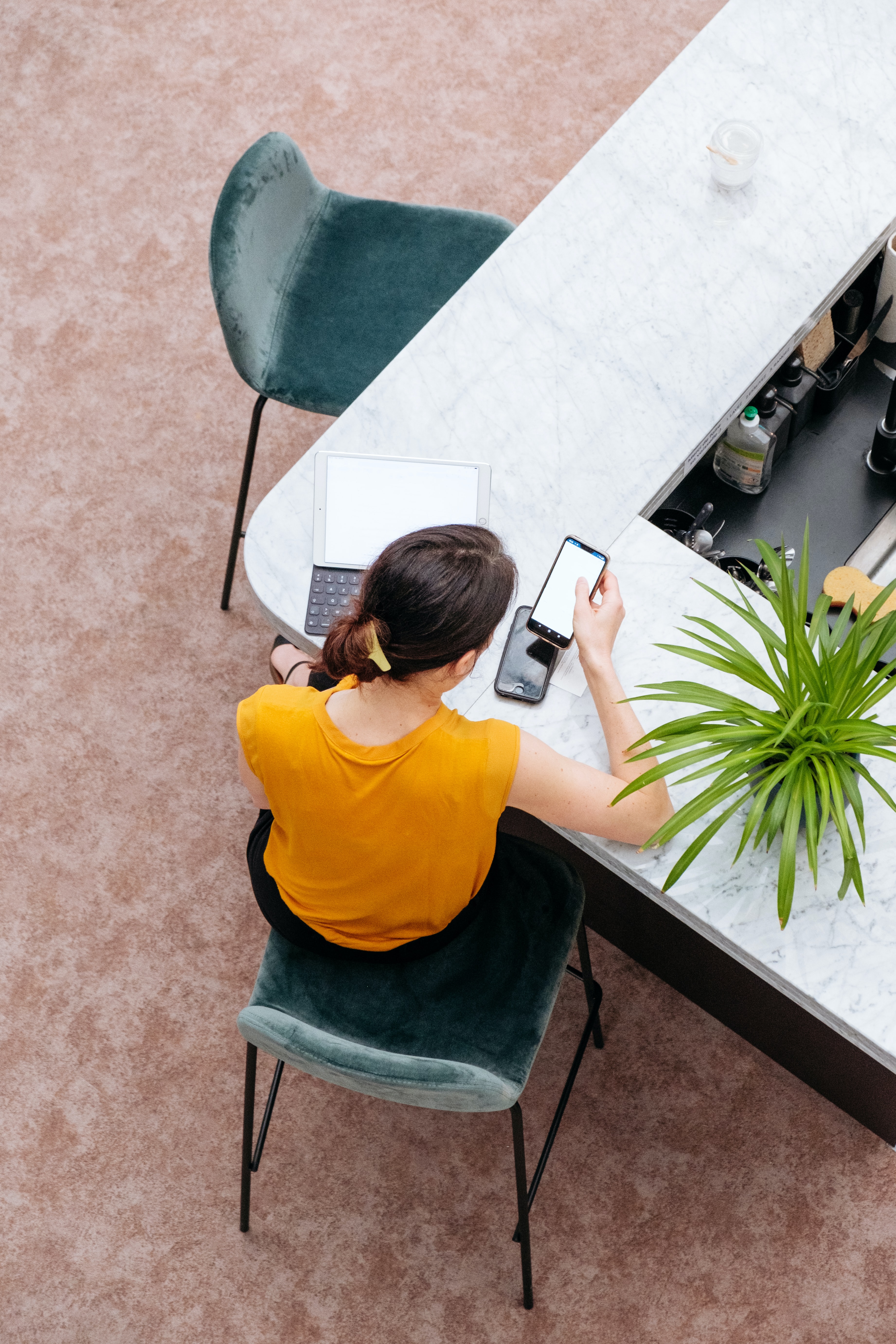 Make your images come alive
With OCR you can index and read even the text in your images.
Coming soon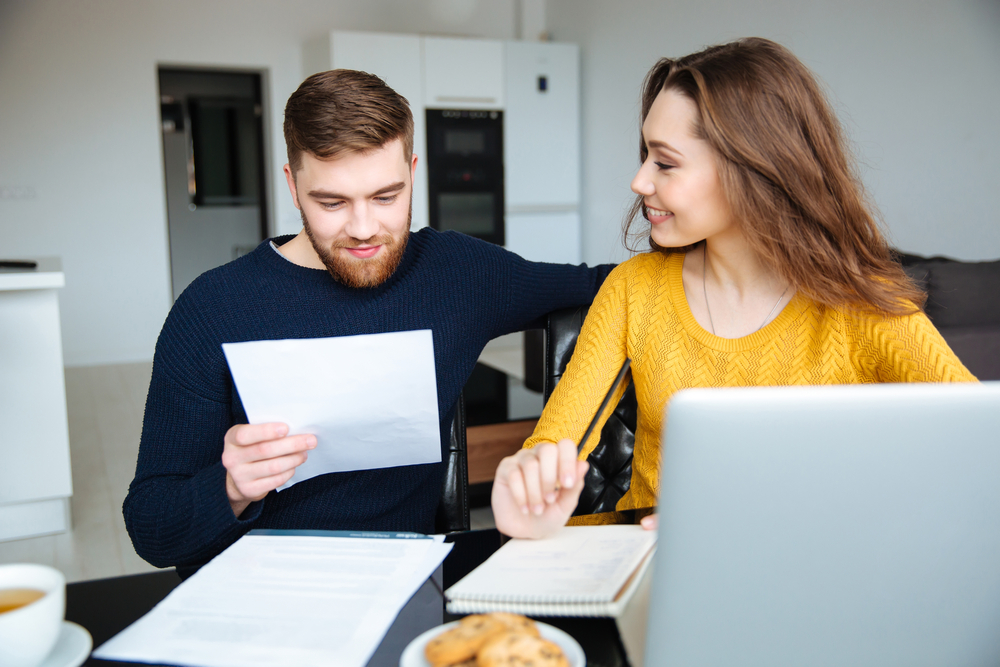 Smart Refiners - Make Machine Learning fun
Help us evolve
In Ayfie we believe in developing services that our clients and partners need. One way we ensure this is to sharing the services in an early development stage, so that we can learn from the users on how to improve and add functionality they really need.
Where we go from here, we will decide based on your feedback.
Resources
For more information about our new services and the different ways you can integrate our APIs into your work, check out the articles and videos below.
We Got Your Back
Things don't always go the way you want them to. Or you have questions, needs or thoughts you want to share with us. Send us an email and we will come back to you shortly.
Wanna know more about our products & services?
Leave your information below and we will contact you.