Security, Privacy & Compliance
Committed to Secure Data: Our Approach to Security, Privacy & Compliance
Data protection isn't just a priority for us – it's part of our DNA.
As a SaaS company, we understand that the safety and confidentiality of your data is paramount. We make it our mission to put robust systems and practices in place to protect your data at all costs.
Every product feature is designed with security in mind, ensuring that your data remains secure while still enabling you to leverage it for your business needs.
SECURITY
Our SaaS company is deeply committed to maintaining the highest levels of security. We leverage the robust capabilities of Microsoft Azure, a leading cloud computing platform known for its state-of-the-art security features. Azure provides built-in security controls and unique threat intelligence to help identify and protect against rapidly evolving threats.
Additionally, it adheres to a set of secure development lifecycle controls that align with international standards.
With our services hosted on Azure, we ensure continuous data protection, advanced threat protection, and integrated control management for our customers' data.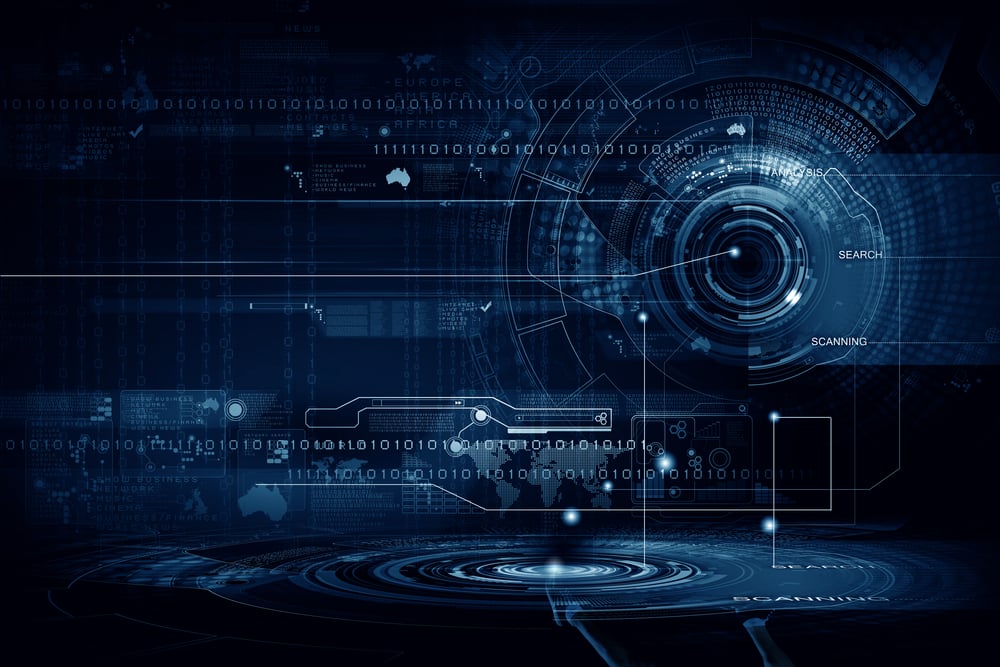 PRIVACY
Respecting and preserving customer privacy is at the heart of our operations. Our SaaS platform is hosted on Microsoft Azure, which boasts a comprehensive portfolio of compliance offerings and observes over 90 compliance certifications globally.
Azure employs robust methods to ensure data privacy, including data encryption at rest and in transit. It also provides stringent access controls, allowing data to be seen only by authorized personnel. We adhere to Azure's privacy framework, which is based on the principles of transparency, accountability, and individuals' rights, ensuring our customers' data remains private and secure.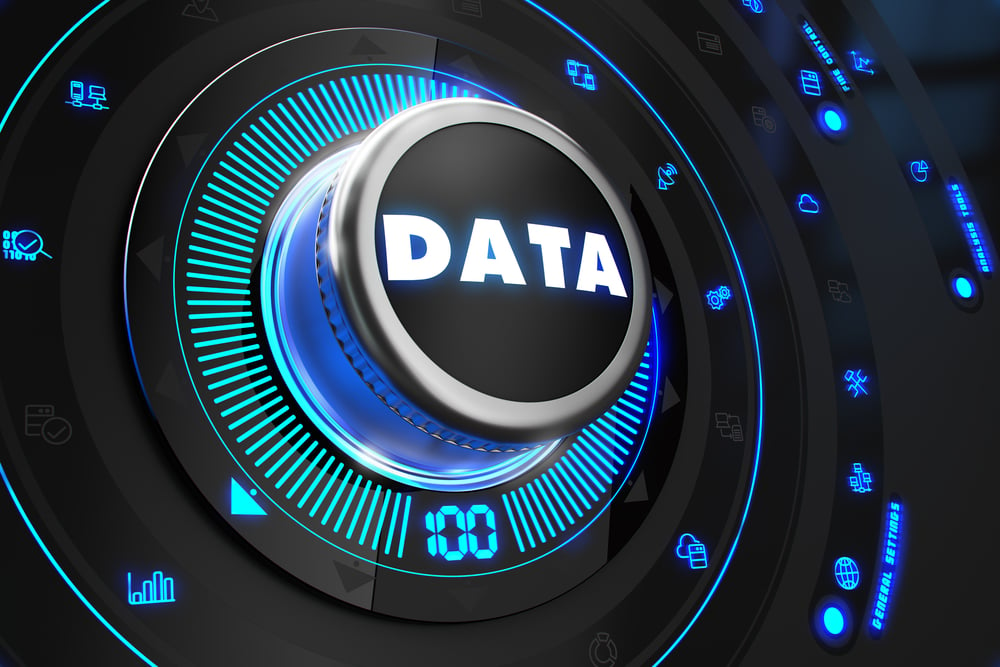 COMPLIANCE
As a SaaS provider, we understand the criticality of compliance in today's digital landscape. Our product, hosted on Microsoft Azure, aligns with a broad range of international, regional, and industry-specific compliance standards.
Azure's compliance offerings are widely recognized in the industry and include certifications like ISO 27001, HIPAA, FedRAMP, SOC 1, and SOC 2. With our platform on Azure, our customers can rest assured that they are using a product that meets stringent regulatory requirements, thereby reducing the risk and cost associated with compliance.