Hello.
We are very keen on hearing what you think about our solutions and feedback is always very welcome.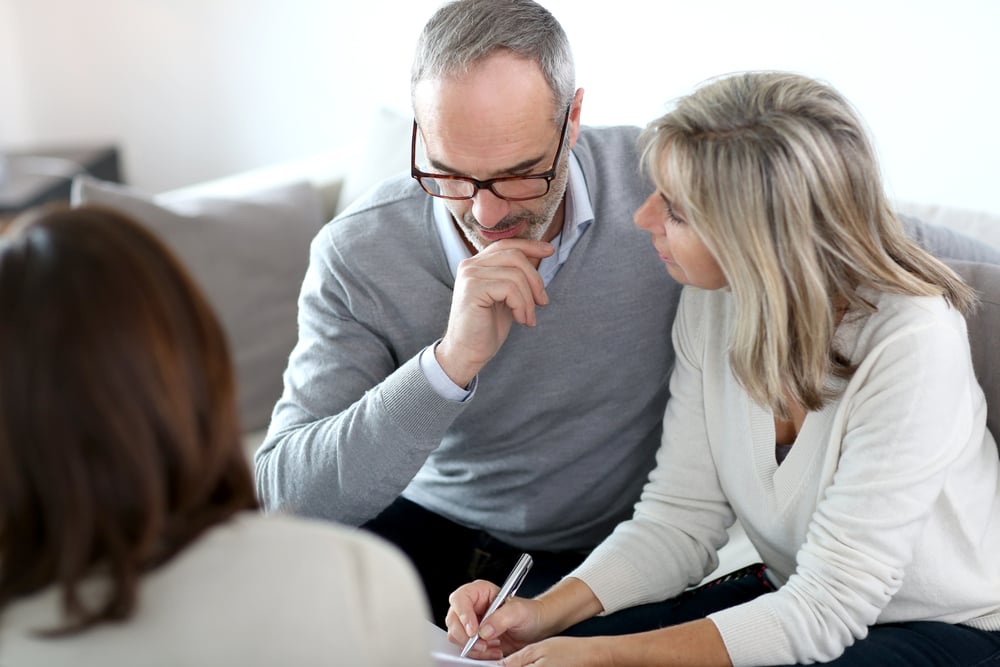 Let's Hear From You.
Feel free to share as little or as much of your feedback with us as you'd like.
In Case You Didn't Know - We have APIs for Developers

We have a variety of Text Analytics APIs such as Entity Extraction, Keyword Extraction, Sentiment Analysis, Summarizer and Translator.

If you think you can use one of the APIs, then imagine the potential behind the combination of several of these APIs.