Ayfie Powered By AI Webinar Series
Let us take you through a new world where our insight engine is powered by AI technology such as ChatGPT.
Ayfie + ChatGPT is a game changer for any user looking to interact with internal documents which is done in our private version of ChatGPT. In this webinar series we will cover the basics of the AI technology from OpenAI and how this combined with our platform opens up a completely new space of opportunities for our clients and users.
Introduction to Ayfie + ChatGPT
Explore how the integration of Ayfie's enterprise search technology enhances ChatGPT's capabilities. Learn how businesses can leverage GPT in private mode, ensuring data privacy while deriving powerful insights. Discover how our secure chat functionality allows you to leverage ChatGPT in private mode, as well as having suggestions and the other functionalities available to you.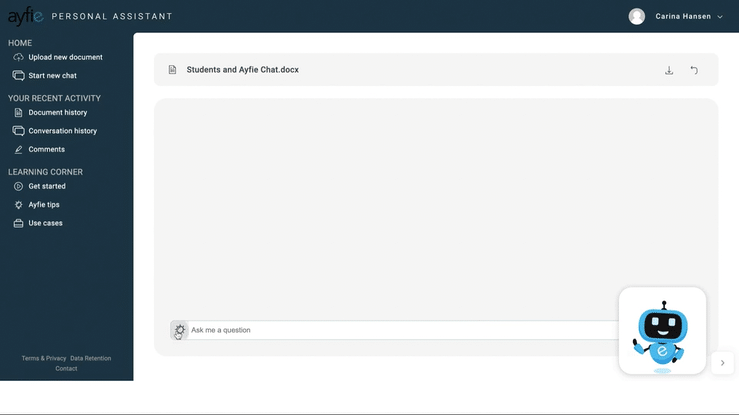 Use Cases & Examples
The needs are many and certain industries and tasks stand out as having immense potential for game-changing impact. We will have a closer look at some of the prime candidates for leveraging the power of ChatGPT to revolutionise their operations and achieve significant benefits.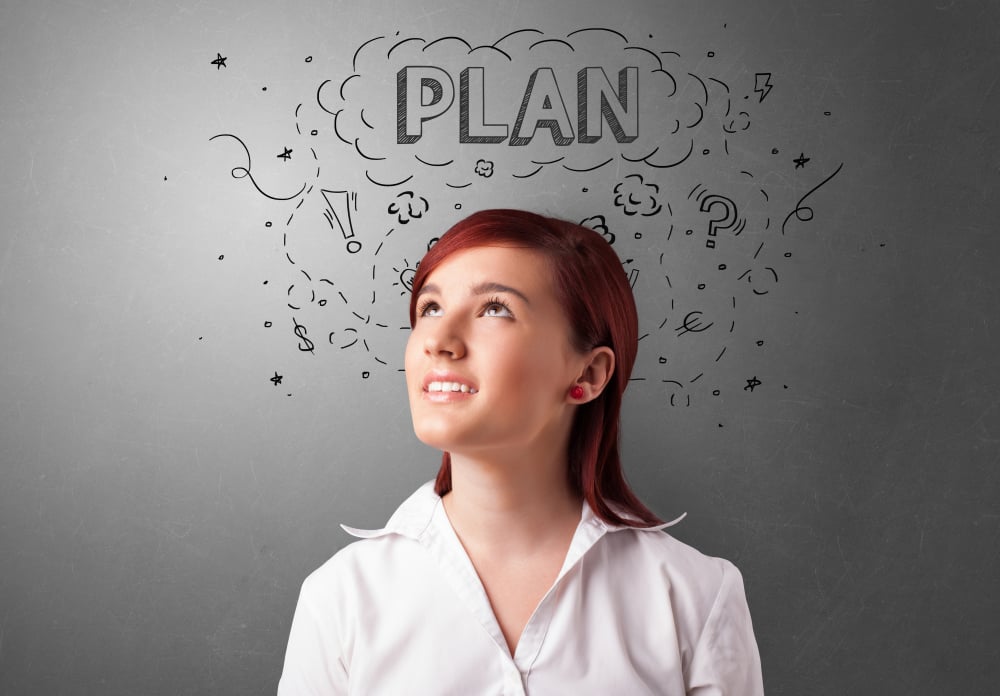 Prompt Engineering
Learning how to search when using AI technology such as ChatGPT is a new skill that we all need to develop. We need to shift our brains from typing short keyword searches to writing long questions and providing context to ChatGPT. "Prompts" are the questions you write to ChatGPT. Learning how to write good prompts is a skill, and companies are already posting jobs for prompt engineers.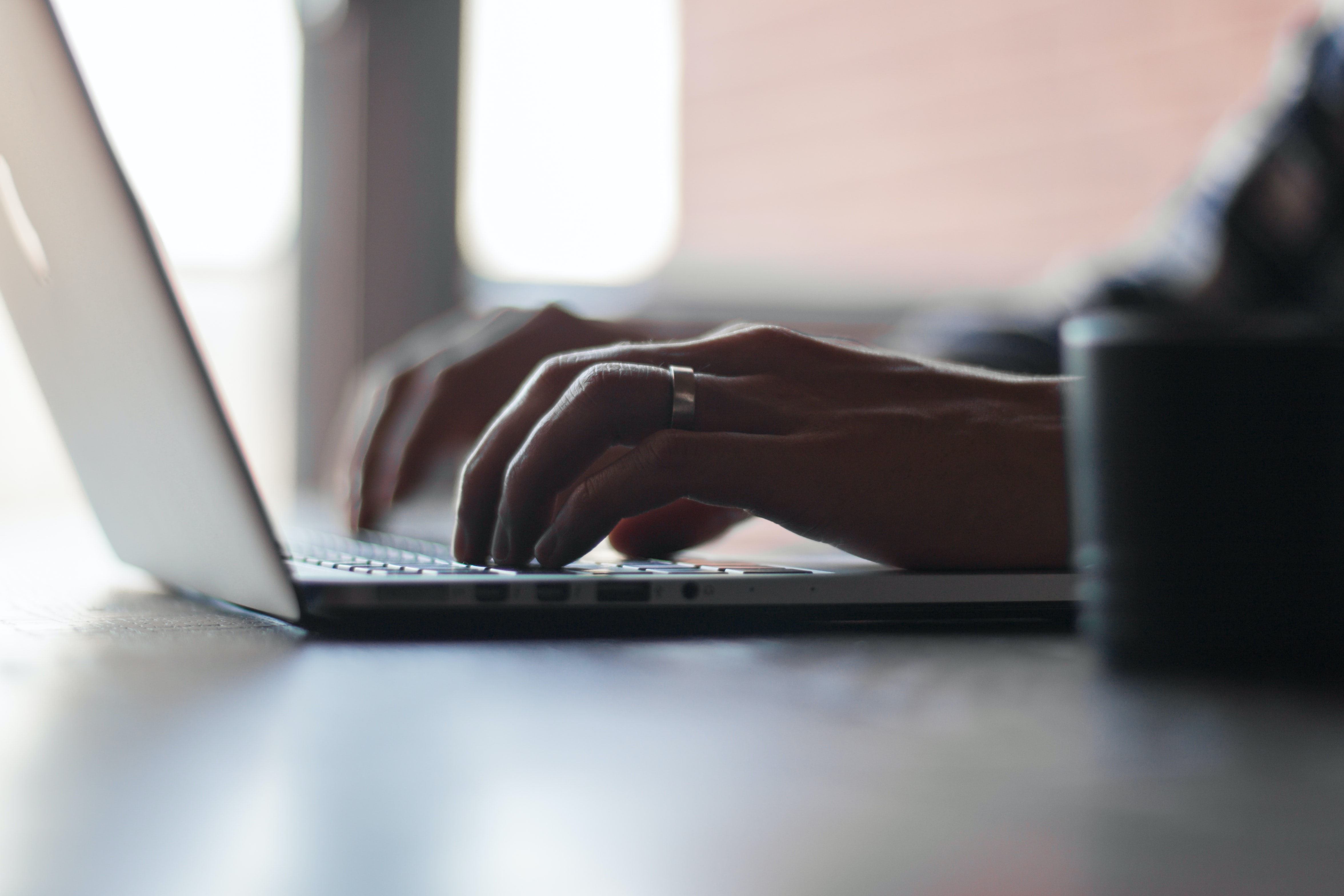 3 Reasons Why You Should Attend
Agenda and Format
Our webinars have a short and simple set-up:
Meet the Speakers
In this webinar series you will meet one or several of our colleagues.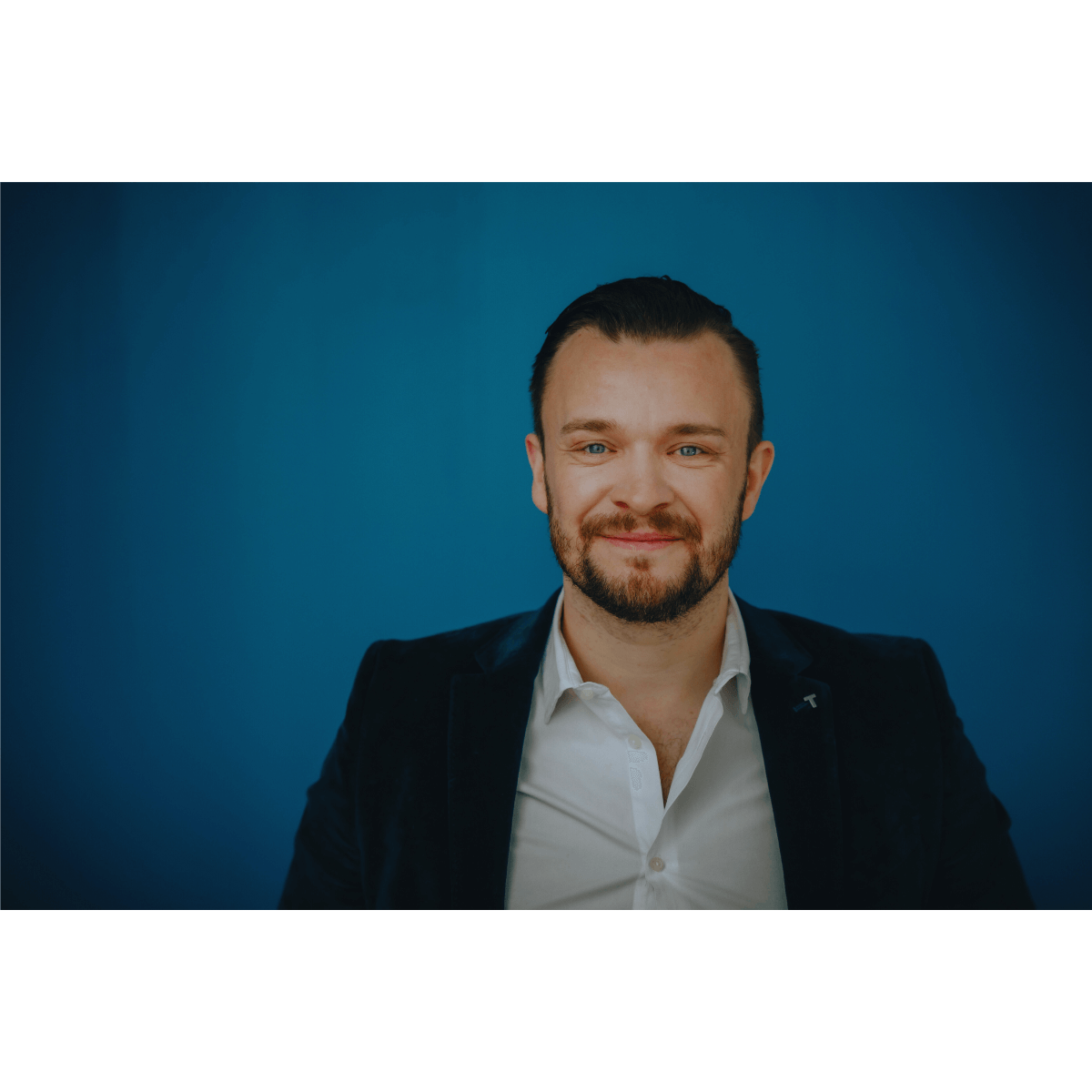 Herman Sjøberg
CEO
Herman joined Ayfie as CEO in September 2021. Before joining Ayfie, Herman was the Business Development Director at Capgemini. He also served as Community of Practice lead responsible for training consultants in best practices for digital transformation within the data analytics and insights area.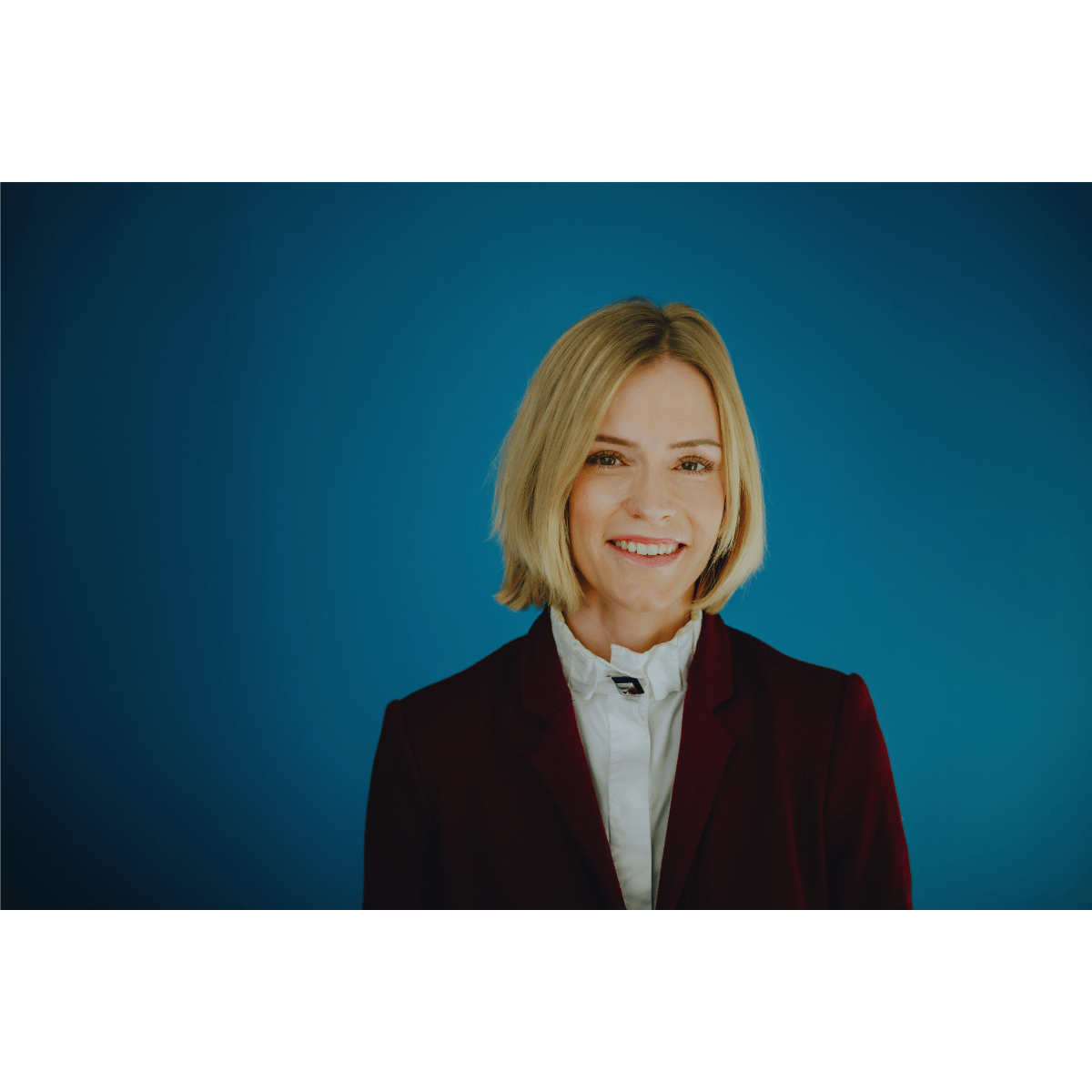 Carina Hansen
CMO & CSM
Before becoming Customer Success Manager and CMO at Ayfie, Carina worked at Gartner and Telia. She holds a broad education in Marketing, Management and Business, and is very passionate about giving our customers the best experience, insight and solutions.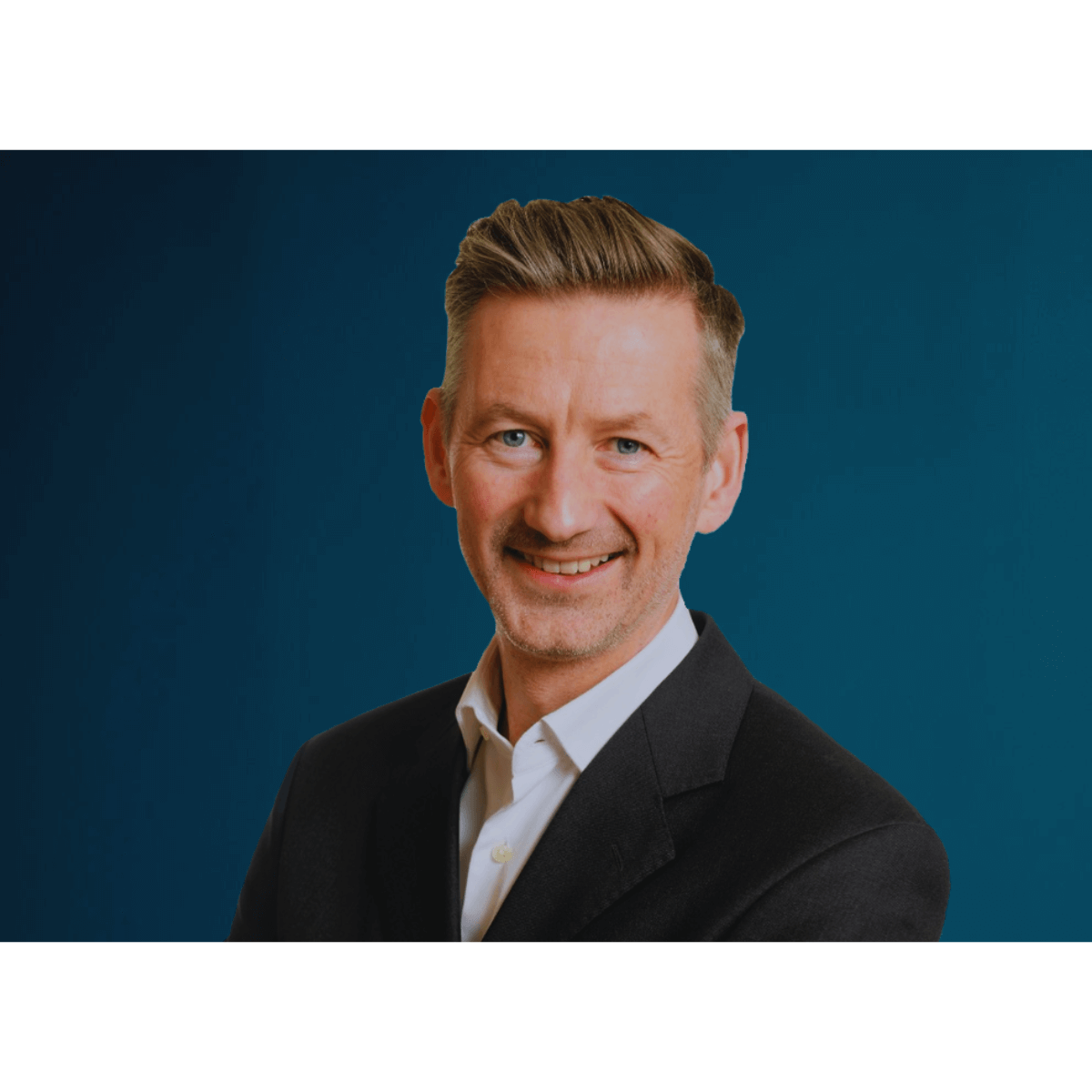 Thomas Becke
CCO
Thomas graduated from the Norwegian Military Academy and holds an MBA from BI Norwegian Business School. He is a seasoned manager with broad experience from managing business development processes, in both public and private sectors with extensive experience from data analytics and knowledge management.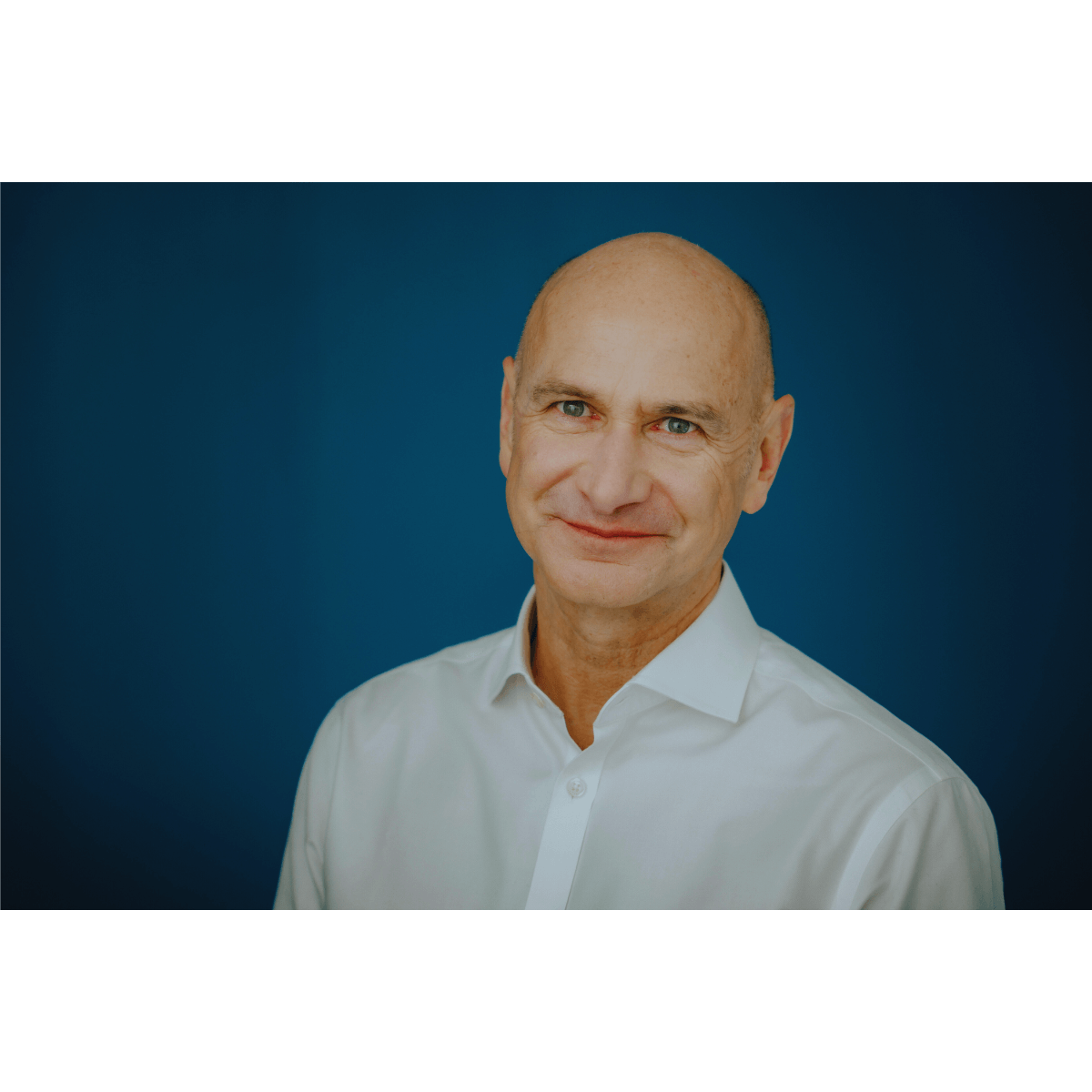 Peter Richards
SVP Business Development
Peter has degrees in Chemical Engineering and Environmental Management. Prior to joining Ayfie, he worked for several software start-ups in Slovakia, Canada and Norway, including Cxense. His roles were in business development or sales, covering the EU or US markets. Peter was involved in the international expansion of Ayfie Inspector from Europe to the UK and the US.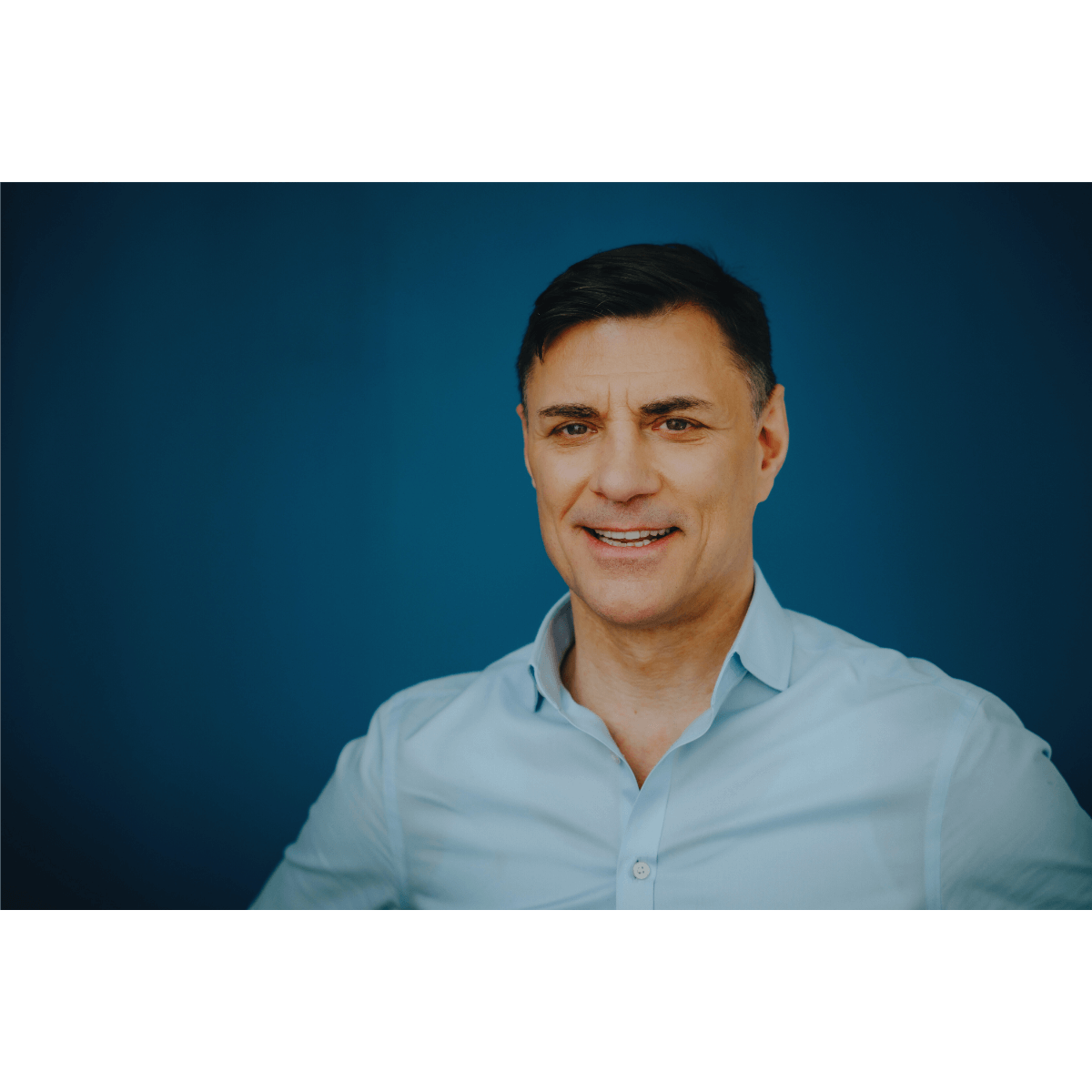 Egil Kvamme
CRO
Egil has broad and solid experience from sales within the technology sector. Before joining Ayfie in February 2021, Egil worked as the Business Development Director in Northern Europe for ForgeRock, an international information technology service provider. Egil has also held leading sales positions in Gartner, Acer and Dale Carnegie Training.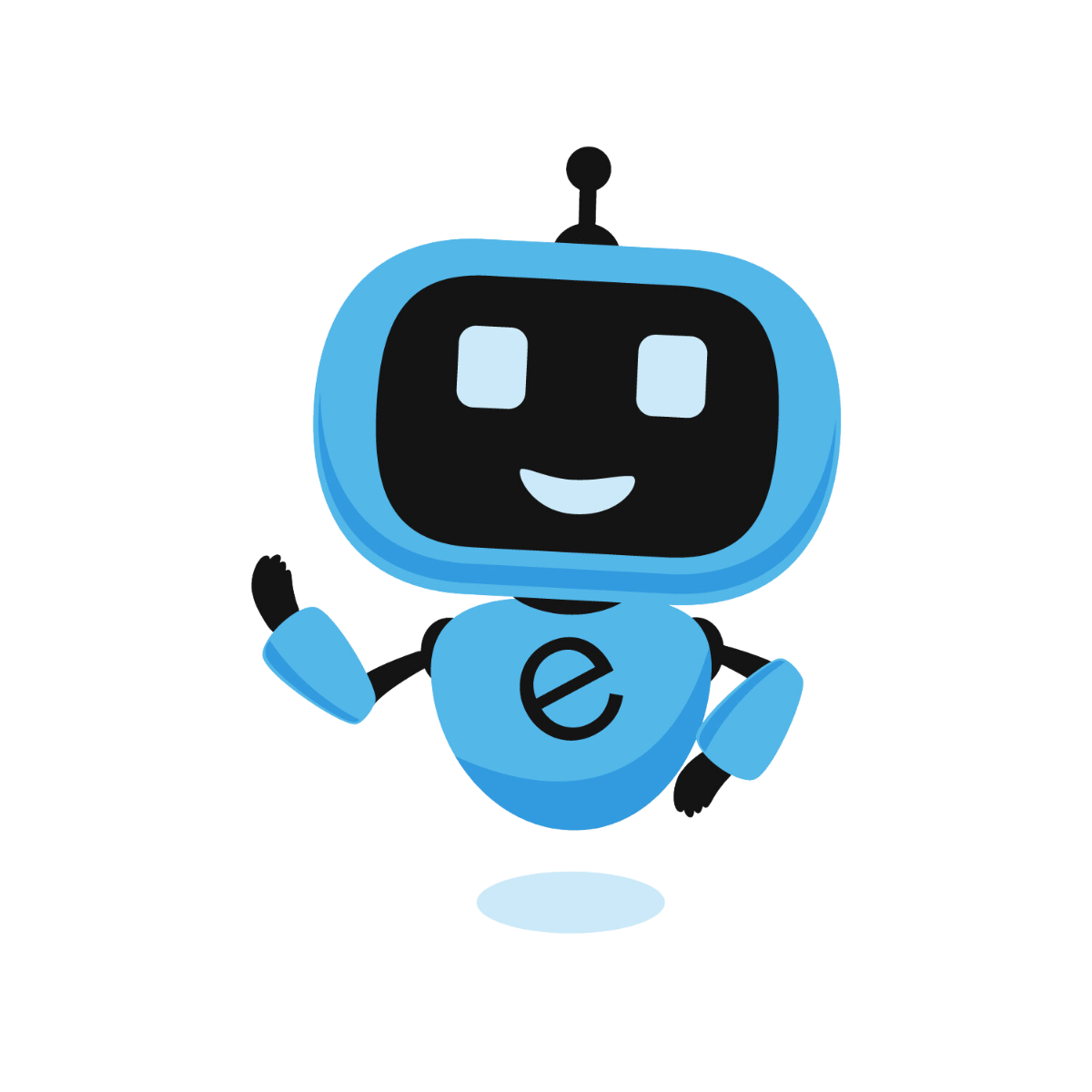 Ayfie Botbot
Automated Magic
Since we started using more AI and automation in Ayfie, we created our little avatar that represents our creativity, innovation, and focus on combining what's exciting of new technology out there that matches with our deep expertise and interest in data.
AUG 23, 10:00-10:45 AM CET
AYFIE + CHATGPT = FULL VALUE OF YOUR CORPORATE DATA
Join us for an exciting session where we present the AI technology and demo how this combined with our Ayfie Platform opens up a whole new set of opportunities where our users can get the full potential out of their data, securely and privately.
This webinar will be held in English.
AUG 24, 10:00-10:45 AM CET
AYFIE + CHATGPT = FULL VERDI FRA DINE BEDRIFTSDATA (NORWEGIAN)
Bli med oss på en spennende sesjon hvor vi presenterer AI-teknologien og demonstrerer hvordan dette kombinert med vår Ayfie plattform åpner for et helt nytt sett med muligheter der brukerne våre kan få det fulle potensialet ut av dataene sine, sikkert og privat.
Dette webinaret vil bli holdt på norsk.
AUG 29, 10:00-10:45 AM CET
PROMPT ENGINEERING & DO'S AND DONT'S
This webinar will first cover the quick theory of what Prompt Engineering is, then we will demo with a few examples, in our very own solution, and to finish, we will look into some of the Do's and Dont's of when using AI technology such as ChatGPT.
This webinar will be held in English.
AUG 30, 10:OO-10:45 AM CET
PROMPT ENGINEERING & DO'S AND DONT'S (NORWEGIAN)
Dette webinaret vil først dekke kort teorien om hva Prompt Engineering er, deretter vil vi showcase noen prompts med en live demo, i vår helt egen løsning, og for å avslutte vil vi se på "Do's & Dont's" ved bruk av AI-teknologi som f.eks. ChatGPT.
Dette webinaret vil bli holdt på norsk.